Celebrating 15 years and direct from a sell-out Broadway season, Cirque Mother Africa is returning to Australia in 2023 with an all-new show featuring the amazing hand-to-hand balancing act as seen on Australia's Got Talent performed by the Ramadhani Brothers.
The heartbeat of Africa pulsates throughout this jaw-dropping show as the musicians and artists transport audience members to the breathtaking continent of Africa. This 90-minute entertainment extravaganza combines the very best talent from nine African countries, including Ethiopia, South Africa, Kenya, and Tanzania, to provide the wonder, suspense, and joy that is Cirque Mother Africa.
Seen by more than two million people worldwide, Cirque Mother Africa is guaranteed to captivate audiences young and old. Combining the best of contortion, acrobatics, traditional dance, live music, pan spinning, hand balancing, and much more.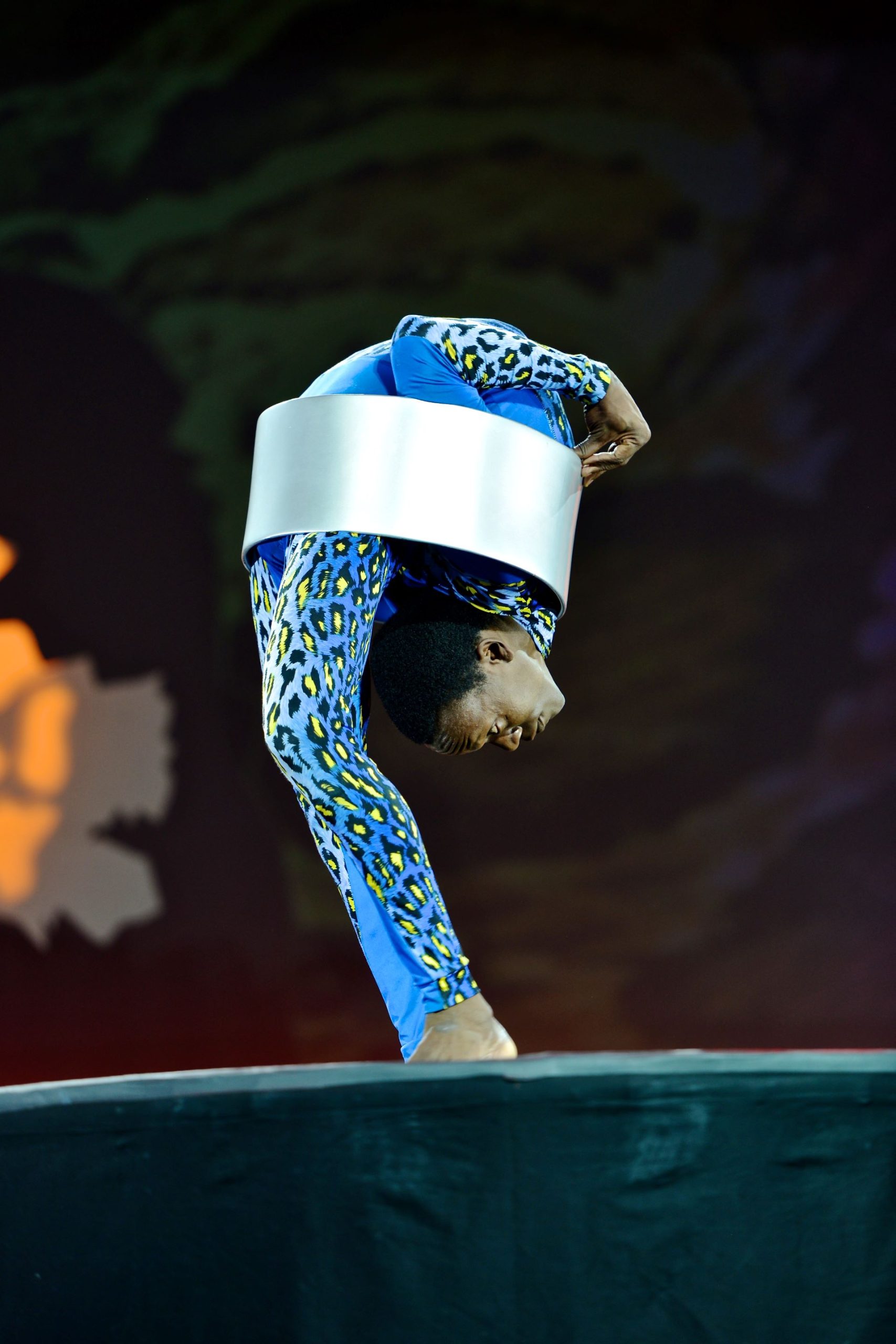 Show producer Winston Ruddle lives in Germany and knows firsthand what it takes to be a professional acrobat and a performer. He retired from acrobatics in 2003 to focus on choreographing and producing shows.
"I grew up in a normal family, but I was the only person in my family interested in the arts, so from a very young age, I knew I would be involved in this line of work. My first job in the arts was as a tent hand in a continental circus in Zimbabwe, earning $15 a week,"
Winston continues.
"I am a self-taught producer. I think that's the best way to learn, through trial and error. Over the years, I've learned what works with audiences, and that is what I try to replicate in every show I produce.
"I'm proud that we are now slowly getting out of the pandemic, and Australia will be our first international tour since 2020. I'm also proud of the production, as the pandemic has given us more time to rehearse which has, in turn, improved the quality of the acts.
"When the people of Australia come to see our show, they can expect to see a high-quality, high-energy African cultural production, 100% African, 100% energy, and 100% fun."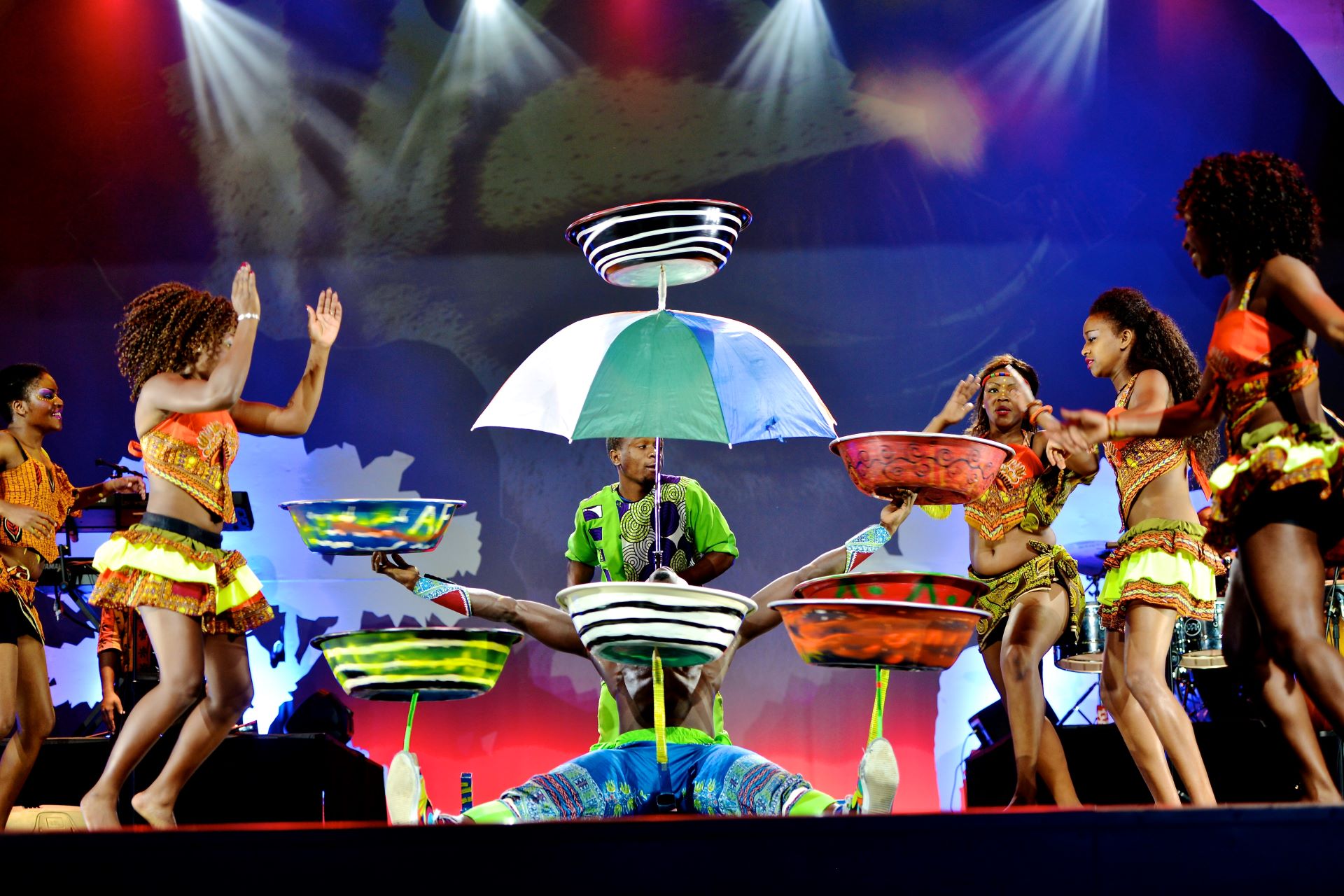 "Physically compelling" – Sunday Courier Mail
"It's Cirque Du Soleil with an abundant African flavour" – Australian Stage
"Pure spectacle, colourful costumes, immense physicality, powerfully rhythmic music, song, dance, cirque acts and comedy, something for everybody" – Glam Adelaide
Cirque Mother Africa
Friday, March 17, 7.30 pm
Brolga Theatre & Convention Centre, Maryborough
Box office – 4122 6060
www.cirquemotherafrica.com