– By Kim Parnell-
Keith and Sue Reid have been the proud owners of Freedom III and Freedom Whale Watch and Charters for fifteen years now, showcasing the magnificent humpback whales in Hervey Bay. Witnessing people's attitudes transform toward the ocean and its captivating inhabitants has been an incredibly gratifying experience for them. They take pride in the environmental and positive aspects of their work.
When asked about their motivation over the past fifteen years, Keith attributes it to their unwavering passion for the whales and the sheer excitement that accompanies each encounter. He admits to having a deep connection with the whales, something he can't quite explain, and jokingly suggests he might have been a whale in a past life. The anticipation of whale season fills them with joy every year.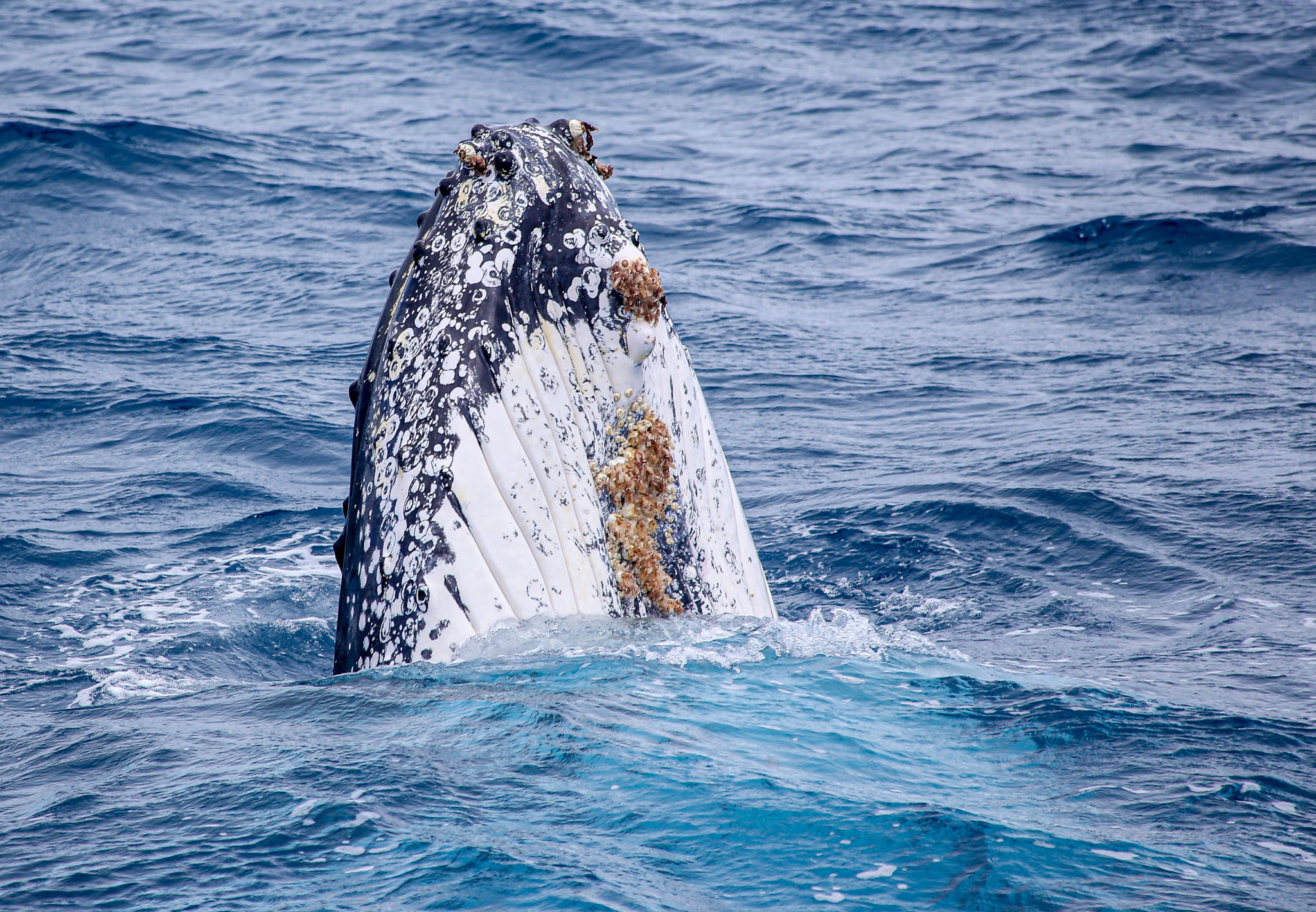 Keith says, "The last fifteen years have been a pleasure and an honour. We love seeing our customers enjoying themselves and interacting with the whales. Especially when the whales come up to the boat to have a closer look."
Sue spends her time in the office organizing websites and coordinating with booking agents and accommodation providers who support their venture. While Keith spends his time out on the water. Keith also serves as the head chef, a role he is well qualified for as before embarking on their whale watching journey, they owned and operated various cafes, takeaways, and restaurants.
Their commitment to providing the best experience possible means that they offer extensive services during whale season, including morning tea, lunch, and afternoon tea, all prepared onboard. Their ultimate hope is for people to have a memorable day filled with awe-inspiring encounters. The best reward is witnessing someone have a once-in-a-lifetime experience with the whales, often leading to tears of joy.
As Sue and Keith move through the 2023 whale season, they will continue showcasing the whales in Hervey Bay and inspiring more people to embrace an environmentally conscious mindset.