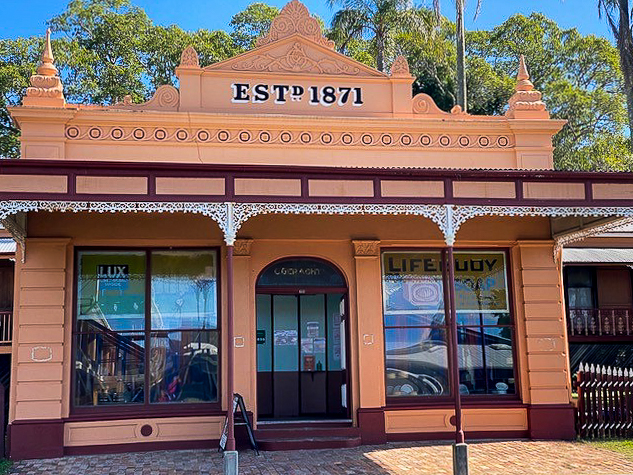 While in Maryborough you simply must visit the Brennan and Geraghty's Store Museum. This 1870s era store comes complete with the original collection of products and goods as you take a step back in time.
Decades of handwritten records are piled high in huge volumes.
The grocery store museum is one of only three in the world with its contents intact. This makes the whole experience truly unique.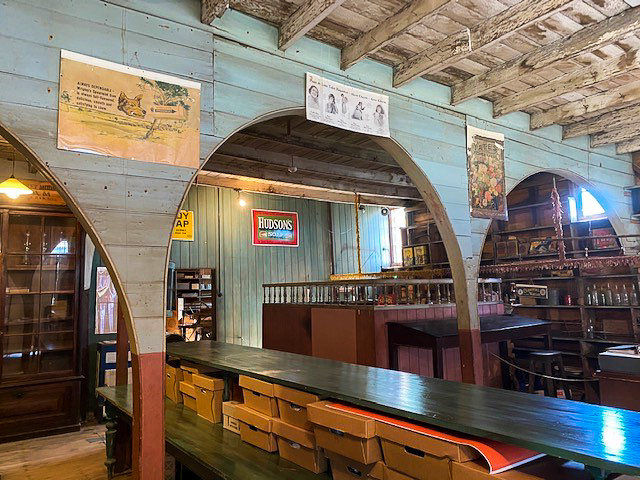 Brennan and Geraghty's Store, with adjoining residence and cottage, was acquired by the National Trust of Queensland in 1975 due to its historical commercial significance.
The store is closed during mid-February each year for maintenance work.
The Brennan and Geraghty's Store is located at 64 Lennox St, Maryborough.
There is a small entrance fee.
To find out more, including opening hours, go to https://nationaltrustqld.org.au/heritage-sites/Brennan-and-Geraghty-s-Store-Museum