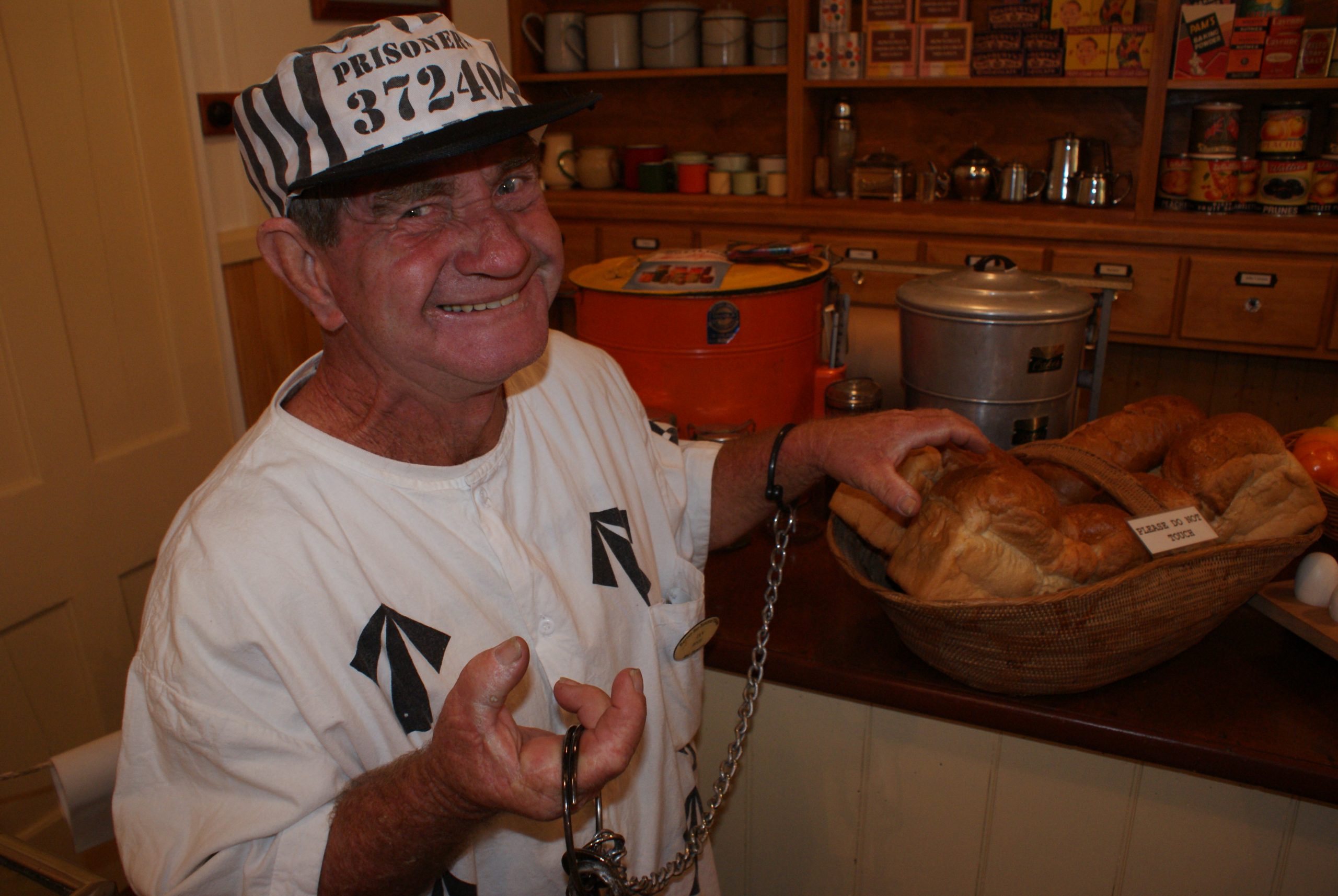 The Hervey Bay Historical Village and Museum has preserved some of the early history. Walk through our museum that covers 1.2 hectares.
explore 21 buildings from those early days
examine 12,000 items, both large and small, in our collection
take part in interactive demonstrations of some of the skills those early settlers needed to survive in what was a harsh and untamed environment
and discover what life was like for the people who settled this area.
Something for the whole family
The Hervey Bay Historical Village and Museum is a multi-award winning attraction for the whole family that will take you back to a time when life was tough and you needed to be resourceful to survive here in Hervey Bay.
Come and see us and discover how the early settlers built the foundations of what has become today's Hervey Bay.
For more info go to www.herveybaymuseum.com.au