The Fraser Coast's two water parks will re-open from this Wednesday (15 September 2021).
Fraser Coast Regional Councillor Daniel Sanderson said Maryborough's SplashSide water playground in ANZAC Park would re-open after being closed for nearly four weeks while new anti-slip and anti-graffiti coating was applied throughout the facility.
"SplashSide is a fabulous facility for families that includes a range of interactive water features, all-inclusive play equipment as well as shelters, barbecues and new toilets," he said.
"While we've received a lot of positive feedback about SplashSide, we also had concerns raised about the slippery surface, which is why we commissioned an independent company to do slip tests.
"This testing found that some areas of SplashSide were more slip resistant than others, which meant that new layers of grit and anti-graffiti coating needed to be applied.
"After the work was completed, additional testing was carried out earlier this month with positive results, which means SplashSide can re-open in time for the school holidays next week."
SplashSide will be open seven days a week from 7.30am to 7pm during the warmer months, except Thursdays. From next week (Thursday 23 September), SplashSide will be closed every Thursday morning for maintenance and inspections, re-opening at 1pm.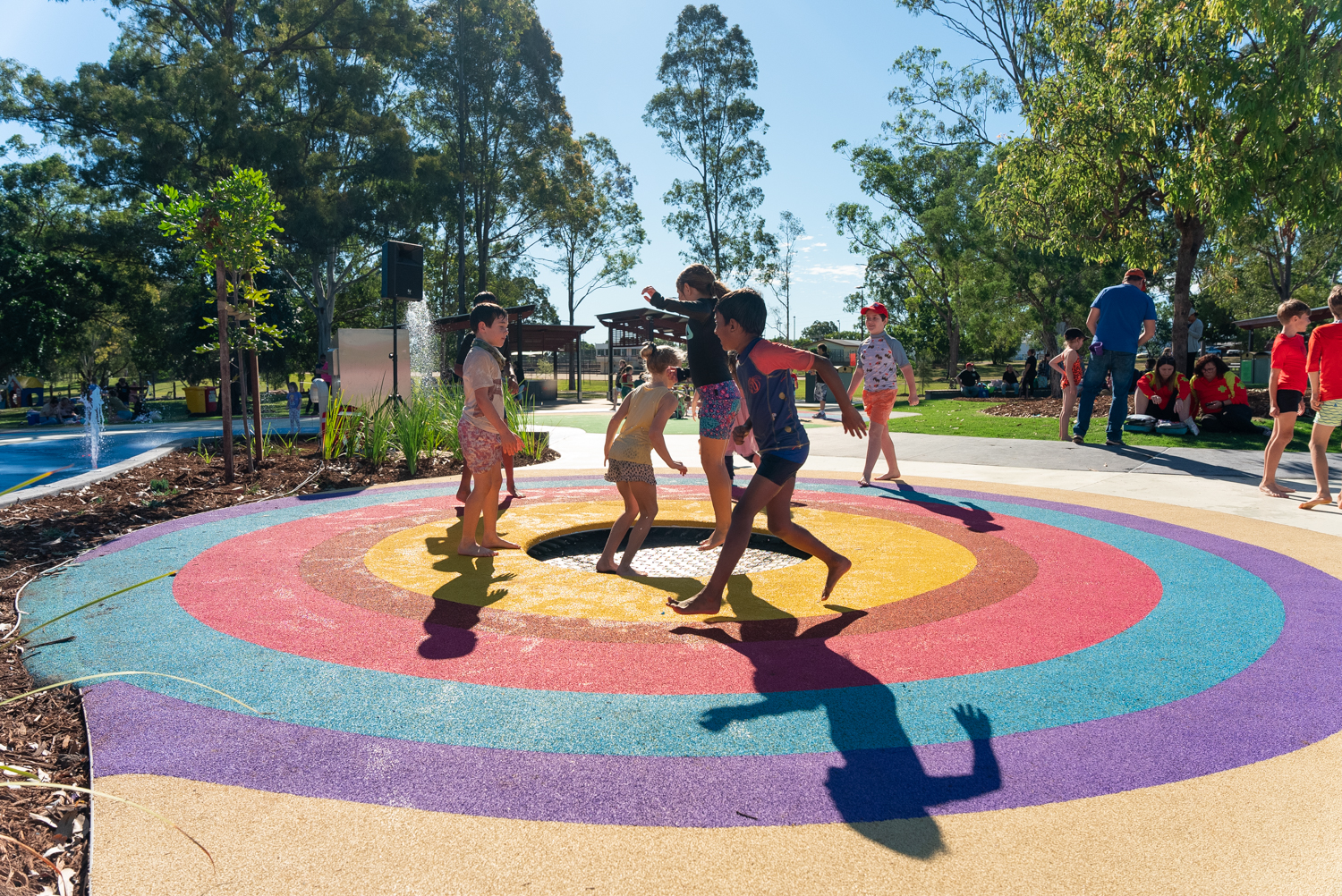 Deputy Mayor Darren Everard said WetSide Water Park on the Hervey Bay Esplanade at Pialba was also re-opening this week after being closed during the colder months.
"WetSide is a fantastic place to keep cool and have fun with something for everyone. There are water slides, a water play arena, TotSide for under 5s play and a Fountain Light Show on Saturday nights that is a sight to behold," he said.
"WetSide has proven a very popular attraction taking out multiple awards through TripAdvisor and it was recently voted number one in the Wotif Top 10 Amusement Parks and Water Parks in Australia."
WetSide opens seven days a week from 10am to 5pm during Queensland school holidays. During school terms, the facility is open from 10am to 5pm Wednesday to Sunday (closed Monday and Tuesday).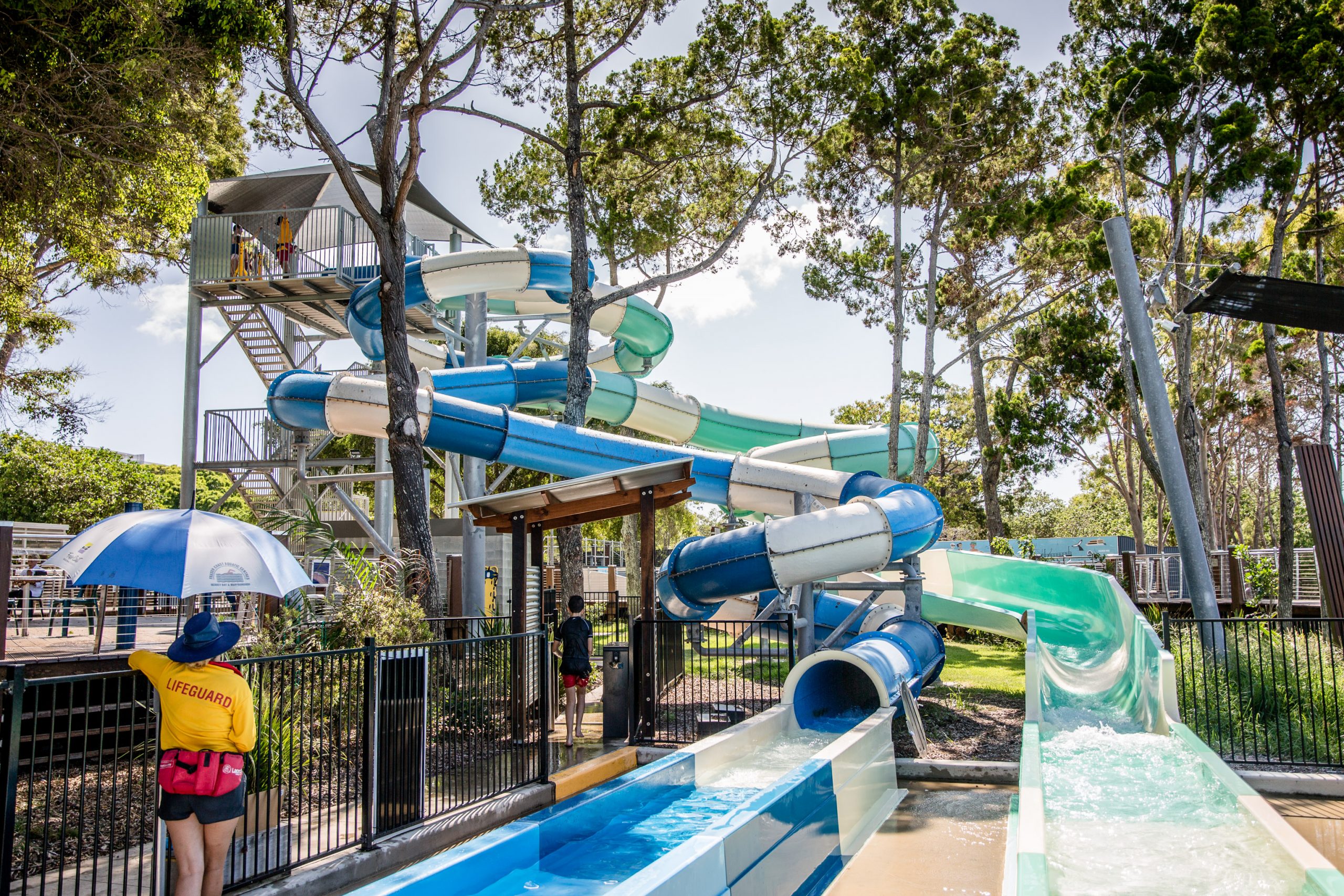 Entry to both WetSide and SplashSide is a free, however there is a cost of $6.70 for 10 rides on the waterslides at WetSide with ticket sales closing at 4.30pm daily.
The popular light show at WetSide, in which the fountains in the main arena are illuminated with coloured lights and dance to music, operate from 7pm every Saturday.
More information is available at https://www.frasercoast.qld.gov.au/wetside-water-park and https://www.frasercoast.qld.gov.au/splashside
The SplashSide Water Play and All Abilities Playground is a joint initiative of Fraser Coast Regional Council and the Queensland Government, which provided $3 million through the COVID Works for Queensland program.
Article and photos supplied by Fraser Coast Tourism & Events