If you are looking for ways to give back this festive season, consider supporting the Hervey Bay Neighbourhood Centre's Christmas Gift Catalogue.
This time of the year, as we prepare for celebrations with our family and friends, many in the community are wondering how they can support those less fortunate.
Our Christmas Gift Catalogue is designed to offer practical support by sponsoring our services aimed at helping the community's most vulnerable and disadvantaged.
Making a purchase is easy – simply visit our online shop at www.hbnc.com.au/pages/shop/department/christmas-gift-catalogue. Otherwise, visit the Hervey Bay Community Centre, 22 Charles St Pialba, for a physical copy of the catalogue, or download it here.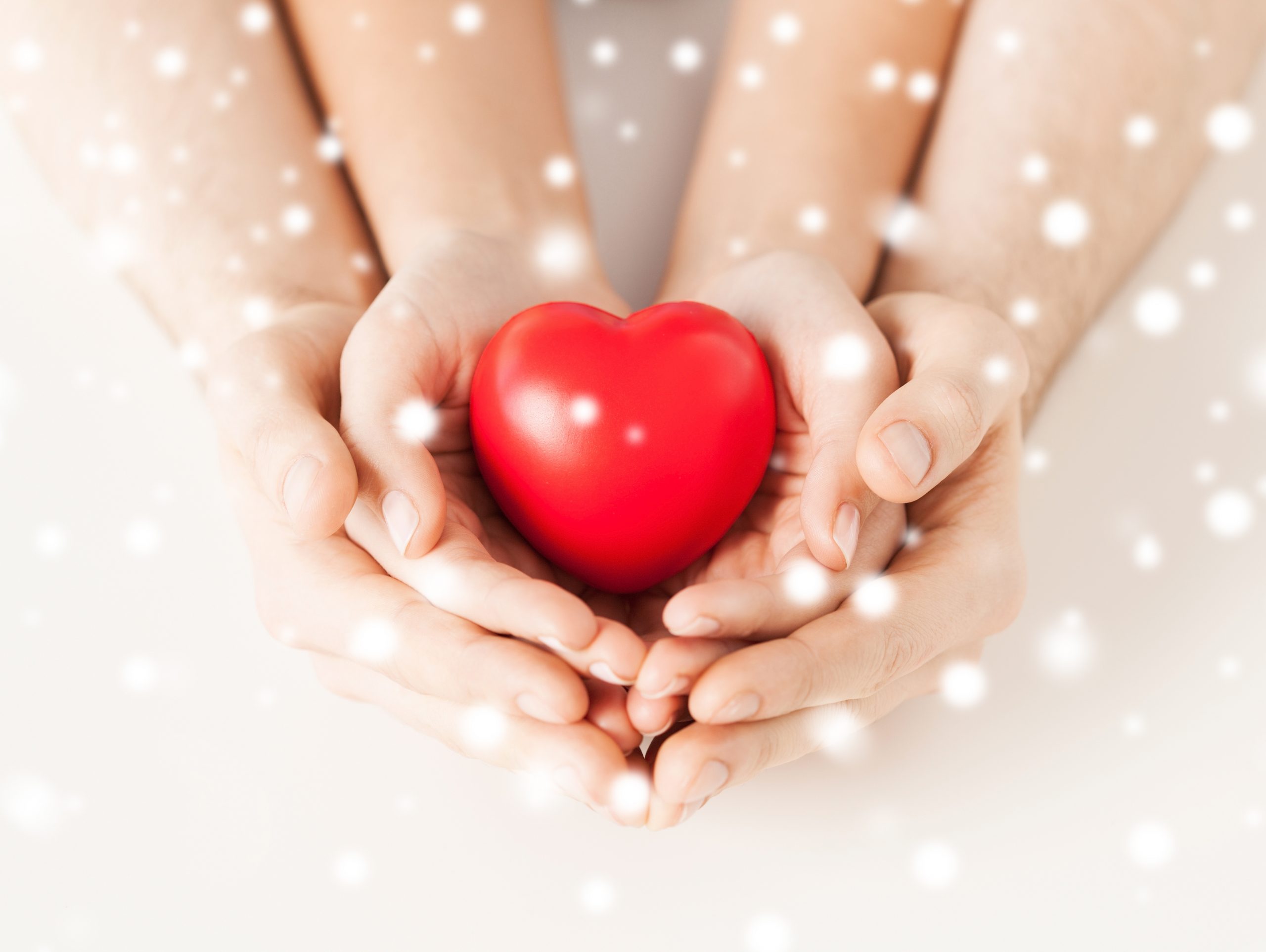 Hervey Bay Neighbourhood Centre CEO, Tanya Stevenson, said the catalogue was a way for community members to make a real and practical difference to our local services.
"We know the Fraser Coast community is always looking for ways to support those less fortunate and this is a way to do just that," Tanya said.
"Issues like homelessness, unemployment and food security have been at the forefront of discussions this year and they have only been amplified by the pressures of COVID-19.
"We invite our community to help us tackle these issues, and others, by purchasing a gift through our Christmas Gift Catalogue."
In previous years, the catalogue has raised nearly $10,000. Funds support vital services like our weekly Comfort Kitchen free community meal, youth mentoring program and multicultural English classes.
A printed gift card is available with every purchase, with home delivery or pick up options available.
Payment can be made through our website, or via cash or Eftpos at the Hervey Bay Community Centre. Bank transfer and credit card payments over the phone are also available.
For more information, call 4194 3000 or come see us at the Hervey Bay Community Centre, 22 Charles St, Pialba.
Article and photos submitted by the Hervey Bay Neighbourhood Centre