– Written by Kim Parnell –
Thirty-one-year-old Geoffrey Bouvier may have only lived in Hervey Bay for five years, but his is a familiar face on the local restaurant scene, having worked front of house at many of our venues.
Born in Vertou, a small town in the northwest of France, Geoffrey spent much of his childhood watching his dad work. As a Pastry Chef, dad spent many hours in the kitchen perfecting his craft. He was also lucky enough to have a mum who loved to cook.
"Since I was very young, I knew that I wanted to follow in dad's footsteps. I never wanted to do anything else", Geoffrey said.
At around twenty years old, after a trip to Brooklyn in the US. Geoffrey decided to go to the South of France to expand his skills in hospitality as a chef and pastry chef. The experience was great, and a lot of life lessons were learnt along the way.
The decision to move to Australia was made in just two months. "I woke up one day and decided that I was going to leave France. At the time, I was working in a five-star hotel in a great position, but I just quit everything.
"The move to Australia was not scary at all. I was very excited. In France, we love Australia and think it is a great country. I remember leaving Paris to take my flight on my own, knowing very little English.
"When I arrived in Melbourne, I realised the airport had lost my baggage, So, I arrived in Australia with no English skills and no bags. But I didn't care, I was on an adventure, and it was one of the best feelings in my life", Geoffrey said.
After travelling around a bit, Geoffrey arrived in Hervey Bay after securing a job at front of house at former restaurant The Vineyard. Being front of house rather than in the kitchen was a great way to learn English, and he never went back to the kitchen.
After a tough time, he was finally granted his permanent visa and could finally look to the future with more certainty.
"19XO was my first business and was a fantastic experience. I learnt a lot about myself and business", said Geoffrey.
After 19XO, Geoffrey decided to take a break from hospitality and the lifestyle that goes with it. Working at night and every weekend didn't leave much time to live life. After much thought, a new e-commerce business called 'You The Box' was launched. The business is based around premium gift boxes for businesses to purchase for any occasion. They make great corporate gifts for Christmas and birthdays and any other event you can think of.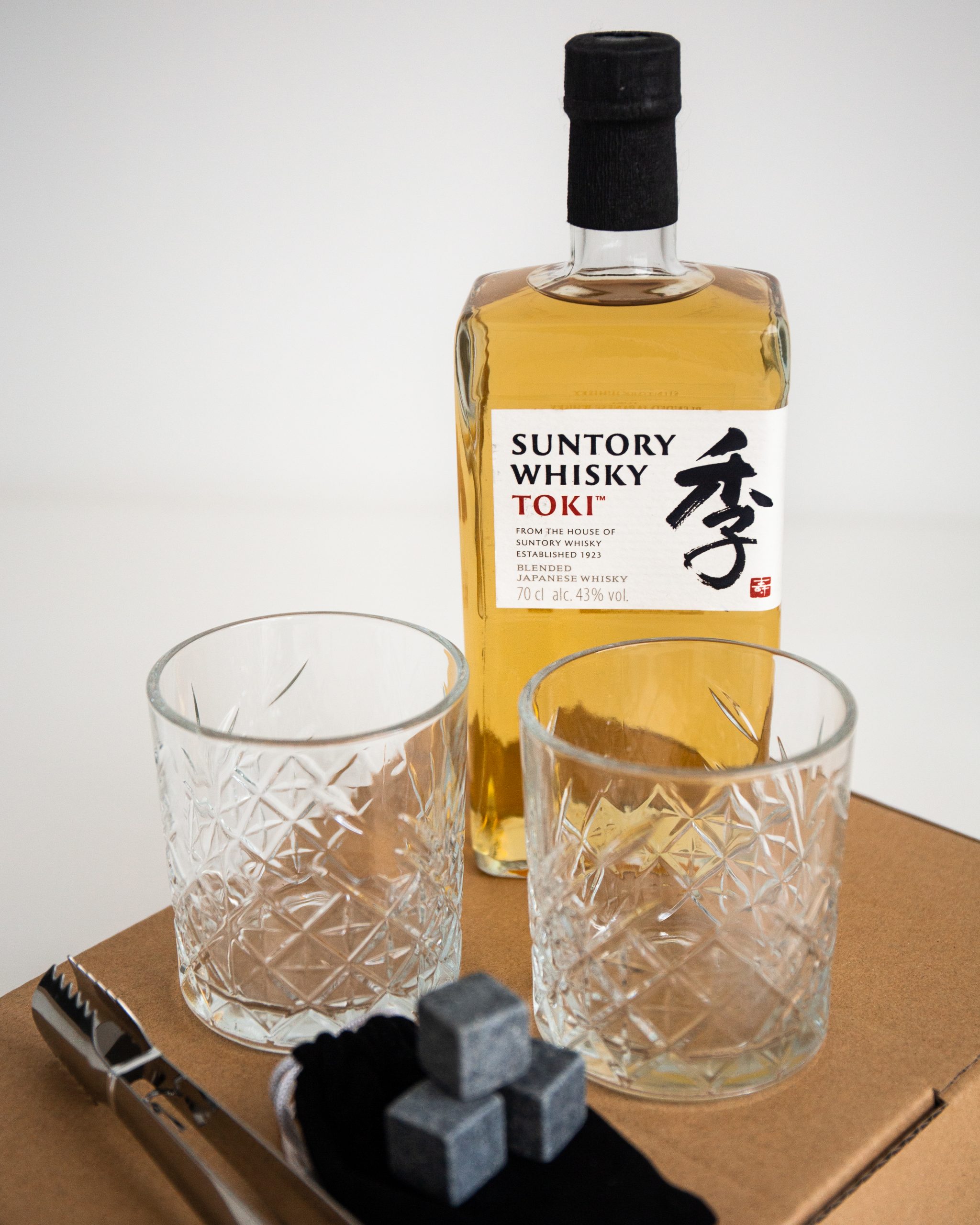 Geoffrey says, "We will have a big focus on Hervey Bay and have different boxes for different budgets. We can also work with the client to create a custom box.
"I am excited about this next venture and have had interest already. 2022 looks like it will be a good year".
To find out more about You The Box go to www.youthebox.com.au