Immerse yourself in one of the most unique productions touring the world. Celtic Illusion, the Irish dance and Grand Illusion sensation, has taken Australia, New Zealand, Hong Kong, Canada, and the USA by storm and will celebrate its ten-year anniversary with a nationwide tour of Australia in 2022.
"Celtic Illusion showcases a stellar cast of champion and internationally-acclaimed dancers, including performers from Riverdance and Lord of the Dance," said Anthony Street, Celtic Illusion's director, producer, choreographer, and lead dancer.
"Celtic Illusion has enjoyed huge success, regularly performing to sell-out audiences across Australia and New Zealand since the show premiered in 2011. But the biggest and most exciting achievement was signing a five-year contract with one of Canadas biggest promoters right when covid hit the world."
Celtic Illusion was three-quarters of its way through a tour of Canada when it was announced that international borders were closing, causing the show to pack up immediately and postpone the rest of their Canada tour.
"Covid really put the brakes on our plans. We were about to commence our biggest national tour of Australia in 2020, then again in 2021. However, I used that downtime to work on the show to bring it back bigger and better for our ten year anniversary tour this year."
Street is the creative mastermind behind Celtic Illusion and has an interesting story – not unlike that of Billy Elliot. When covid made its way to Australia, only essential workers were allowed to continue to work, and a new path was paved.
"I had recently got my truck license for my work as I am very hands-on behind the scenes, and that was an essential job. So, for the past year, I have been driving trucks around Victoria to pay the bills and be ready to get back into it once restrictions lifted."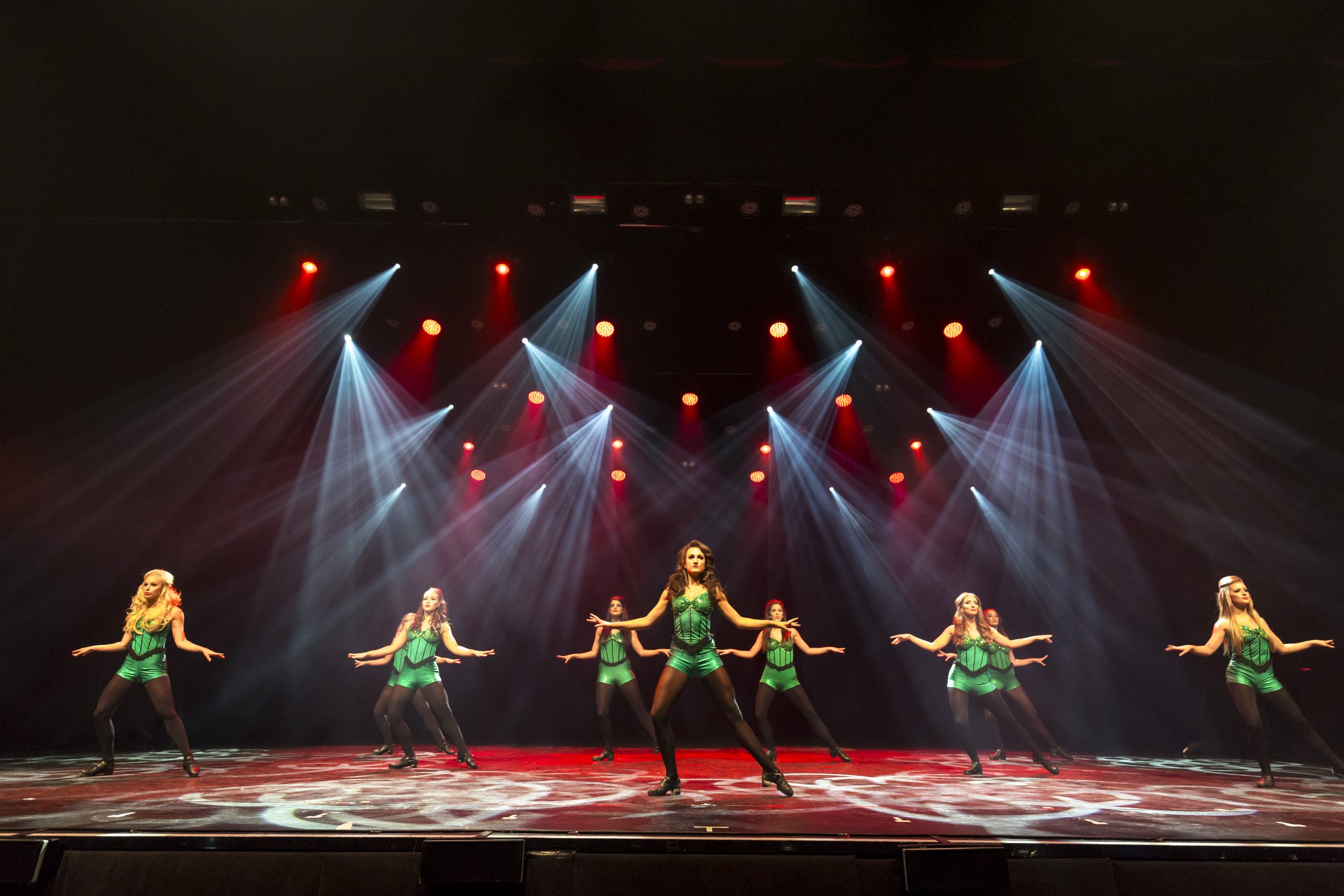 Born and raised in Melbourne, Street usually lives a double life, getting his hands dirty as a demolition worker by day and lighting up the stage as lead dancer for the show by night.
Street grew up surrounded by motorbikes, racing cars, hunting and football before he first fell in love with Riverdance. With the assistance of his grandmother, he began secretly taking Irish dancing lessons. Today, he is a world-renowned dancer, recognized as the first Australian to perform the lead role in Michael Flatley's widely-acclaimed Lord of the Dance and responsible for the dance and magical sensation Celtic Illusion.
Audiences will witness some of the fastest tap dancing in the world combined with impossible magic, the only show of its kind in the world that combines these two artforms.
Not to mention an incredible soundtrack composed by a stellar team including Angela Little, who co-composed Baz Luhrman's film Australia, as well as Steve Skinner, who has arranged and produced for artists such as Celine Dion, Stevie Wonder and the Broadway musical Rent."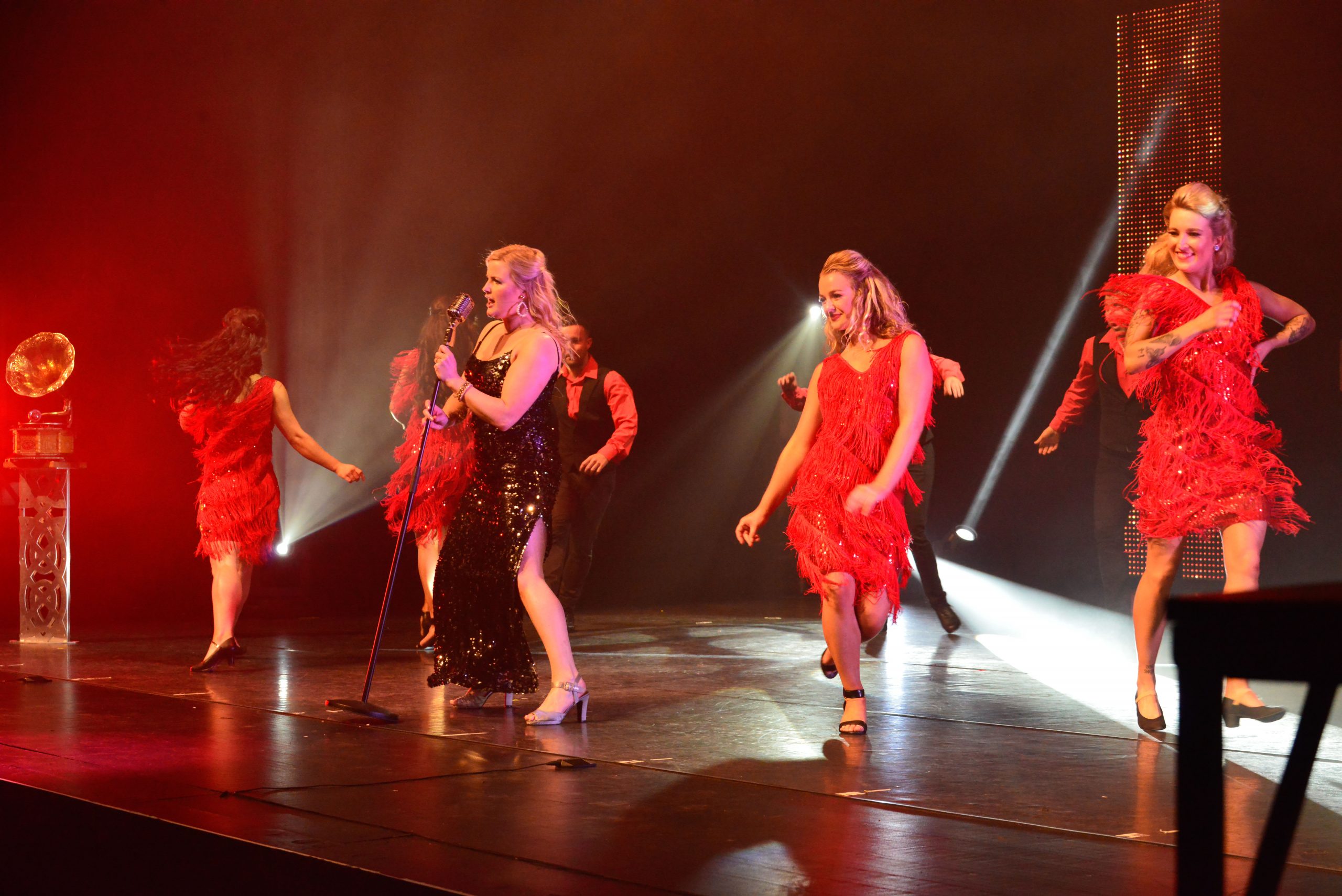 Anticipated to be the family event of 2022, don't miss your opportunity to experience the magic of Celtic Illusion as it returns to Australian theatres reimagined with new Choreography, Costumes and Magic. The Reimagined tour features new spellbinding illusions and choreography alongside a musical score that will either make you cry or send shivers down your spine.
Celtic Illusion Reimagined will surpass your expectations and leave you wanting more.
Don't hesitate and book now to know the hype of one of the world's largest and most unique Dance and Illusion shows.
Celtic Illusion Reimagined – The 10 Year Anniversary Tour
Thursday, February 3
7.30 pm
Brolga Theatre & Convention Centre, Maryborough