Fraser Coast Libraries technician Karen Lynch welcomed users to Maryborough Library when it first opened its doors 45 years ago and she's still warmly greeting visitors today.
Ms Lynch began her career at Maryborough's School of Arts subscription library for paying members in 1975.
She joined the council in 1977 after it built the library in Bazaar Street, offering community members the use of books, newspapers and magazines for free.
In 1977, you could buy a tube of toothpaste for 45 cents, Colleen McCullough's The Thorn Birds was at the top of the New York Times bestseller list, the first Star Wars film was released and Malcolm
Fraser won a second term as Prime Minister.
At that time, Maryborough Library was on a single level and operated with a card system.
"Every book had a card in it and the customer had a card, so we'd take the card out of the book and put it with the customer's card when they borrowed a book," she said.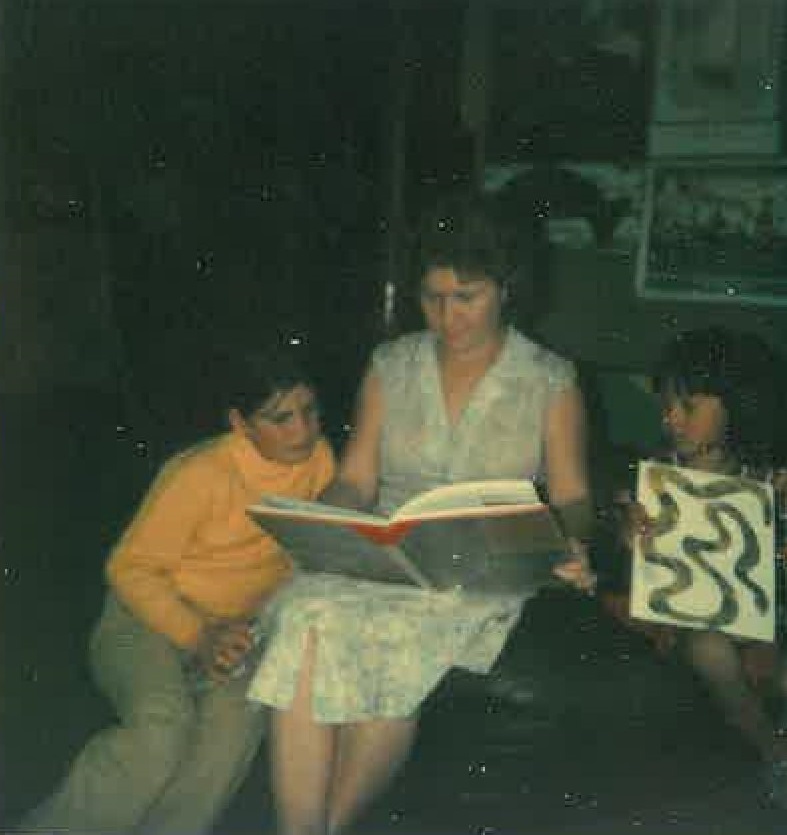 Ms Lynch said the computerisation of the library system in 1990 was a massive change, one of many developments she had seen over the years including the introduction of large print books in 1978, the temporary relocation of the library across the street in 1996 so the second storey could be added, and the amalgamation of councils in the region in 2008.
She said Maryborough had never been without a library and she marvelled at the range of items available for borrowing now, from toys and jigsaw puzzles to DVDs and eAudiobooks.
"Change is a good thing," Ms Lynch said.
"We're always moving forward."
During her career, she said she'd seen children who had visited the library with their parents, return as adults with their own children.
"It's unbelievable to think of where the time has gone," Ms Lynch said.
One of the tasks she said she had enjoyed the most was recommending new authors to people and then seeing them continue to borrow books by that same writer.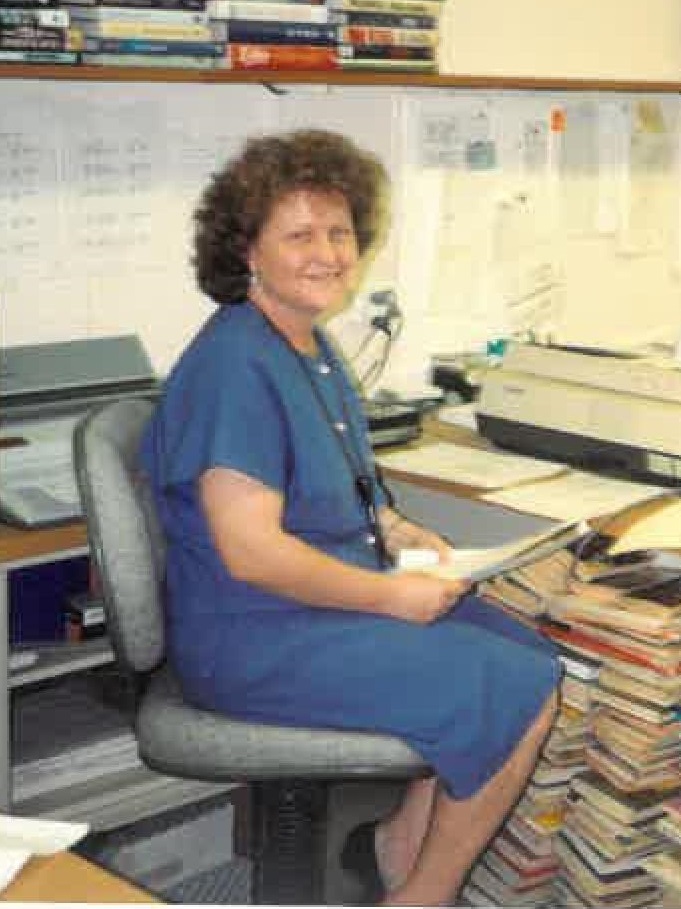 Ms Lynch said she loved reading herself and kept adding to her own list of books to read so she didn't imagine she'd ever be finished.
Regional librarian Tara Webb said Ms Lynch's dedication to libraries was extraordinary and congratulated her on 45 years of service with the council.
"Karen is the backbone of our day-to-day operation in Maryborough and we appreciate her continuing commitment to delivering a high-quality and progressive library service to our community," she said.
Article and photos supplied by the Fraser Coast Regional Council