-By Kim Parnell-
This week will see people from all walks of life coming together to shave, cut or colour their hair as part of the World's Greatest Shave aimed at helping families beat blood cancer. By taking part, each person helps to send a powerful message of hope to the 110,000 Aussie families currently facing the disease.
This morning I was invited to capture some photos of our wonderful staff at WBHHS Hervey Bay Cancer Care. The staff were accompanied by supportive family members and patients, who all came together to do their bit to raise money and awareness for this important cause.
Theresa Beane, Clinical Practice Coordinator, organised the event, but it didn't take her long to get other work colleagues involved.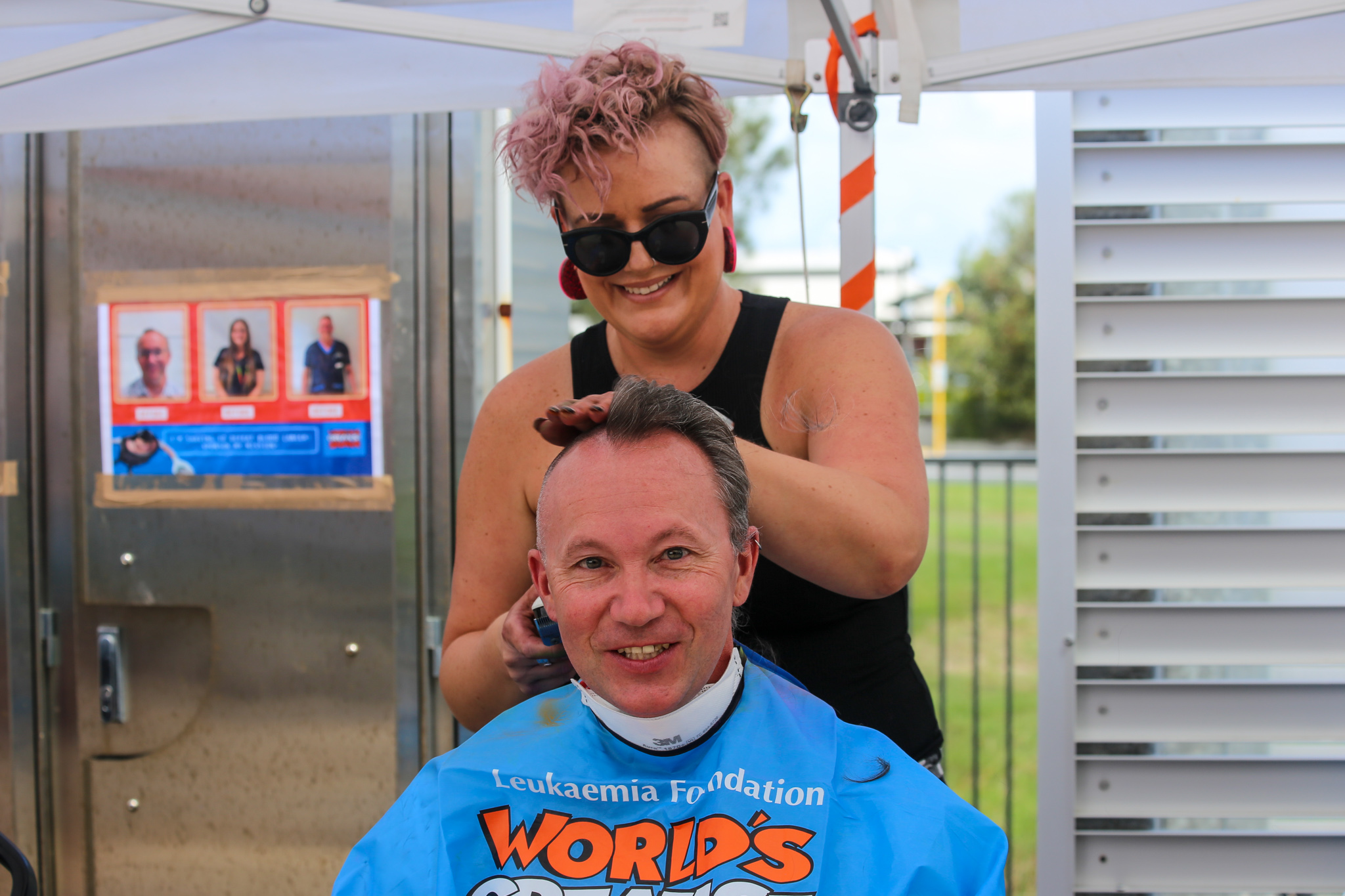 Staff shed their locks without looking back, while others were understandably more emotional. Witnessing the camaraderie between all those involved was something special.
Sadly, a common side effect of cancer treatment is hair loss. This can be very hard for patients to deal with.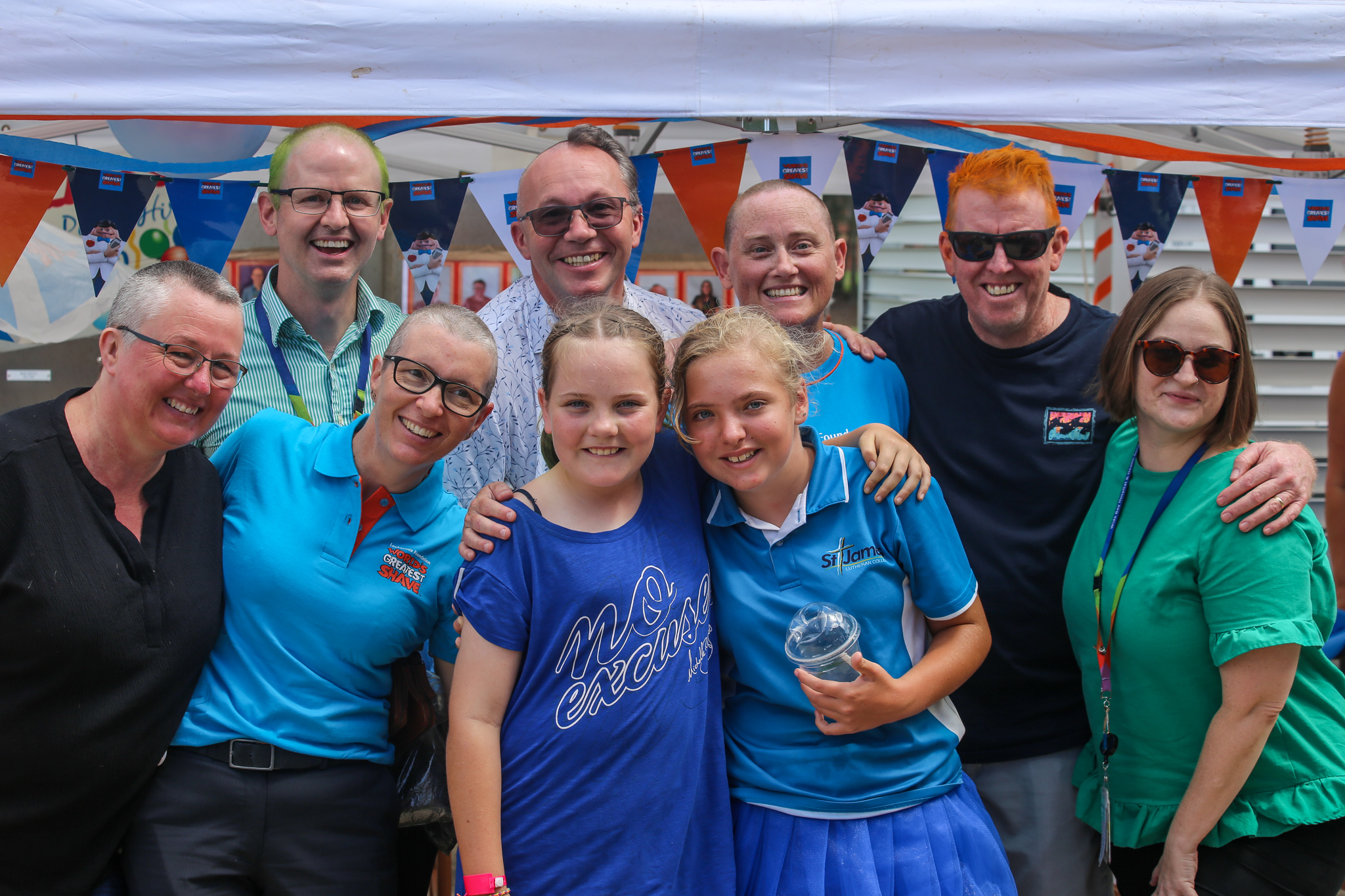 Did you know that many of the ponytails that are snipped as part of the World's Greatest Shave are made into wigs for those who have cancer? Sustainable Salons take the ponytails and the left-over hair clippings, and they are then turned into compost. How good is that!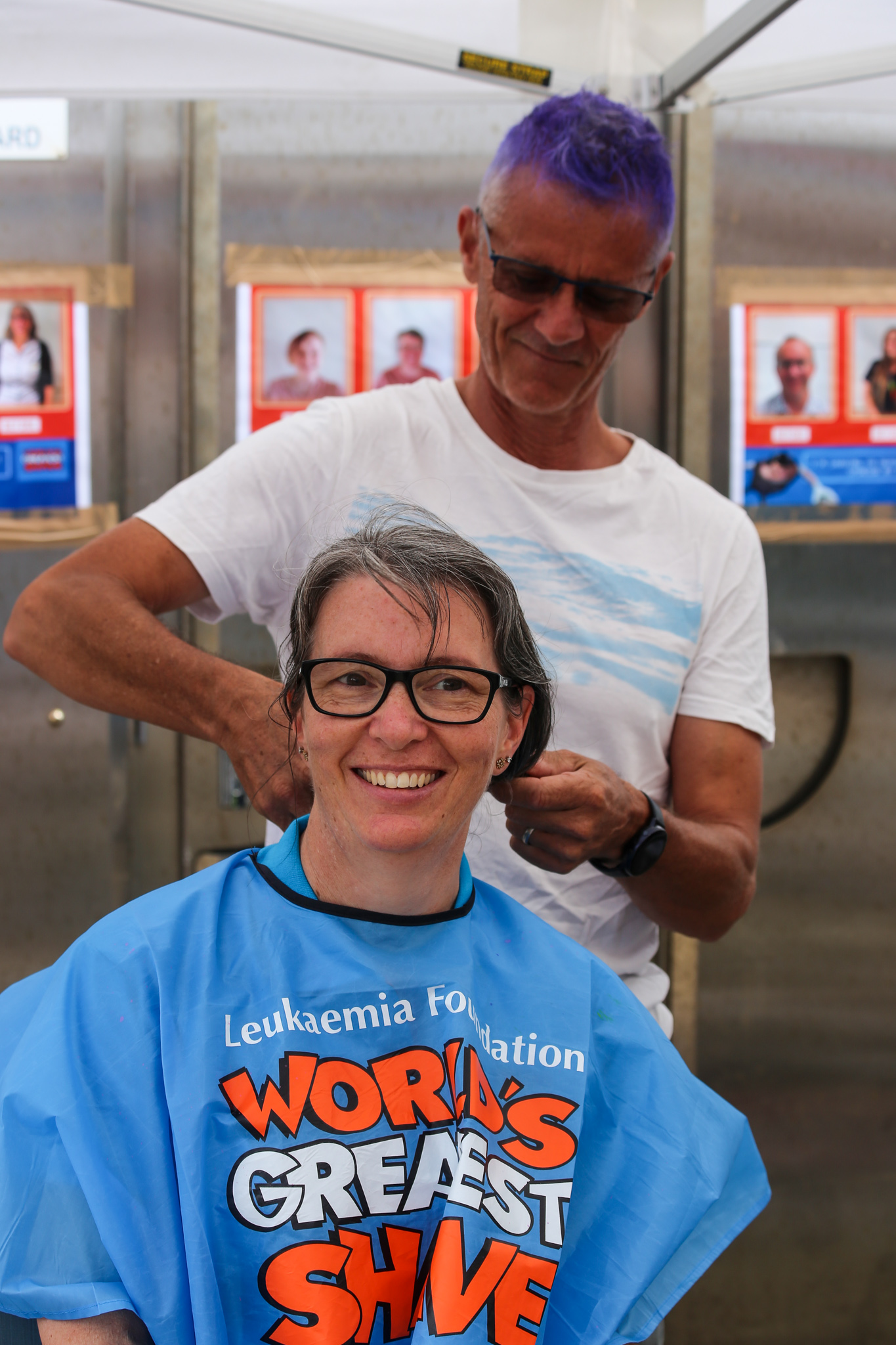 If you would like to donate to their 'World's Greatest Shave' efforts, visit the Hervey Bay Cancer Care team page at https://secure.leukaemiafoundation.org.au/registrant/TeamFundraisingPage.aspx?TeamID=136041.
All donations over $2 are tax-deductible.
Articles sources: