Queensland Ballet (QB) will bring love, envy, betrayal, and tragic redemption to Maryborough's Brolga Theatre when the company presents Giselle on March 16.
Audiences will be captivated by one of ballet's most celebrated works from the Romantic era, with the tale of passion, vengeance and the power of love holding audiences spellbound since its Parisian premiere in 1841.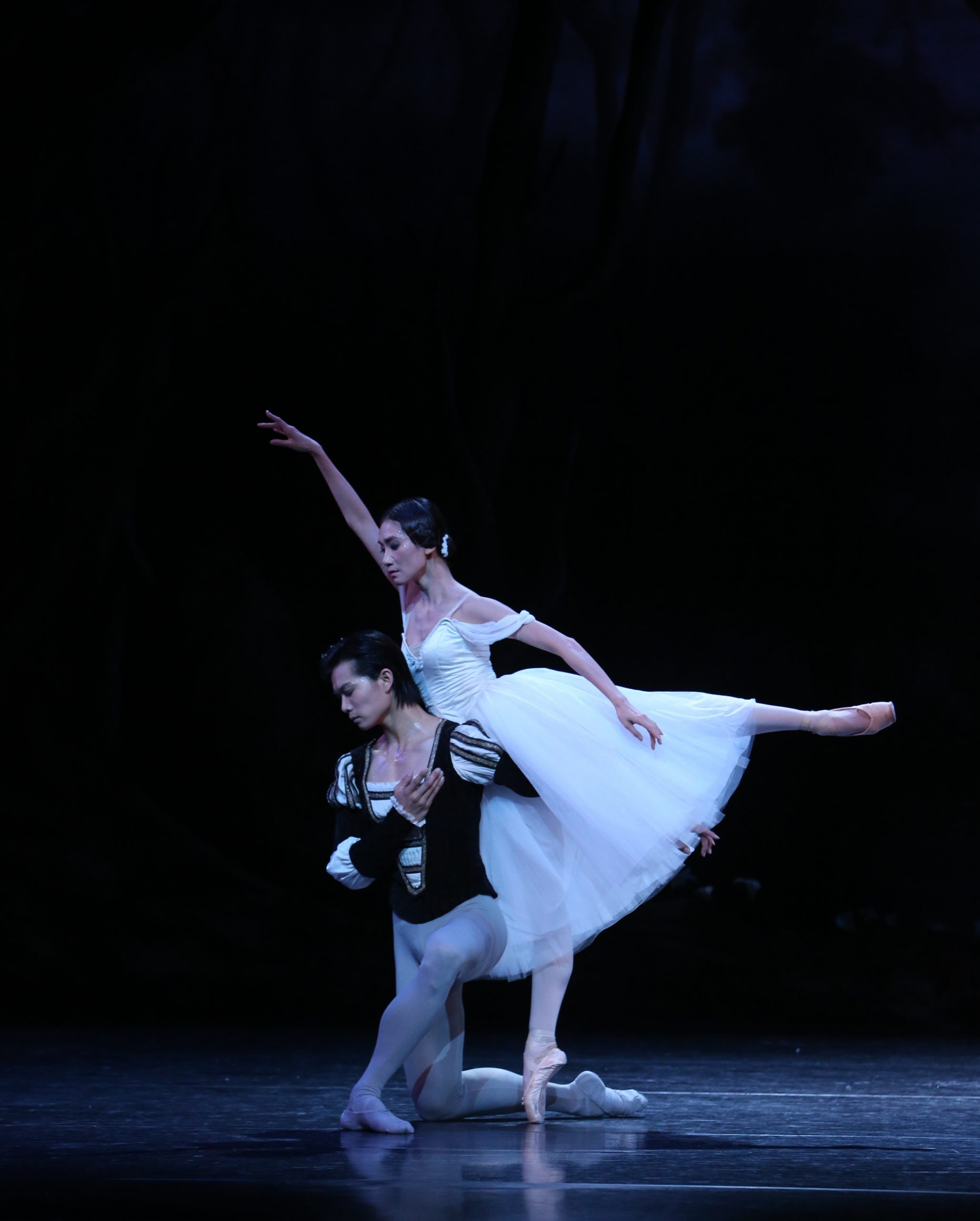 QB will only be presenting Giselle to a select few locations across regional Queensland, with the company also travelling to Toowoomba and Cairns.
QB Artistic Director Li Cunxin says the company's regional touring program is often a highlight of the year.
"We are incredibly grateful to tour across Queensland annually and to have the opportunity to share world-class productions on the smaller stages across the state," said Mr Li.
"There is an amazing appreciation for our artform in the regions and we are always welcomed with open arms when visiting communities such as Maryborough.
"We are delighted to be showcasing Ai-Gul's production of Giselle, which we know our audiences will be absolutely captivated by, from the luminous sets and costumes to the beautiful music and exquisite choreography," Mr Li added. Enabled by the Queensland Government through Arts Queensland, QB tours annually, delivering an acclaimed repertoire of work on-stage. Off-stage, QB's highly skilled Teaching Artists will be delivering community classes in Maryborough on March 15th and 16th for participants from two years of age through to active seniors, as well as Teacher Professional Development sessions.
"We are incredibly grateful for the support of Arts Queensland, whose unwavering support enables us to continue our regional touring initiatives," Mr Li added.
Queensland Ballet presents Giselle on March 16, 2022, at the Brolga Theatre and Convention Centre.
To secure your tickets go to www.queenslandballet.com.au/2022/giselle-regional-shows.
To see what workshops and classes are on offer, go to www.queenslandballet.com.au and click on 'community', then click on 'Regional Community Tour'.