-By Kim Parnell-
Mountain bike riding is not something that I ever thought I would try in my fifties, but a few weeks ago, my husband Jason and I headed to the Toogoom Mountain Bike Track with our brand-new mountain bikes for the Family Social Ride held by the Fraser Coast MTB Club. Neither of us had done the trails before and had not ridden off-road since we were kids.
Club President Joe DiLegge was our guide for the morning as he introduced us to the tracks for our first ride. Joe started as a national level cyclist before he tackled the new challenge of mountain biking to keep fit. He has now been riding for more than fifteen years.
I must admit I was a little worried about coming off the bike, having had a bad accident a few years ago while on a footpath, but surprisingly enough, I managed to stay upright.
The Toogoom Tracks consist of about nine tracks, including the Outer Limits. To warm-up, we started on the Joey Track. As its name suggests, this is a great track for beginners. Once we had mastered that track, we were ready to move through the skills park and try out some of the other tracks.
Joe says, "We cater for people of all ages. As long as you can keep yourself upright, there really is no age limit.
"You don't need to spend thousands of dollars on a bike either as the tracks suit most bikes".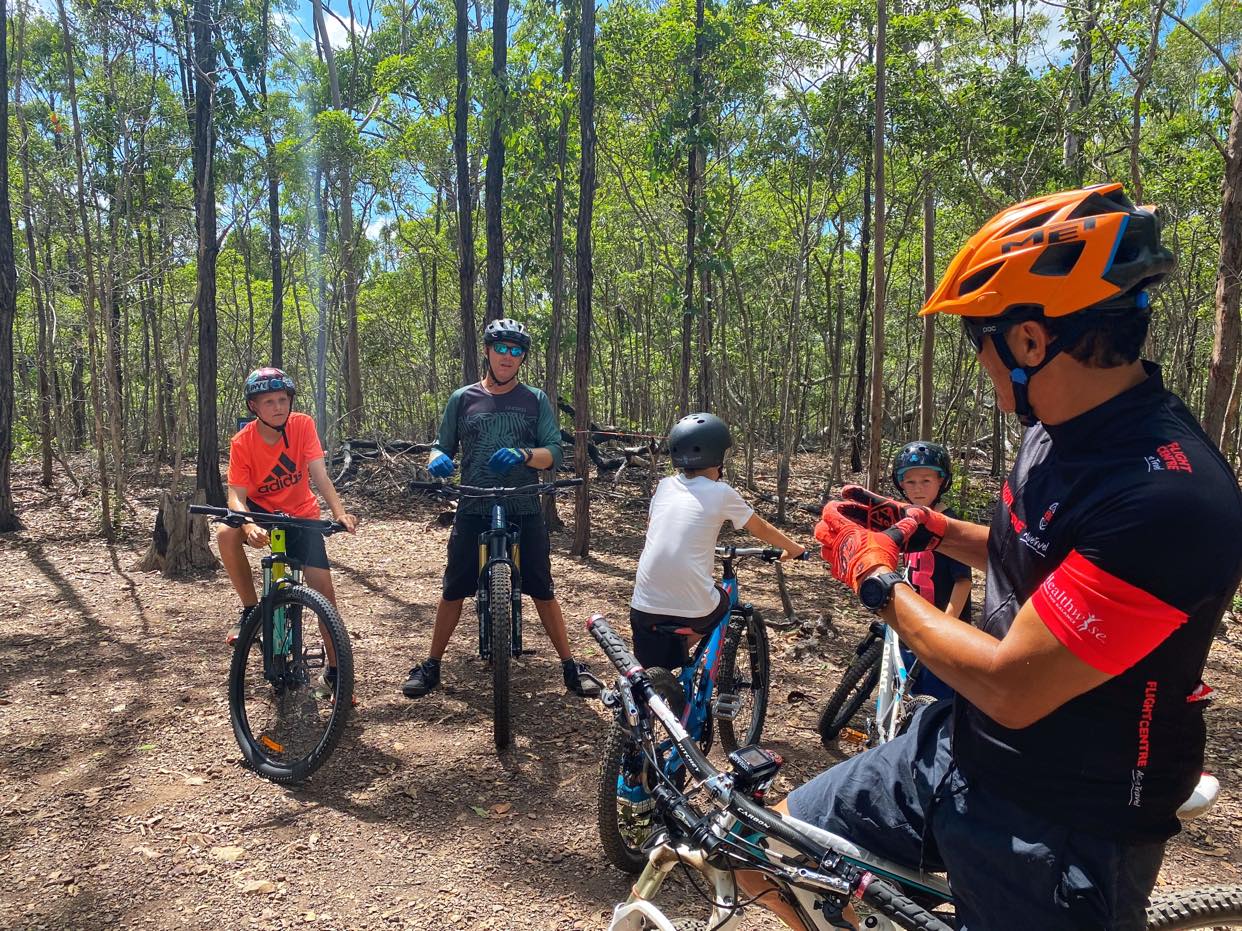 When mountain biking, you will need to bring a few things. A roadworthy bike, which the brakes work on, is always a good start. You will also need a helmet, water and closed in shoes. You may prefer to wear gloves, especially if you want to ride often. Pack a couple of snacks if you intend to stay out for a few hours.
The club meets most Sundays out at Toogoom across from the Toogoom RSL. All events are published on the club's Facebook page, including their Come and Try Days. This year the committee is looking at having some virtual events too. Joe would also like to see more younger riders out on the track developing their riding skills to be safer bike riders.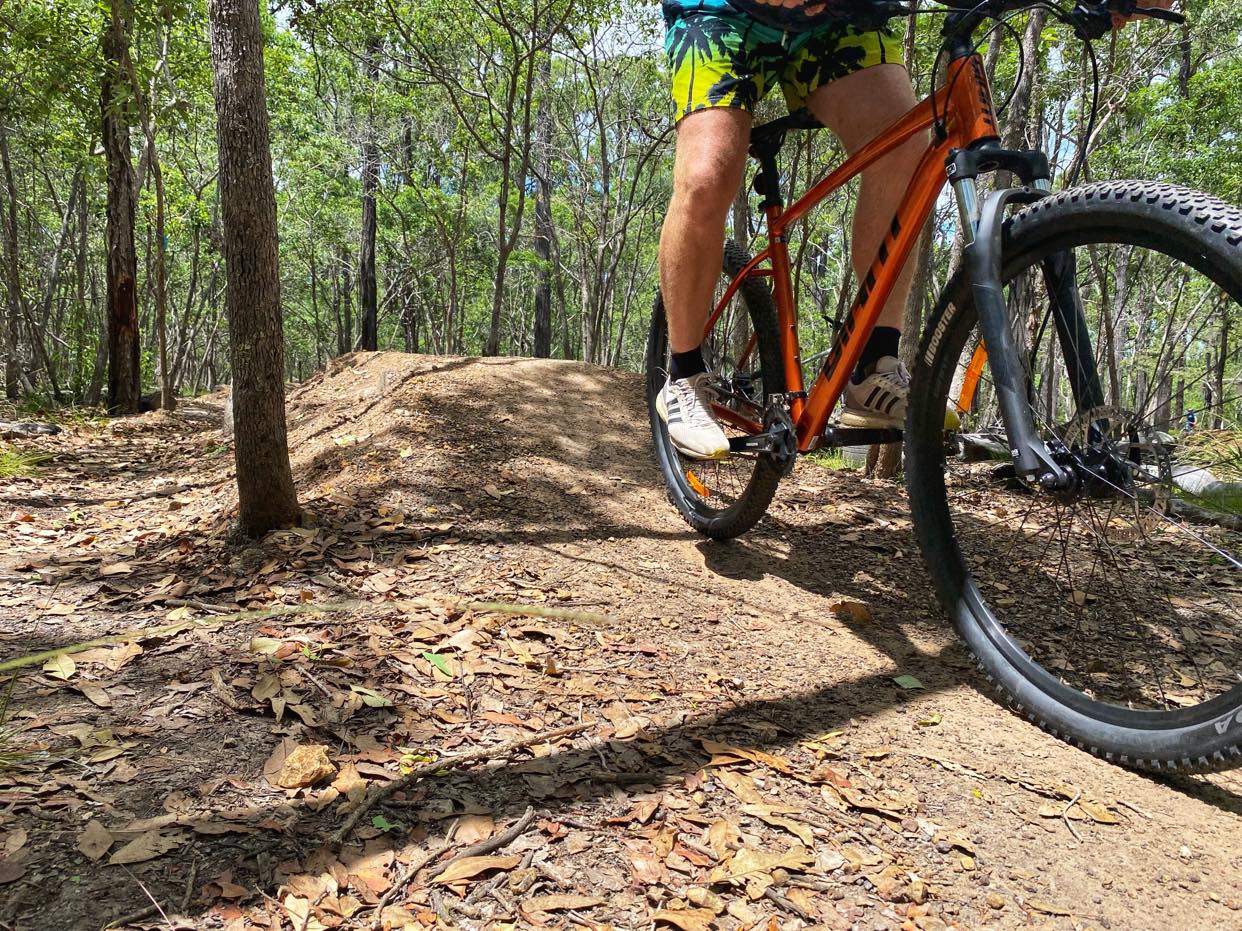 Don't be afraid to give mountain biking a go. People see mountain bike riding videos on YouTube, see all the big crashes, and see everyone being really hardcore about it. You don't have to be. Go out and just enjoy it. If you have ever thought about it, jump in the car, and take the drive.
After working up a sweat and using some muscles that hadn't been used for a while, Jason and I headed into Toogoom and enjoyed lunch and a cool drink at Goody's On The Beach. What a perfect reward after hitting the tracks. The Salty Squid Café has some great lunch options too.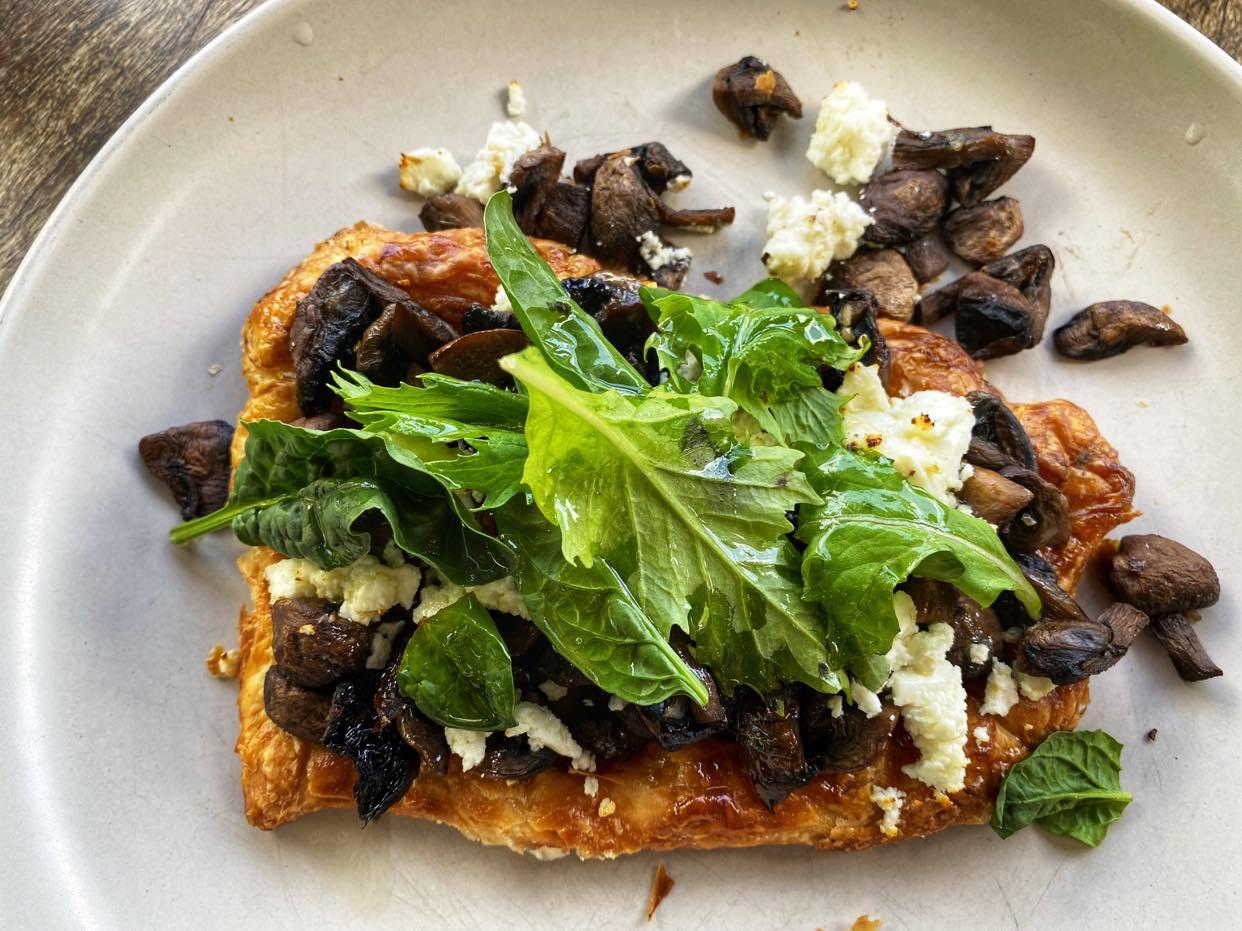 We had a great time riding in the great outdoors with a great bunch of like-minded people. I would highly recommend the experience to anyone; Jason and I will definitely be back.
To find out more, go to the club's Facebook page Fraser Coast MTB Club Inc. Or email frasercoastmtb@outlook.com.