We Will Rock You cast, and crew have been busily preparing for what will be an amazing performance of this jukebox musical by Ben Elton & Queen.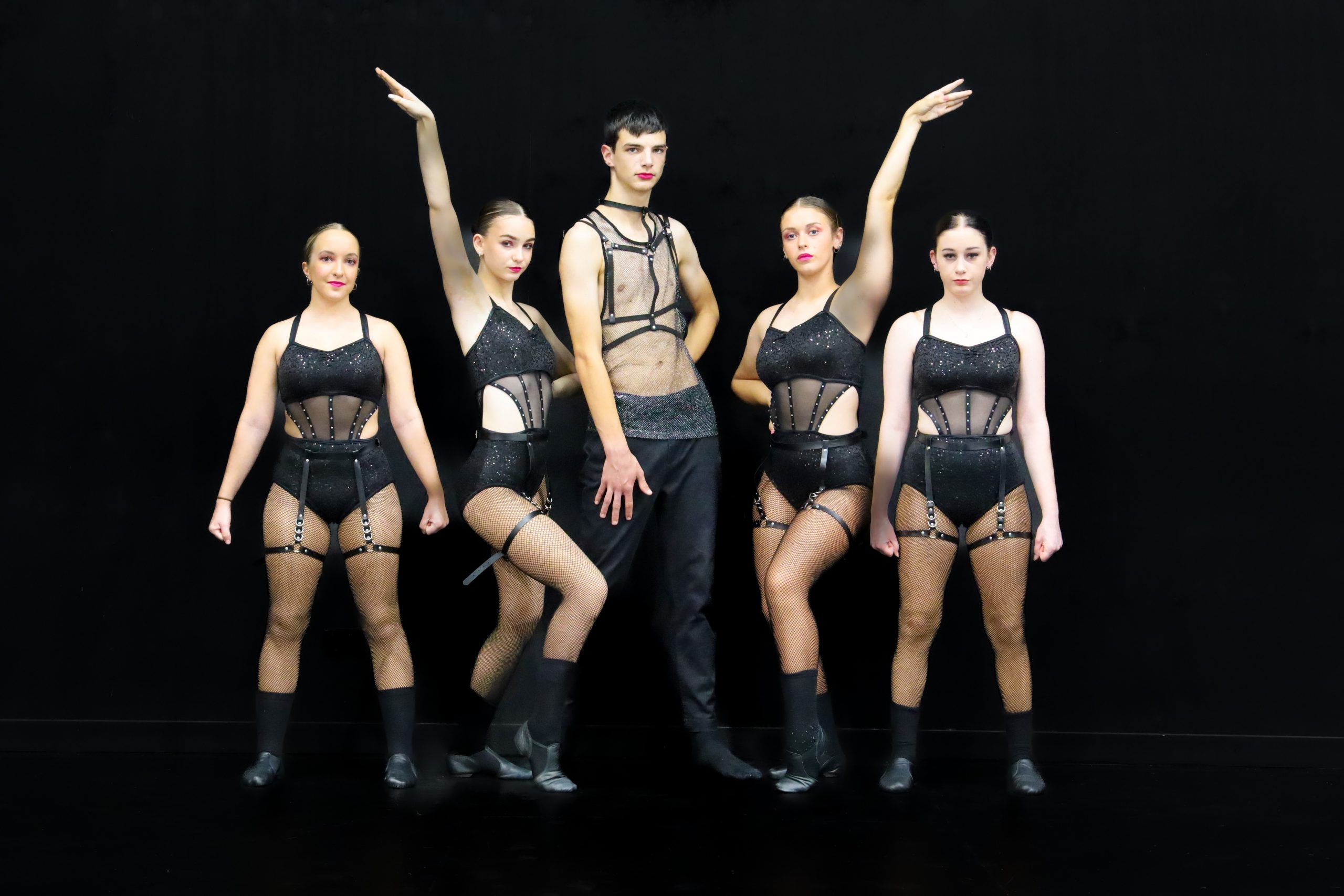 Set in a future where all music is controlled by the Globalsoft Corporation, the resistance known as the Bohemians are searching for the living rock. They find out that the dreamer Galileo Figaro and his sassy sidekick Scaramouche will lead them right to it!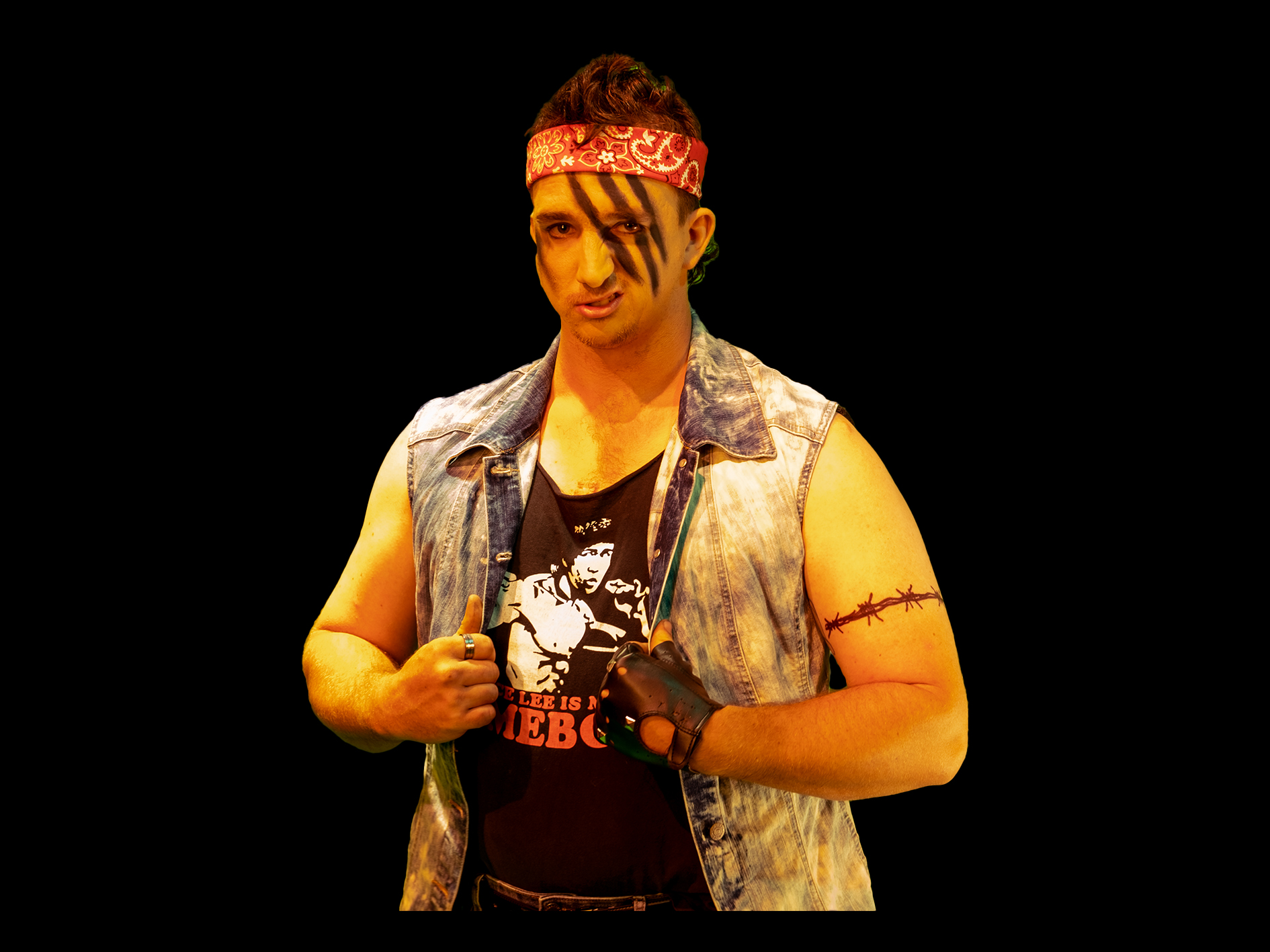 Filled with all the best Queen songs, this show by Maryborough based Accent Theatre Company will be loved by all who see it. We welcome the audience to dress up like their favourite rock star or Queen band member. Let's have some fun and ROCK!
We Will Rock You The Musical
Friday, April 8 – Saturday, April 9
Three performances:
Friday 8 April 7:00pm
Saturday 9 April 1:30pm & 7:00pm
Brolga Theatre & Convention Centre
www.brolgatheatre.org