-By Kim Parnell-
Last month I spoke to internationally acclaimed Australian singer-songwriter Rick Price about his upcoming visit to Maryborough. In the previous six years, I have been fortunate to chat with many celebrities and well-known musicians, and I always try to remain cool and calm no matter how much I loved or idolised them growing up. Well, all that went out the window.
I gave myself permission to gush when I spoke to Rick. In the 90s, I absolutely adored Rick Price with his long locks of hair and soulful eyes. His music made a huge impression on me during that time. Music can resonate and transport you to a different time and place and evoke many memories, some bittersweet. My CD player got a workout, as did my vocal cords as I sang along loudly, usually with a wine in hand, to songs like "Heaven Knows", "To be with You", and "Walk Away Renee".
Ok, enough gushing!
During our wonderful conversation that was littered with much laughter and banter, we discussed many topics, including Rick's new album Soulville and his excitement at performing in Maryborough once again.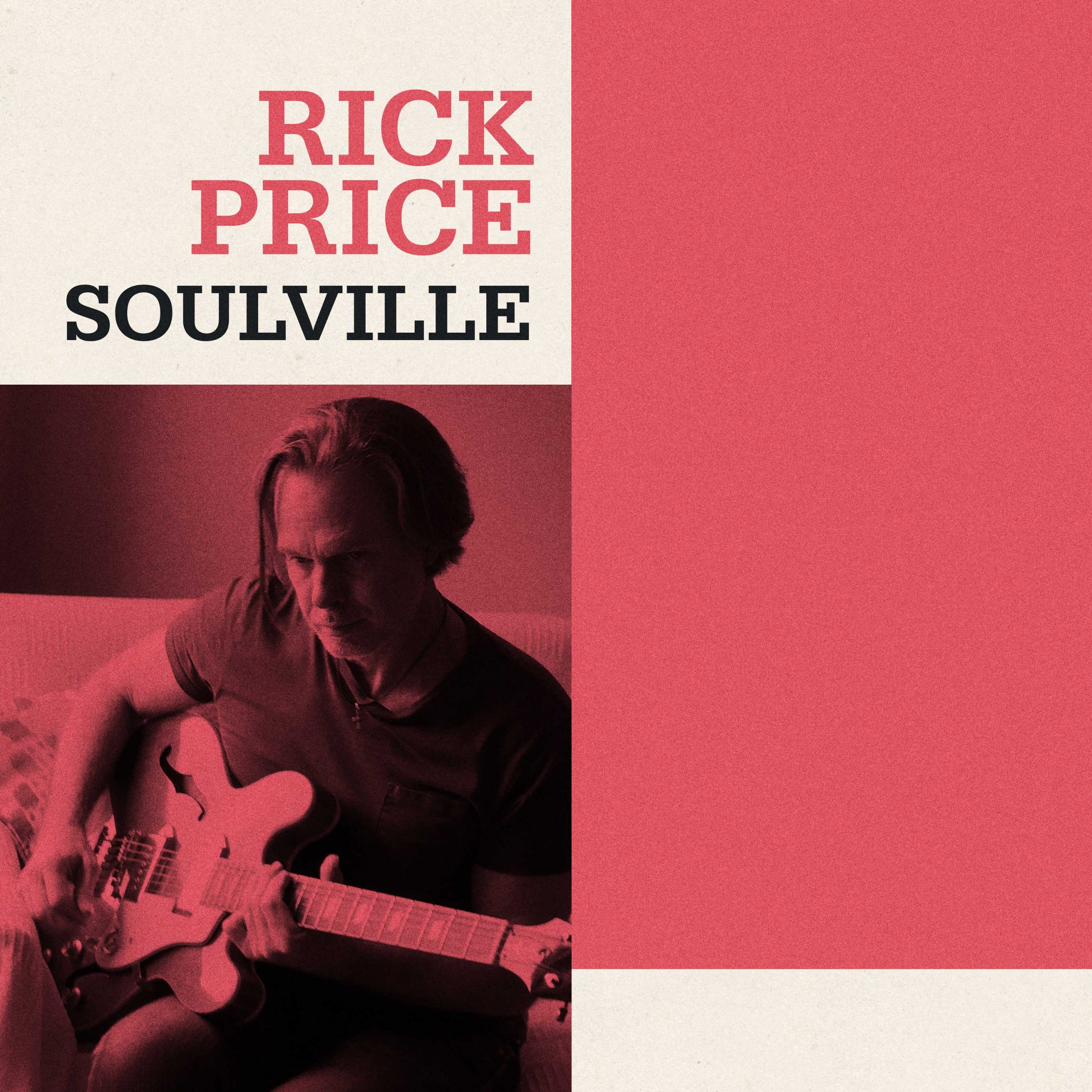 Thirteen years ago, you moved to Nashville, Tennesse in America. What prompted the move?
I have been going back and forth to America for the last thirty years. In 2009 my good friend Tommy Emmanuel invited me on tour around the United States and Europe, so I packed up to be away from home for a year. But one thing led to another, and I decided to set up camp in Nashville.
I am lucky as I can do what I do from anywhere in the world. It's been great. In many ways, I never left Australia. I spend about three to four months of the year here. This year it will be five months.
What's life like in Nashville, and how does it differ from Australia?
I lived in Sydney for many years, so it is much quieter in Nashville, but a lot is going on musically. It's very gentle on the senses. The southern hospitality is alive and well, (laughs), so that's nice.
Everyday life for me is my recording studio. I'm very much a cave dweller. I am writing and recording my own music, and if I am not doing that, I am writing, recording, or producing for other artists, so I have plenty to keep me busy.
Tell us a little about your new album Soulville?
The album was initially supposed to come out in 2020, but due to covid, we had to put it back to 2021. Then we ended up having to cancel the entire tour. We still went with the album's release in August, though. So, I am back now to do the tour I meant to do last year (laughs).
The album is a collection of all my favourite soul classics. As a child growing up, I was influenced by the soul singers. I was used to hearing regular everyday singers, Frank Sinatra and Tony Bennett and all the great classic singers, and then a guy like James Brown comes along or Sam Cooke, and you go, wow, I mean, is it legal to sing like that and to be that emotional when you sing! Over time I have adopted that style of singing. Soul music has been a lifetime love affair for me.
Tell us about the original song that appears on this album?
My friend John Capek and I wrote "Farewell but not Goodbye" John is an Australian living in Nashville. The song was written as a tribute to Aretha Franklin, who passed away in August of 2018. Her version of Soulville inspired the title track, When I heard it, I absolutely loved it, and everything just tied in together. Aretha inspired so many artists, myself included. It was just a little note really to say, hey, your music will live on inside us all, and we thank you.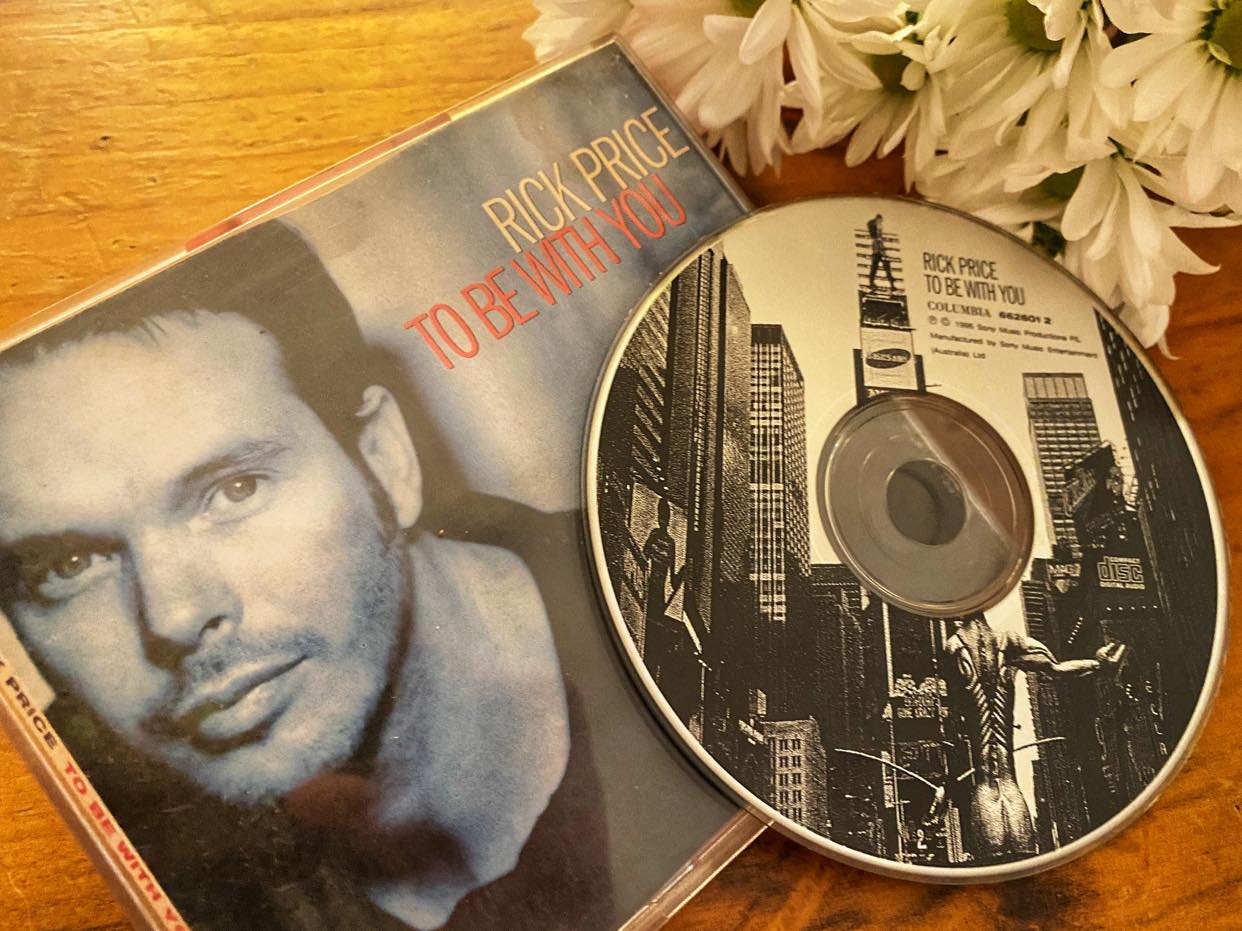 As a multi-instrumentalist, tell us about the instruments that you play? Are you self-taught?
Yes, I am self-taught. Certainly, I've been shown things over the years, and I've learned a great deal from records. I learned everything that I know about music from listening to other people play and being encouraged to explore my own inner world of music from there.
I play the drums, the guitar, and the piano. I flirt with a few others, like the harmonica. I was a drummer as a child. I started in the kitchen on my mother's pots and pans. I've always loved the drums. But when performing, the guitar and piano support my singing as I can sit at the piano or pick up the guitar and accompany myself.
Tell us about your online Masterclass Series?
I was originally asked to speak about songwriting at various music colleges and universities in Australia and the states. I found that I really enjoyed it. It's a beautiful thing to be able to pass on whatever has been taught to me. I have been taught, mentored, and helped by many great people along the way. So, it's been an absolute pleasure. The classes cover many topics from singing to songwriting, production, performance, and performance anxiety. I encourage participants to find their own voice and their own inner mastery.
So, how much are you looking forward to playing in Maryborough, and what can people expect?
Yes, I am looking forward to playing in Maryborough. I used to play there as a kid with my brother and sister in our family band. We used to play all up around that area. It is a wonderful part of the world, and I am looking forward to revisiting Maryborough big time.
I'll be playing some of the tracks from our new album, so there'll be some old soul classics that people can sing and dance along to, like Dock of the Bay, The Midnight Hour, and Stand by Me. I will also be playing my songs and my well-known songs, hits, misses, whatever you want to call them.
This isn't a question but an observation. You have always had such a beautiful voice and are such a great storyteller!
Thank you, Kim, that's the greatest compliment a singer can receive. Honestly, it truly is. When I sing, I am present with the words, telling a story, and connecting with the audience, so it's a great compliment, and I appreciate it.
Rick Price
Soulville Tour
October 29th
8pm – 10pm
Maryborough Sports Club
For tickets, call 4123 1499