Z-PAC Theatre presents Jane Austen's Pride and Prejudice, but not exactly as your grandmother remembers it!
Hamill's version, directed by Artistic Director, Theresa Saunders, remains true to concepts, characters and many of the beloved lines but, pushes Austen's irony even further, creating a fast-paced, hilarious and farcical boy-meets-girl romp.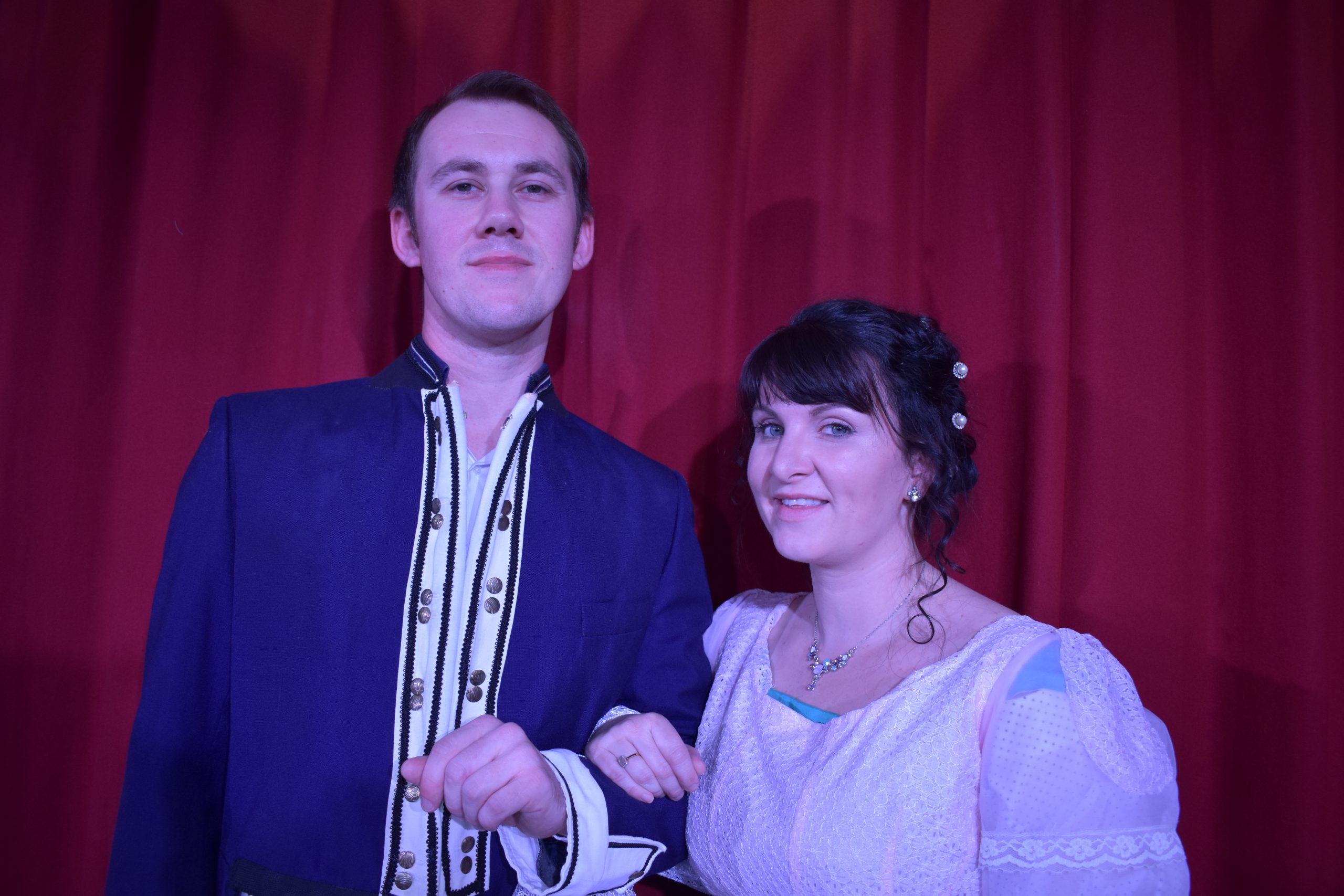 The Bennet sisters, as minor-league gentry, must secure their futures with marriage before their father (mercifully!) passes on.
But mother and daughters must play the 'game' of attraction with beauty, wit and wiles. All except Lizzie, who after observing her own parents' obvious mismatch, vows never to marry. "The state is
fundamentally flawed," she declares. And of course, from stage left, enters the irresistible, unfathomable, autocratic, intolerably handsome, Mr Darcy!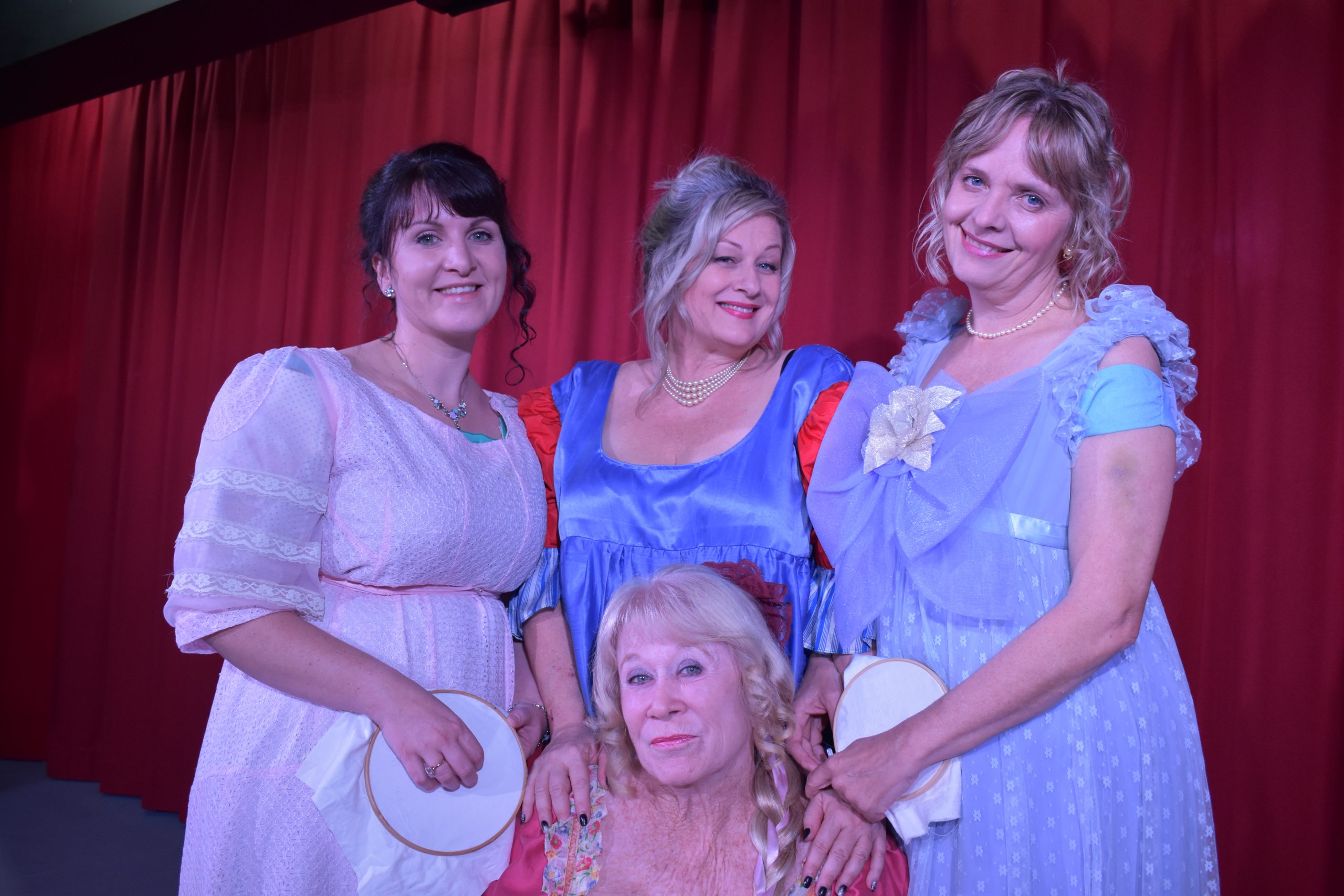 Hence follows a smart but jocular play of Regency social commentary, pervaded with awkward balls, misinformation, sinister plotting and laugh-out-loud antics.
Even those who have not had the pleasure of reading Austen's original novel will fall in love with its dichotomy of characters and storylines. The production uses a mix of contemporary and Regency
costuming, music and lighting. Actors take on the roles of multiple characters in the most entertaining of ways and audiences have the pleasure of watching each of them slip in and out of all of them.
Enjoy an evening with the incorrigible, manipulative Mrs Bennet as she zealously pursues her matchmaking efforts, all in the name of … fortune!
Pride and Prejudice runs at Z-PAC Theatre August 26th to September 11th at 15 Zephyr St Scarness.
Tickets online at www.zpactheatre.com.au or call 0427 225 008.
Adults $27.50 / Member or concession $22 / Students $16.50.
Or, take advantage of our Early Bird Special by booking before August 18th.
.
Or, take advantage of our group discount. Groups of 10 or more just $20 per person.