Let me introduce Catherine Reid and Christine Batt, a dynamic duo who have put their hearts, minds and souls together to create a new and exciting business based in Hervey Bay, CaCh Tours and Events.
Having a tourism and business background, Catherine arrived in Australia from Ireland in 1996 and has travelled extensively across Australia, guiding large group tours. Christine has a background in creativity, teaching, and makeup artistry, and is described as the 'creative' side of the partnership.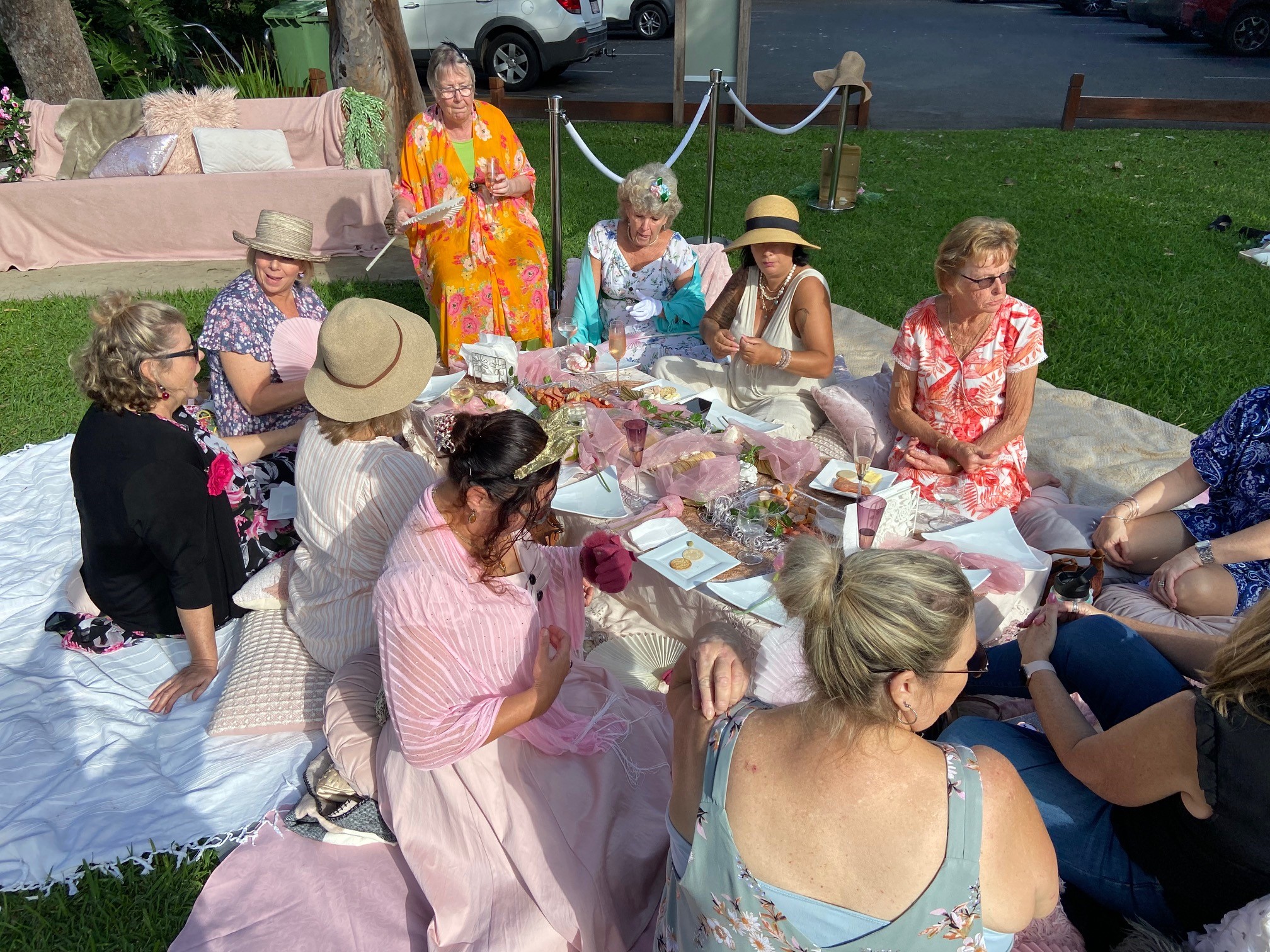 The girls met in a local social group in 2020 and realised they shared similar passions, becoming fast friends.
"One of the things we've discovered is that there are a lot of people in Hervey Bay who would like things to do on weekends, and may not want to do these alone, or even know what is out there", the girls said.
"Our business is aimed at providing day tours that showcase the beautiful neighbouring regions of Hervey Bay. We also have pop-up picnics that can be tailored to suit the styles and tastes of all. As a part of this, we host events that are picnic-based, loads of fun and usually themed. We love to create events – all you need to do is buy the ticket and settle in for a great time."
The ladies have identified a gap in our local area and want to fill it with professional-and-personal day tours. Catch a tour this month; celebrate with a picnic; keep an eye out for upcoming events. www.cachtoursandevents.com.au