-Photos and article by Kim Parnell-
Hervey Bay Surf Life Saving Club volunteers and spectators welcomed a special visitor to Hervey Bay on Saturday afternoon.
Former Ironwoman Bonnie Hancock has paddled over 12000 KM's on her ocean ski around Australia. Bonnie is on the home stretch, which should see her arrive at the Gold Coast on Sunday, August 28.
Along the way, she has been raising funds for the Gotcha4Life Foundation.
Bonnie's husband, Matthew Palmer, has been there every step of the way as the operations and logistical manager and says,
"The journey has been an adventure full of highs and lows. Now that her journey is almost over, she has mixed emotions.
"From the paddling and pain point of view, Bonnie is definitely looking for the finish line.
"But she has been on one hell of an adventure and got to see different parts of the country and meet people in different communities. That is one thing she will definitely miss".
It has been a huge eight months for the duo and crew since they left the Gold Coast last year on December 19.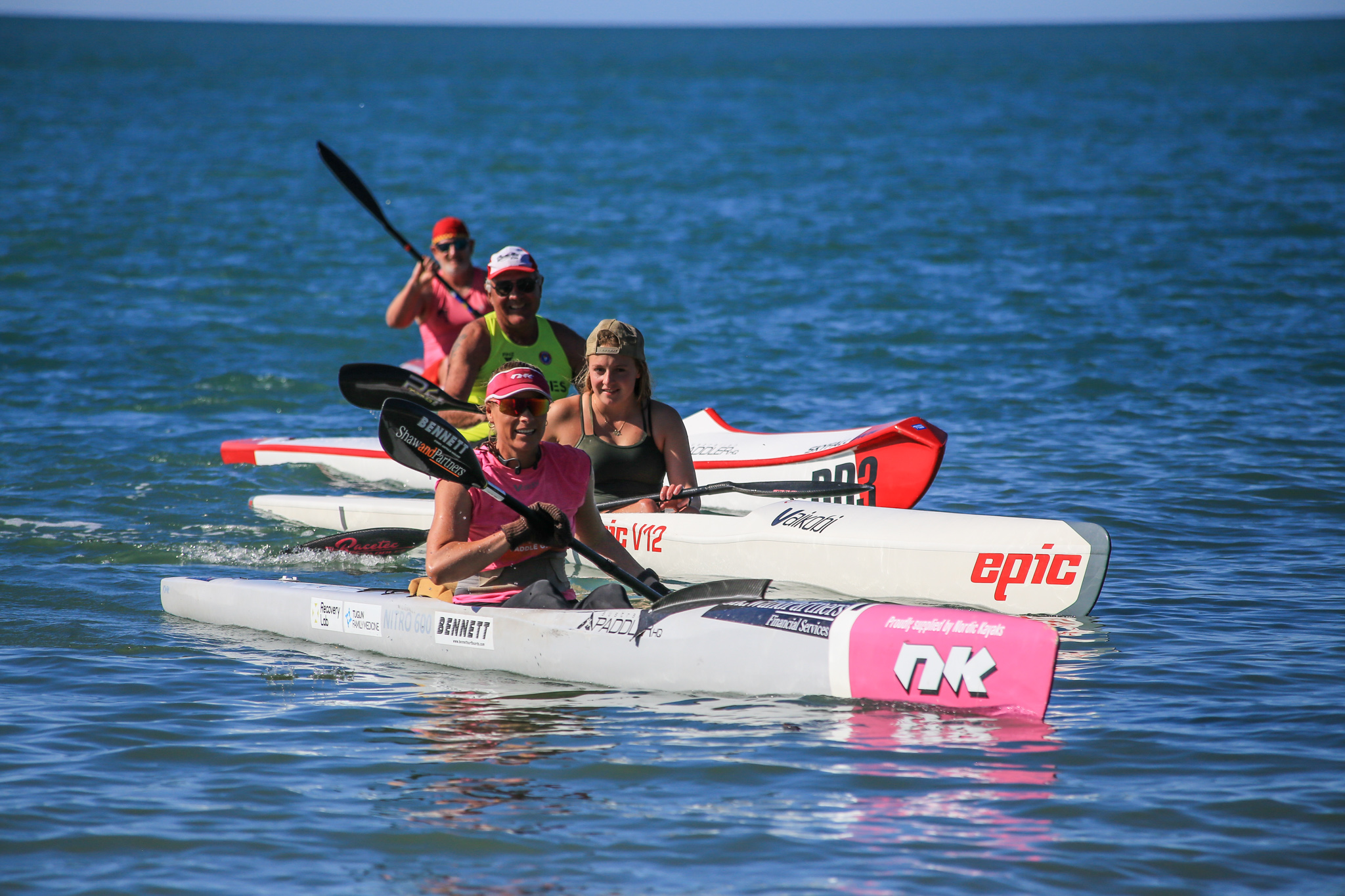 Bonnie says, "The greatest challenge was definitely crossing the Great Australian Bight. I had the idea to come straight across the Bight, which is 500km out to sea. The water is pitch black out there and 3KM deep. It took me two weeks to do it. In that time, I lost 8 kilos due to seasickness and had to go to the hospital as I was suffering from dehydration. That was a really big challenge.
"When paddling, I have my headphones in every day, I paddle a lot at night, and you hear every splash; it can get a little bit scary but having the music helps to normalise the whole situation and keeps me motivated at the same time.
"I have basically done a big clockwise loop around Australia. The Shaw & Partners Paddle of AUS are really excited now. We are around 300km from home, so if I can do this, that should get me the world record.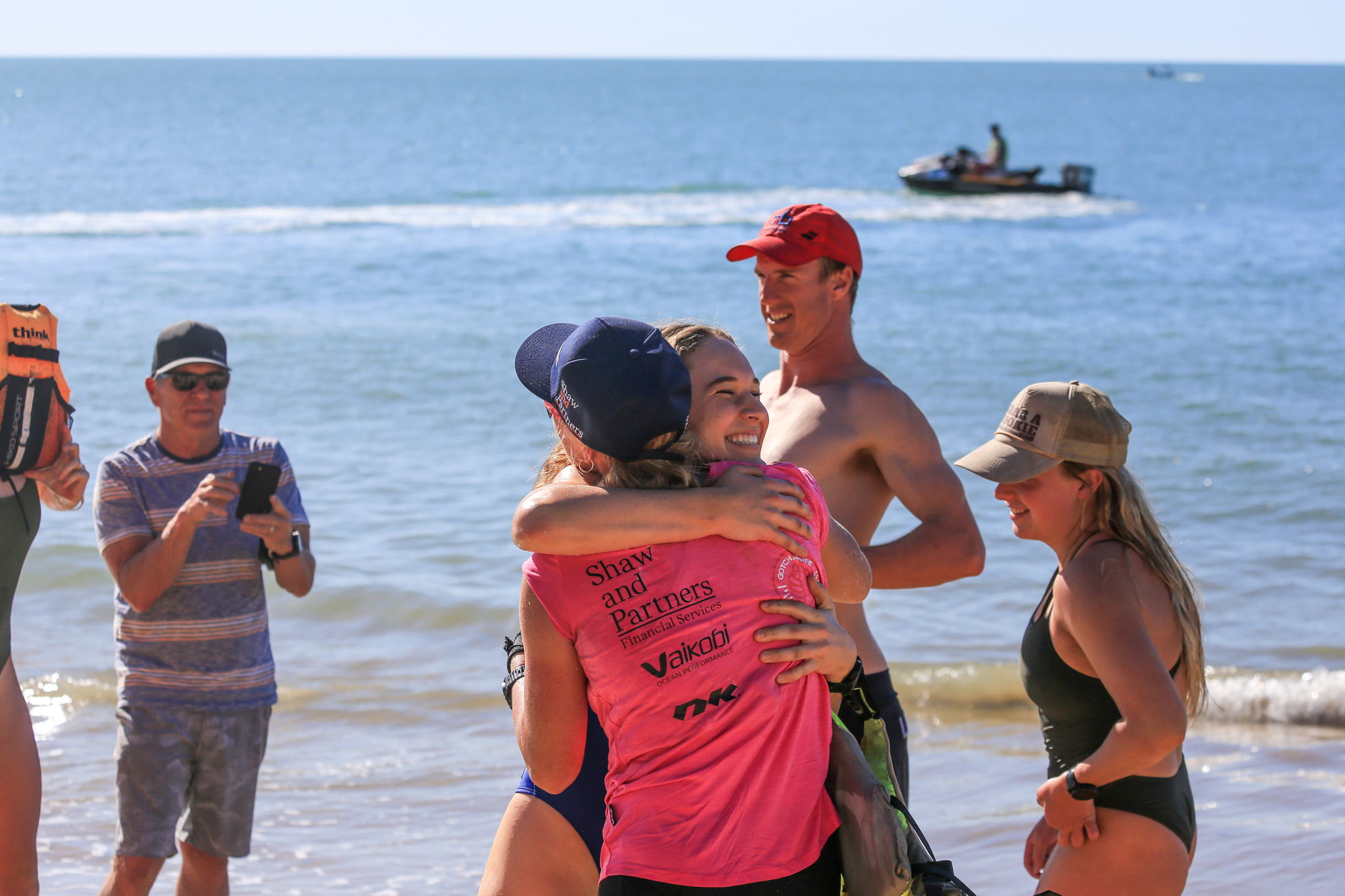 "The shoulders and the fingers are feeling every kilometre, and I am looking forward to getting back and having a few days of relaxation and not picking up a paddle for a while.
Gotcha4Life was created to increase mental fitness and end suicide in Australia. Bonnie says,
"We aim to raise $100,000 for Gotcha4Life, which will help implement workshops. We have $50,000 so far, so we are halfway there. We would love people to donate to our cause by jumping on social media to Paddle of Aus or https://gotcha4life-fundraising.raisely.com/bonniehancock.