Fraser Coast residents are being encouraged to dress up for an inaugural charity Black Tie Masquerade Ball at the Maryborough City Hall on Saturday 24th September 2022 to aid Hypodrive's 5 to Drive program.
Program director Sharon Bell said the campaign aimed to raise awareness and much-needed funds for teenage drivers with medical conditions to gain education about road safety.
"Each year in Queensland, we have about 2000 Learners and 2500 P Platers learning to drive while they have medical conditions," Sharon said.
"For these young adults, the only legal requirement prior to getting a full driver's license is to notify the Transport Department that they have a medical condition.
"With 100 hours of driver training required to get a P Plate license, none of these hours is dedicated to learning how to stay safe on our roads while living with a medical condition.
"This is where Hypodrive's 5 to Drive program comes in. We believe all learners have the right to know what resources are available to them in order to drive safely and help reduce our tragic road tolls.
In 2006, Sharon was involved in a car accident that almost claimed her life. Doctors gave her just a one percent chance of survival.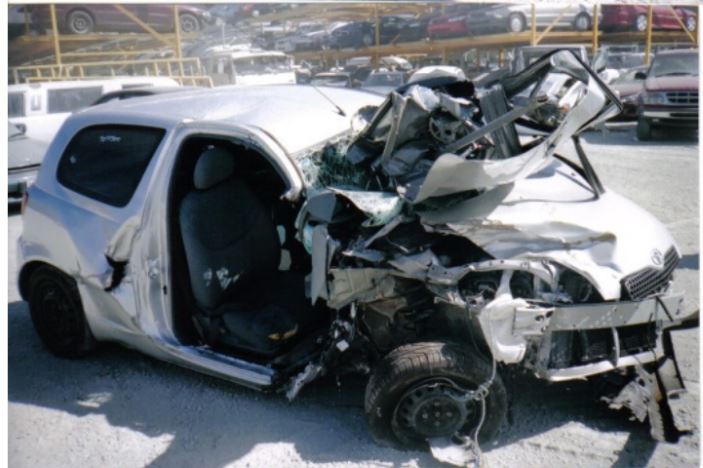 "Investigations revealed the crash resulted from a driver experiencing a hypoglycaemic episode, a condition in which the blood glucose levels drop below 4mmol/L, whereby cognitive functions can become impaired," Fifty-seven operations and years of rehabilitation later, Sharon is living proof that the will to live can overcome such enormous obstacles.
In 2009, Sharon formed the Hypodrive, a not-for-profit organisation that campaigns for driver awareness about the dangers while behind the wheel and how to stay safe when driving with medical conditions.
At the inaugural ball, Fraser Coat Tourism and Events Chair Greig Bolderrow will be MC, and the popular Fraser Coast show band Soul City will provide music from their repertoire of soul, funk, and rock covers.
International performing artist KTK will be providing roving entertainment and working alongside Kaitlin's Aerial & Dance Academy to provide local artists the opportunity to perform at a prestigious event.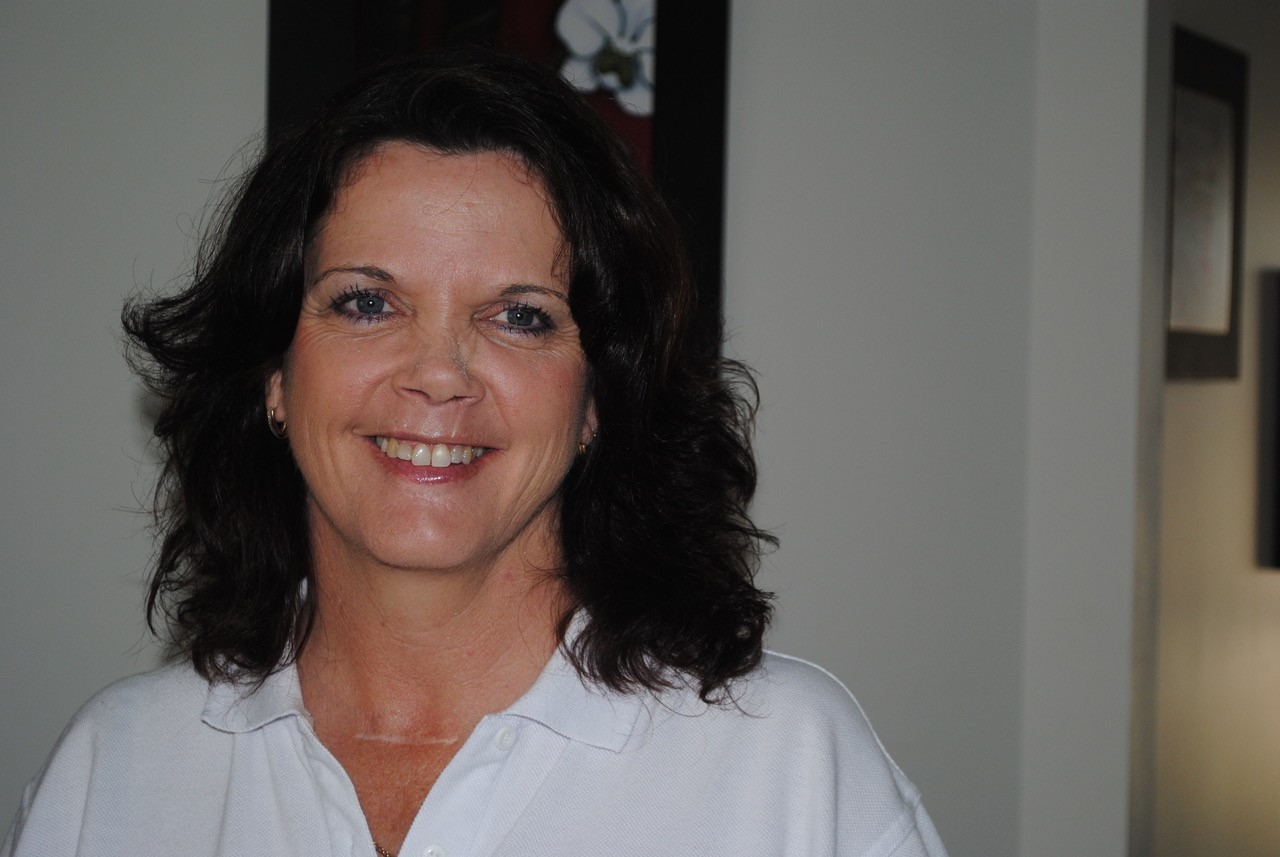 The inaugural event is being supported by the Rotary Club of Maryborough Sunrise, which will run the bar (cash/card available).
Ball tickets cost $130 each and include a three-course dinner (served Canapé style), and some drinks.
To book, and for more information about the Hypodrive and the 5 to Drive Program, visit www.hypodrive.com.au.