After a decade of research and development and this year, marking 40 years since its controversial demise, an original Australian production about 'The Greatest Ballroom in the Southern Hemisphere' will, for the first time, tour all the Eastern states of Australia.
With a cast of 30 Singers, Dancers, Musicians, and Actors, Cloudland the Musical features some of Queensland's newest and brightest artistic talent alongside homegrown, world-class seasoned performers.
Cloudland the Musical features the music of Iconic Australian & international artists such as The Bee Gees, Buddy Holly, The Angels, Jerry Lee Lewis, Cold Chisel, Johnny O'Keefe, Australian Crawl, The Go Betweens, Dragon, Mental as Anything, Split Enz, Madness, Bill Haley and more. All of these artists performed at Cloudland during her 43-year reign as the premier live music venue.
"The music score has then been woven into a storyline based on real events. The story follows the lives of 3 generations of a typical Australian family and the way in which Cloudland influences and impacts each of their lives.
"To write a Musical about an inanimate object such as a building required some thinking outside the box." Writer, Director, and Producer Paul Hayman explains, "Cloudland continues to live in the hearts and minds of those who went there. It's these memories I have drawn upon to help bring our 'Hero', Cloudland, to life. She was more than just another venue. Cloudland was the cultural and social hub of Brisbane for over 40 years."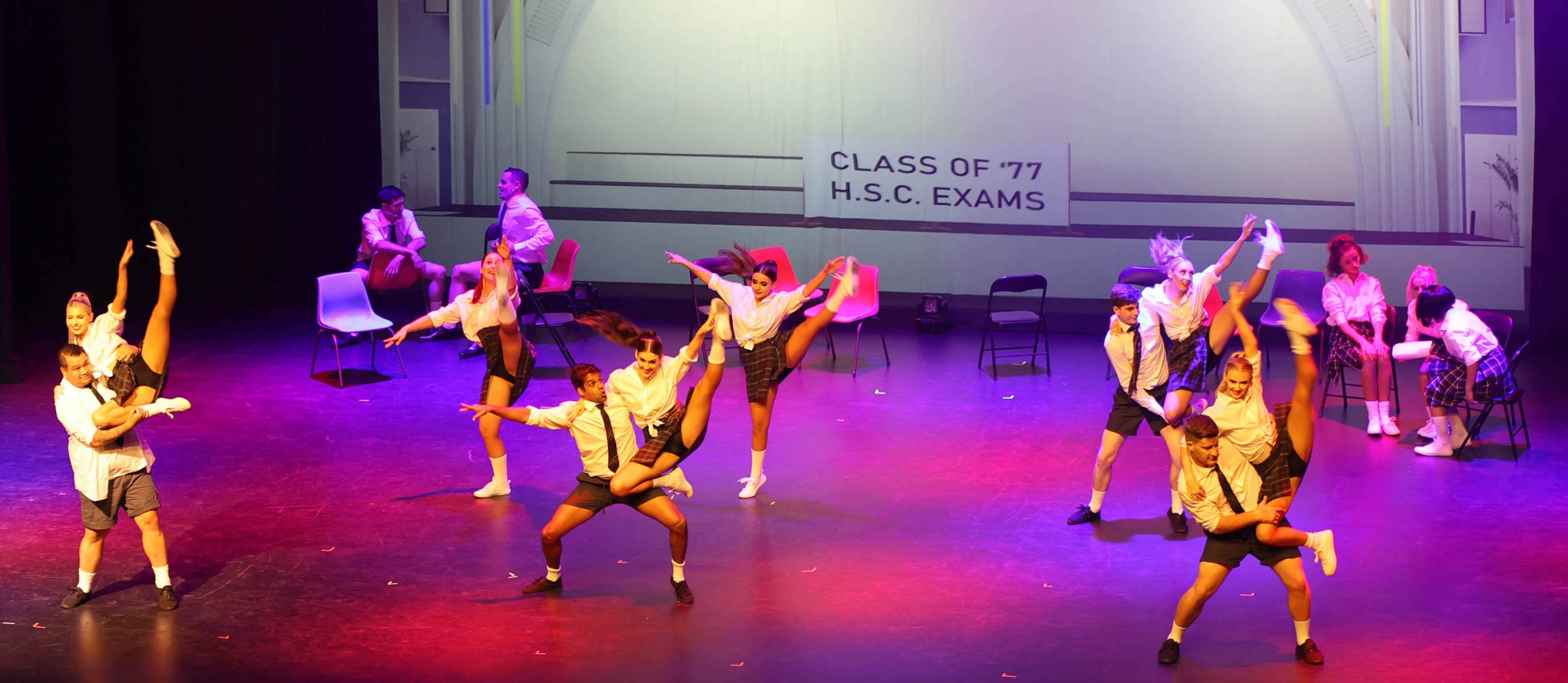 Community is the central topic of this Musical and is evidenced by the unique way in which the production has involved the general public: 'Memoirs of Cloudland', an initiative designed by Mr Hayman, is an opportunity for the public to tell their stories about Cloudland Ballroom on camera. A montage of the stories collected from the public are then screened pre-show.
Cloudland the Musical
October 15 – Brolga Theatre Maryborough,
For further information or to book tickets visit www.cloudlandthemusical.com.
Cloudland the Musical is supported by the Australian Government through the RISE Arts program.