Hervey Bay Photography Club is a club where you can improve your skills in photography, no matter how experienced in photography you presently are.
Club members range in photographic experience from beginner to professional. Beginner photographers will find many helpful, friendly faces keen to lend some support and share their knowledge. Experienced photographers ready for new challenges, wanting to expand their experience into new genres, ready for the thrill and challenge of competition, will find what they are looking for in this club too.
Hervey Bay Photography Club is a club where photography enthusiasts can pursue an interest in photography, learn from each other, and experiment with new photography techniques and practices. Guest speakers, workshops, practical nights, and special events abound in the club calendar every year. Regular competitions encourage the development of new photographic skills and experimentation in new genres of photography. Monthly club photographic outings provide the opportunity to make new friends and do a photographic shoot in the company of other club members.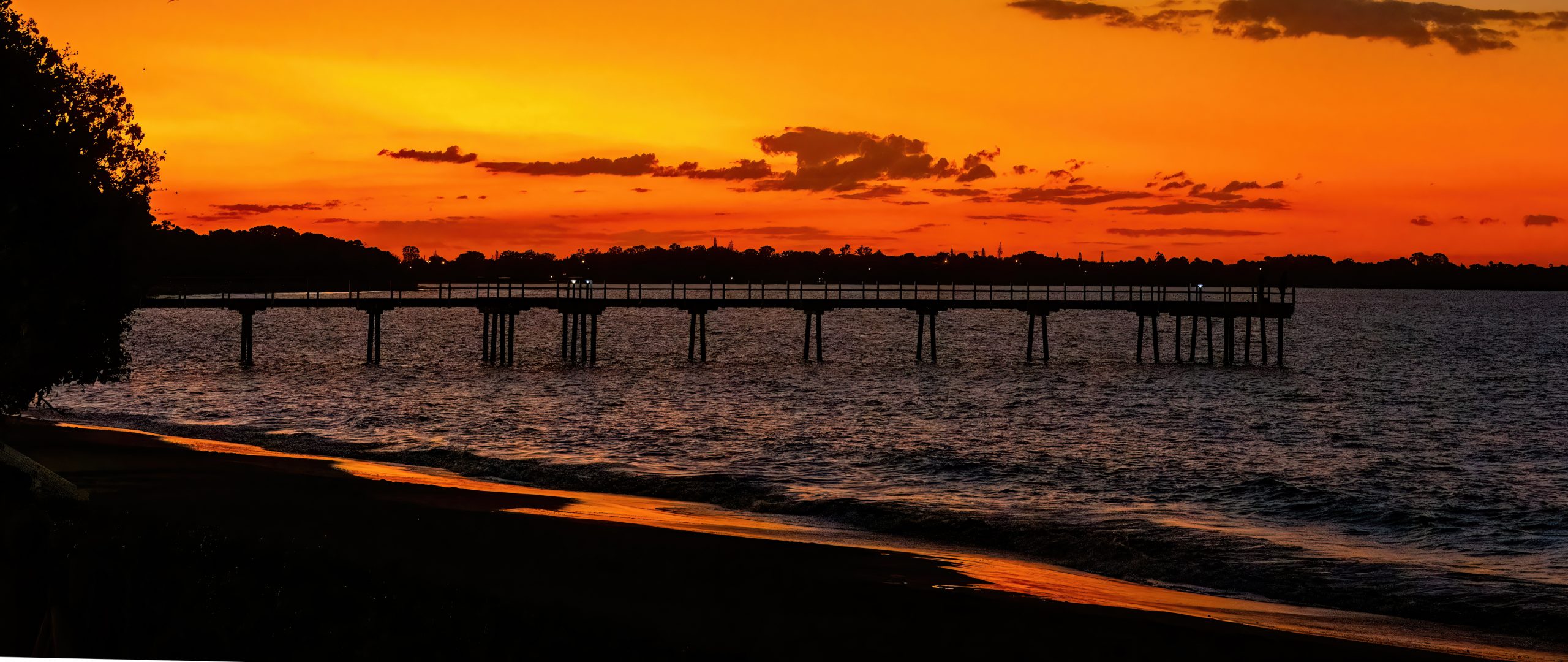 The club is affiliated with the Photographic Society of Queensland (PSQ), which allows members to compete in interclub competitions with other clubs affiliated with the PSQ.
Photographic honours can be won through accredited competitions, and members are encouraged to enter competitions which can give them credits towards photographic honours. Some members of the club have achieved photographic honours such as LAPS, AAPS, and MAPS, and some are PQSA accredited judges. Members are encouraged to enter international photography competitions to test their images against the world's best.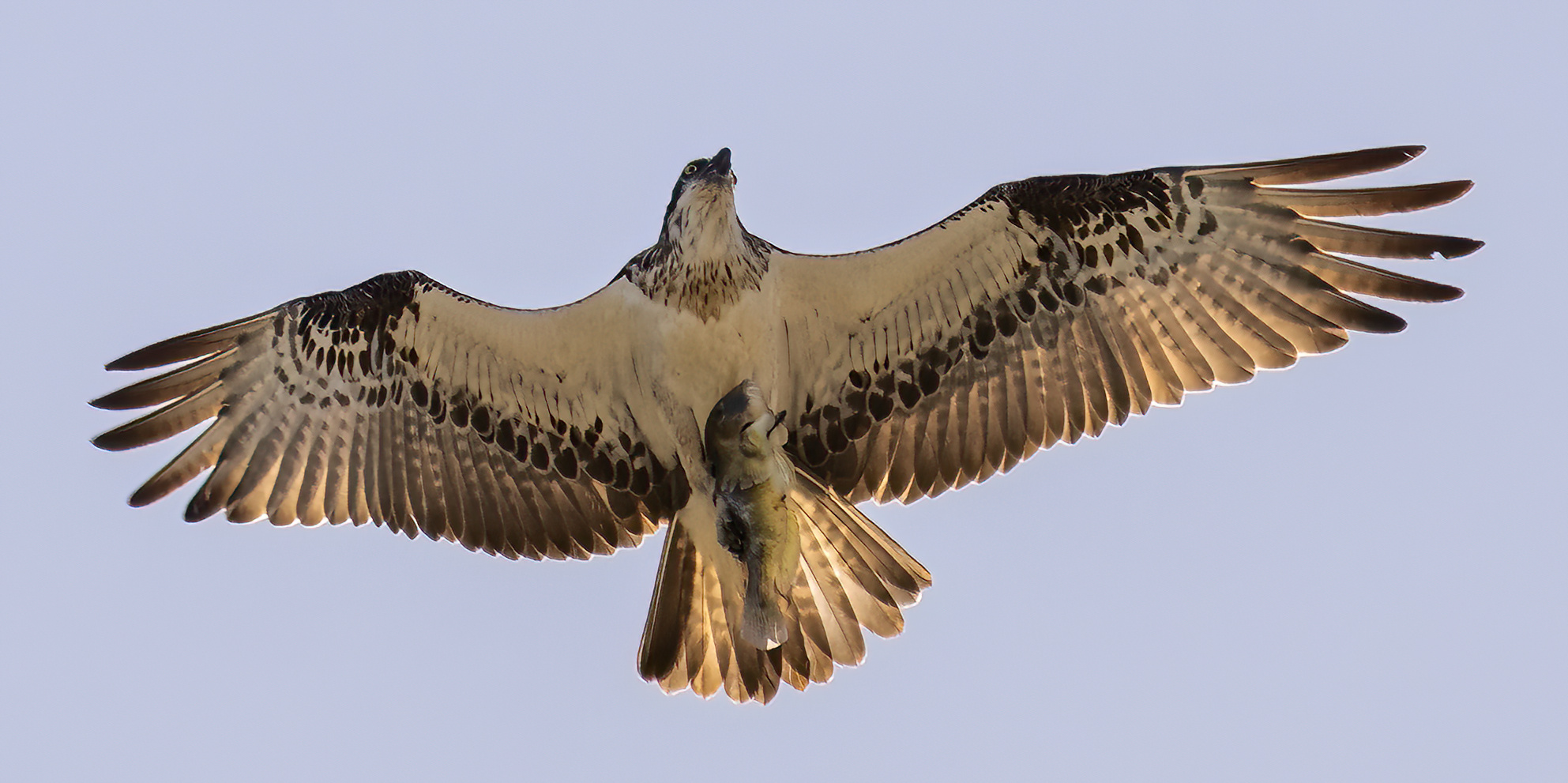 Hervey Bay Photography Club will help you become a better photographer, no matter how experienced or inexperienced a photographer you currently are.
Meetings are held in the Fraser Room (Level 1) of the Hervey Bay Boat Club, Buccaneer Drive, Urangan, at 7:00 pm on the second and fourth Wednesday of each month.
Website: https://www.herveybayphotographyclub.org or find the club on Facebook.