LOCAL FACES
-By Kim Parnell-
Patricia O'Brien-Price was born in Melbourne and is one of six children of good Irish catholic stock; as a family, they didn't have a lot, but life was good.
Patricia says, "Like a lot of people of my era, we didn't do a lot of schooling. I did go overseas, though, and had a great time. On my return, I went back and studied year 12 at night school.
"I then studied four years of Human Resources and Industrial Relations, from that field I moved into training. I worked in Human Resources & Training for a very long time but am now retired".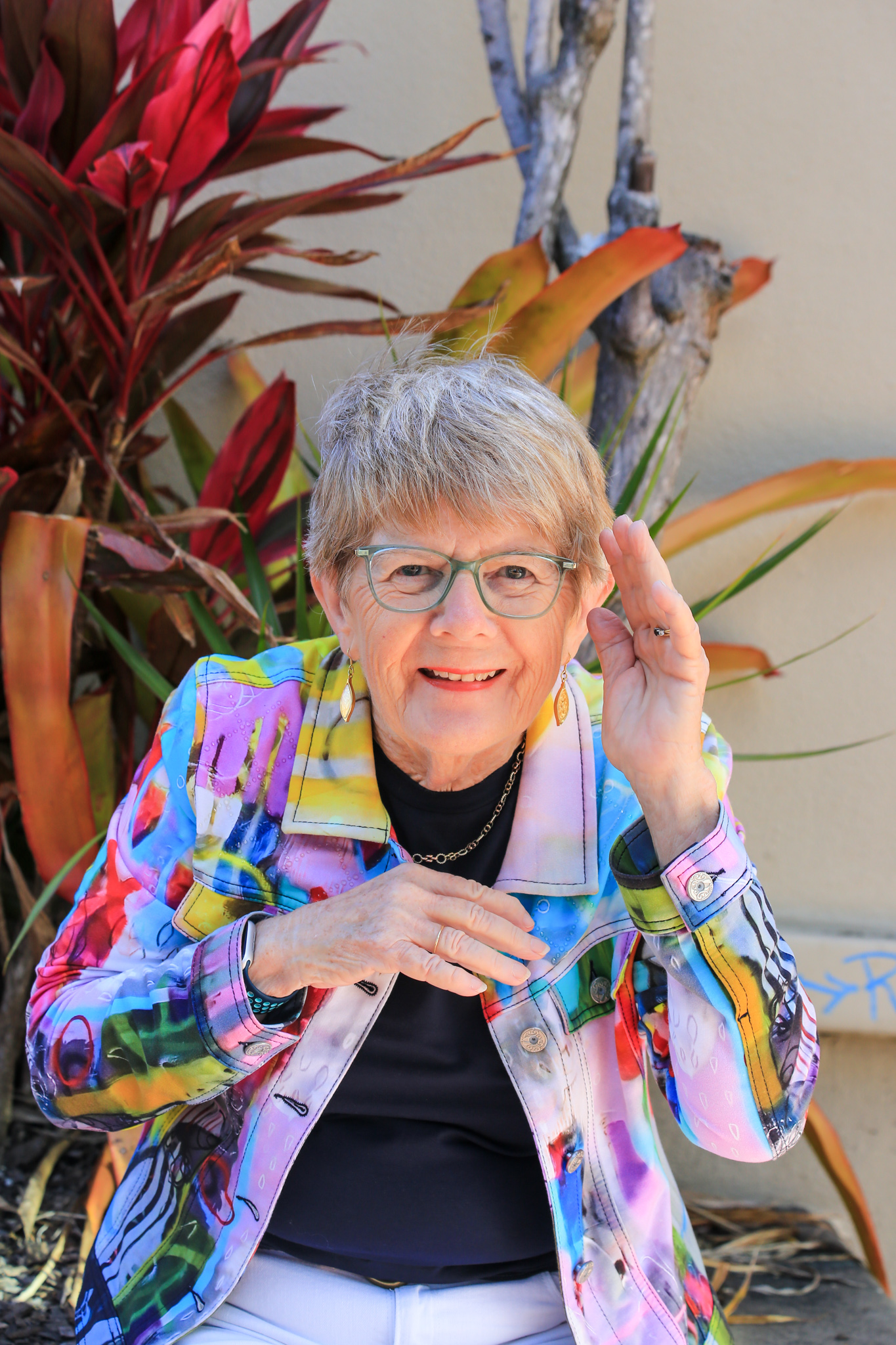 In her late forties, Patricia and her husband emigrated to Darwin in 1998, They arrived in the middle of the build-up to the wet season and stayed 17 years.
Patricia now calls Oakhurst home, which is northwest of Maryborough, and thinks the Fraser Coast is a great place to live.
Life is never boring, and Patricia keeps herself occupied by volunteering. She is the Secretary of the Maryborough Masters Swimming Club and spent three years on the master's Swimming Queensland board. Patricia also belongs to Maryborough Toastmasters and is the Wine & Dine Toastmasters president.
While living in Darwin, she decided it was time to learn to swim, so she joined the local masters swimming club. 'I had a burning desire to swim; and an immobilising fear of the water. I was my own personal conflict of interest,' she laughs.
"I went from somebody who couldn't swim to, within twelve months, swimming at the annual state & national titles. In 2017 I swam at the world master's games in Auckland. I really loved swimming".
But something that very few people know about Patricia is her love and passion for stand-up comedy.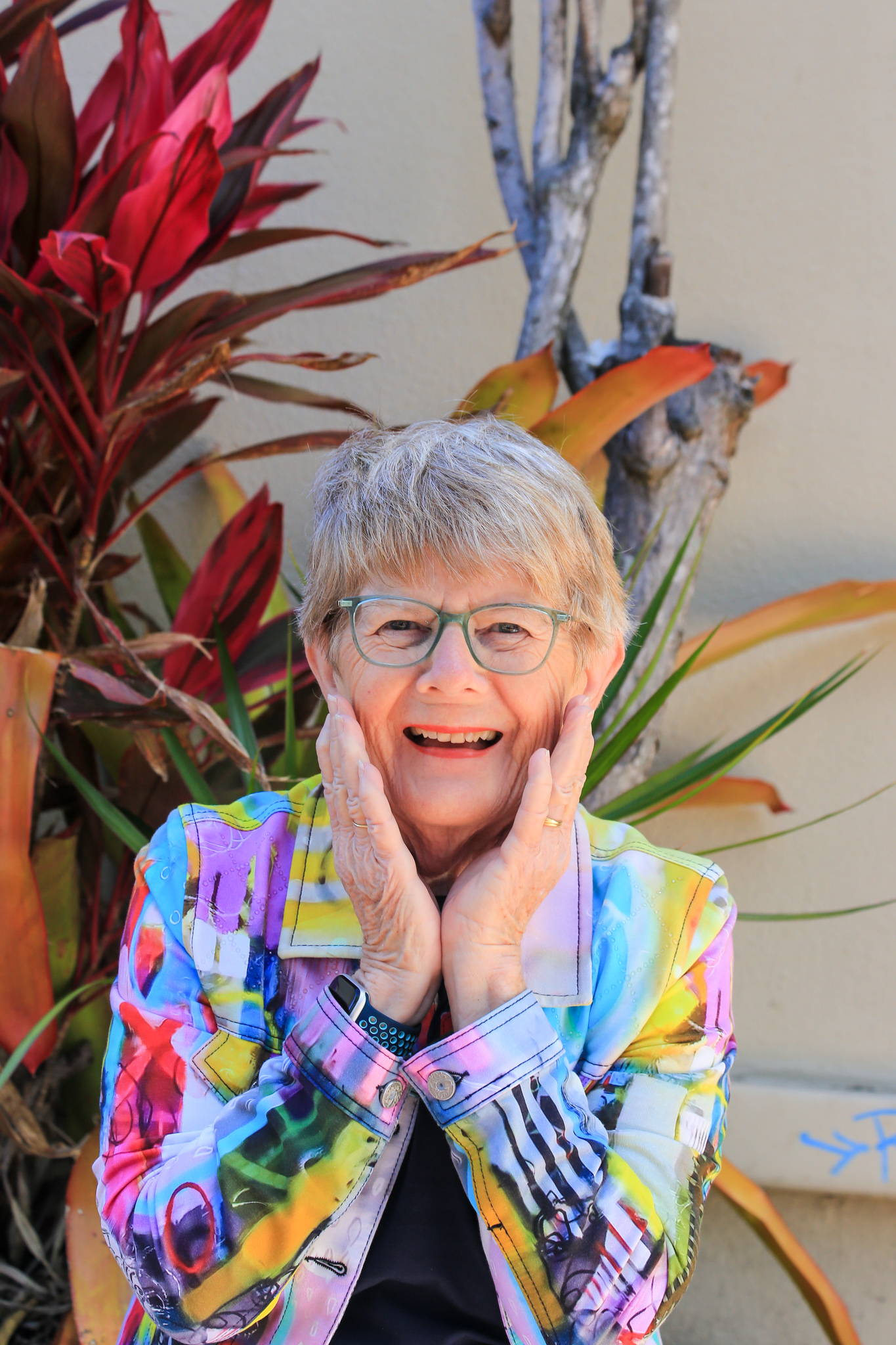 "The talent that I kept hidden for a long time was comedy. I had always had comedy on my agenda somewhere along the line, but I didn't have the self-confidence to pursue it.
"I have always had a good sense of humour and am a storyteller. Toastmasters was a good stepping point into comedy".
Patricia's first foray into comedy was at the So Ho Mo Ho in Gympie towards the end of last year. She found some information on the Sunshine Coast Comedy Festival. So, emailed them and, after registering, was accepted into Heat 3 of the Laughable Competition. She made the final and performed at the Soul Bar in Maroochydore the following night. Now she performs at local, Sunshine Coast, and Brisbane venues.
The rest, as they say, is history. Patricia takes up any opportunity to do stand-up comedy and loves nothing more than being on stage, making people laugh.
"I would love to see a comedy group form here on the Fraser Coast. It would be great to be able to perform regularly on a local level", Patricia said.
If you have an event coming up and want a bit of comedic relief, you can contact Patricia at Patricia.price1@bigpond.com.