-Written by Elizabeth Pohlmann-
Bayside Strikers were one of the first teams that were established in Hervey Bay in 1998 by Barbara and George Ellison. Soccer in the region is very popular and children aged from 5 – 17 years old attend Fraser Coast precinct every Saturday from March – September. Soccer is a great non-contact sport that teaches children healthy habits, teamwork, and cooperation, helps children gain confidence and supports children's coordination, flexibility, and balance. Our coaches are volunteers and do a great job of supporting the children through their soccer journey.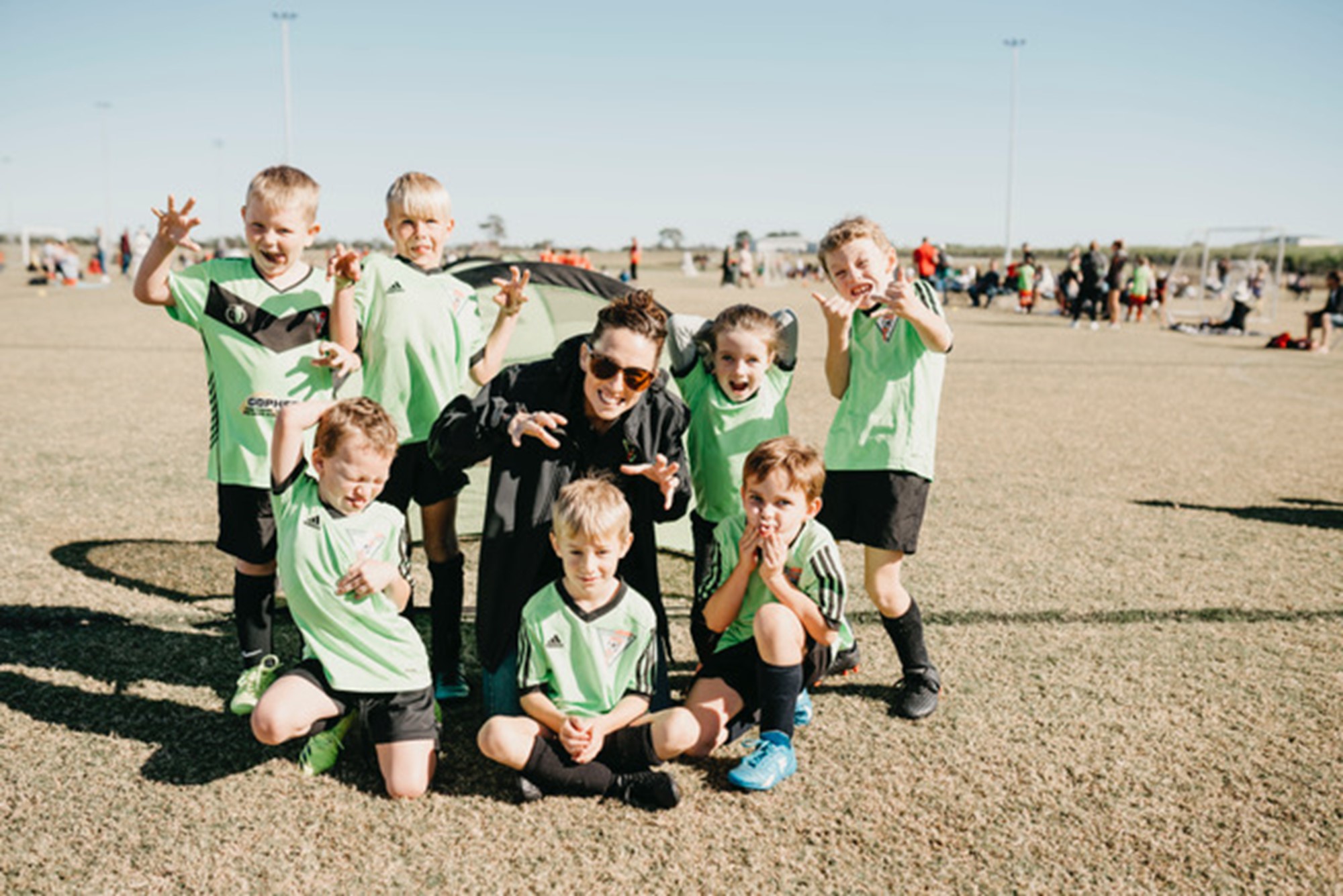 Bayside is and always was a community club run by parents and community members, supporting our local community and businesses. We rely on sponsorship, and this year we are seeking additional organisations to join our sponsorship team. 15% of the population of Hervey Bay are under the age of 17 years which equals around 10000 children. We want to get as many of those children into sports because our club and studies agree that children and young adults that are involved in sports have higher social and emotional health.
This year the club is celebrating their 25th year. For 25 years, they have served the community by providing a welcoming and supportive environment for children and adults alike. Ciara, pictured with her Under 12s, actually started at the club when she was 6 years old, and now she is still playing and coaching these amazing children. They put their all in every week.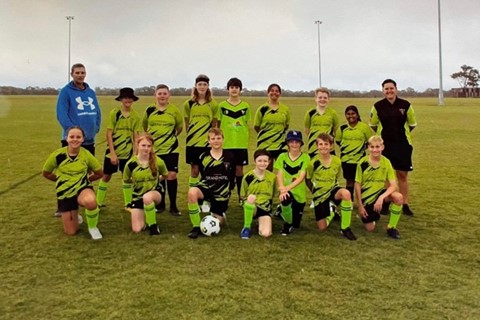 This year upon signing up, Bayside is offering all mini roos in their registration a bucket hat/cap, team socks, and a team photo. It may be chilly getting up for those 8 am games, as us seasoned soccer parents know, but to see the absolute enjoyment on your children's faces as they play with their friends is so rewarding.
From Bayside Strikers Football Club, we can't wait to get this season started!