Two of Australia's most celebrated singers, Wendy Matthews and Grace Knight, are bringing their superb showcase of Paul Simon's work to Maryborough on March 12th.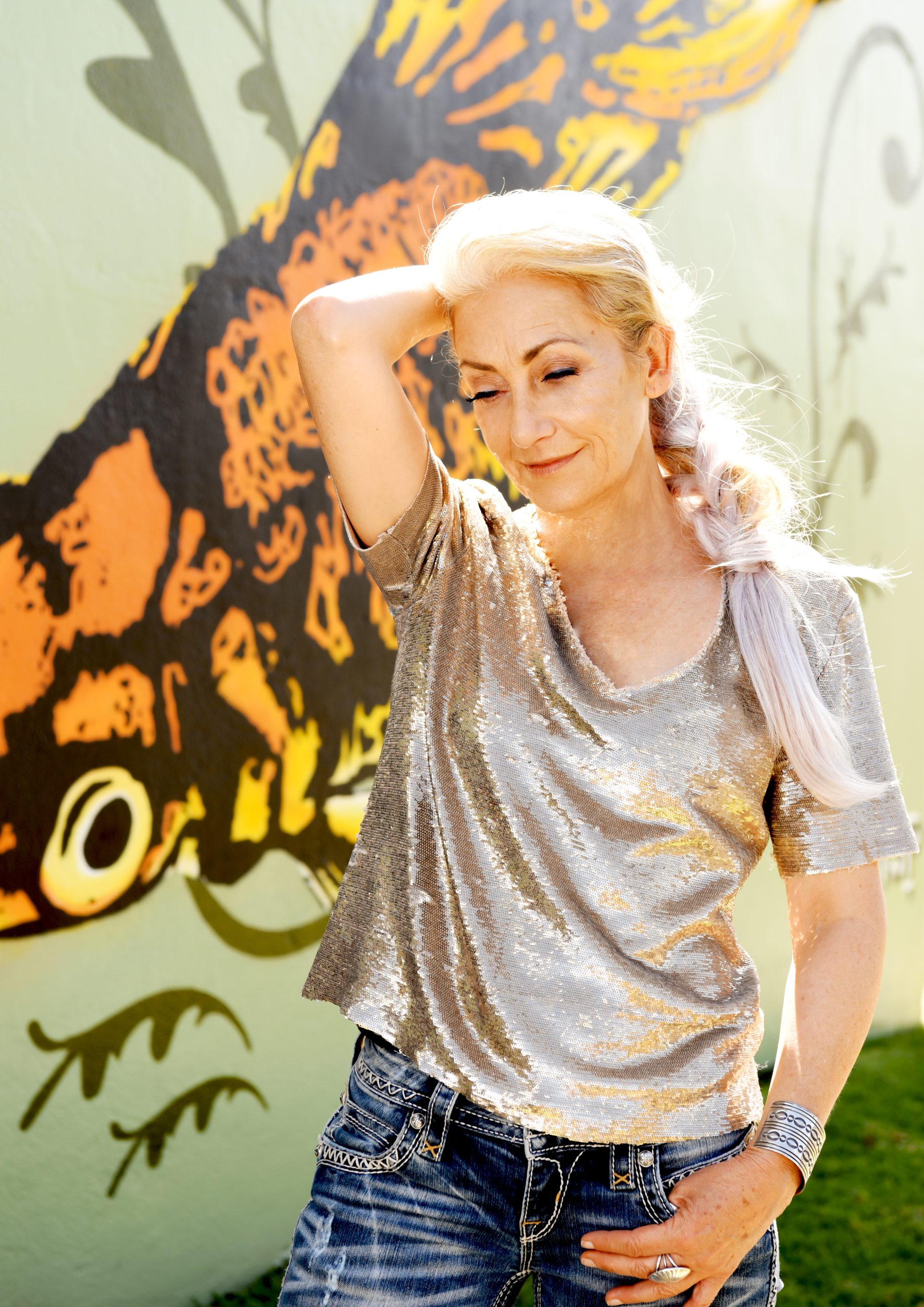 Wendy Matthews was born in Montreal, Canada. Her days on the road began at an early age when she left home at 17 to go busking with friends to the US and Mexico. In 1982, while in Los Angeles, she met Little River Band frontman Glenn Shorrock who invited her to tour with him. Soon after, Australia became her new home. "Like Grace, I've done many tours of Queensland, and it's always nice to head north to such fun and appreciative audiences.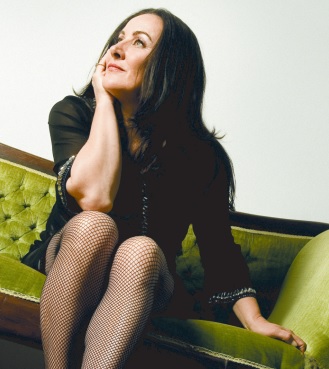 UK-born singer Grace Knight led the Australian band Eurogliders to international success in the 1980s. She shifted gears in her later solo career to become one of Australia's leading jazz divas. "I just love singing with Wendy, and it's great to be able to take this show around the country and hang out with my pal."
The two singers have forged a deep friendship over the years, and their careers have traversed strikingly similar pathways. Collectively they've gained numerous accolades in the form of Countdown, MTV, and Aria Awards, as well as a bounty of platinum-selling albums.
After years of trying to coordinate their hectic touring and recording schedules, Grace Knight and her close friend Wendy Matthews have finally managed to get work together on stage. They are bringing to Queensland, for a strictly limited season, their newly formed Paul Simon tribute, We're Going to Graceland.
When Wendy and I decided to do a show together, we didn't want to do a bunch of each other's songs and try to shoehorn in some backing vocals or wander on and off stage when the other person was singing," Grace explains. "We wanted to sing together, and these are just great songs that are perfect for two voices."
For Grace, the music of Paul Simon was her first thought when it came to deciding what the two singers should do for their musical collaboration. "Paul Simon is one of the greatest songwriters ever. He writes so well about the human condition. Songs like The Sounds of Silence and Bridge Over Troubled Water don't go in and out of fashion – they're timeless classics."
Wendy immediately agreed that Simon's music would make a great show. "I thought it was a perfect idea because there were opportunities to include Simon & Garfunkel from the '60s & 70's right through to Paul's African feels. It's a pretty eclectic catalogue."
Named by Time Magazine in 2006 as one of the "100 People Who Shape Our World", American singer-songwriter Paul Simon has led a distinguished career that has flourished through pop innovation, reinvention, and, most notably, an unearthing of musical inspiration from such places as Latin America, the Caribbean and Africa. As a teenager, he teamed with Art Garfunkel to form the most popular folk-pop duo in the 1960s, Simon & Garfunkel.
His innate tunefulness and gift for poetry and wordplay has been acknowledged with 12 Grammy Awards (including a Grammy Lifetime Achievement Award) as well as membership in the Songwriters Hall of Fame. Paul Simon is such a wonderful lyricist. The stories in his songs are humorous, profound, and everything in between," Wendy says, "These songs don't follow musical trends, and so they stand the test of time, and his lyrics are very visual."
Graceland, released in 1986, has certainly stood the test of time. Frequently cited as one of the finest albums of all time, it has sold more than 16 million copies worldwide. Paul Simon once said that the title song was an example of how a collaboration works even when you're not aware of it occurring. The same could be said of Wendy Matthews and Grace Knight's seemingly effortless synergy and genuine camaraderie as they delight audiences with their interpretations of Simon's extraordinary songbook. "The songs and our band are wonderful, and it's a lot of fun, "Wendy says, "Grace and I find much joy in performing together, and I think that's infectious."
"We're thrilled to be able to bring to the Maryborough-Wide Bay region this very special performance by two of Australia's most cherished artists, "says Melanie Evens, founder and director of Wild Goat Entertainment. Specialising in the delivery of concerts for theatres, festivals, and events, Wild Goat has several new and exciting projects planned for 2023.
Wendy Matthews & Grace Knight – We're Going to Graceland
March 12
The Brolga Theatre & Convention Centre, Maryborough
For tickets, go to www.brolgatheatre.org