-Written by Kim Parnell-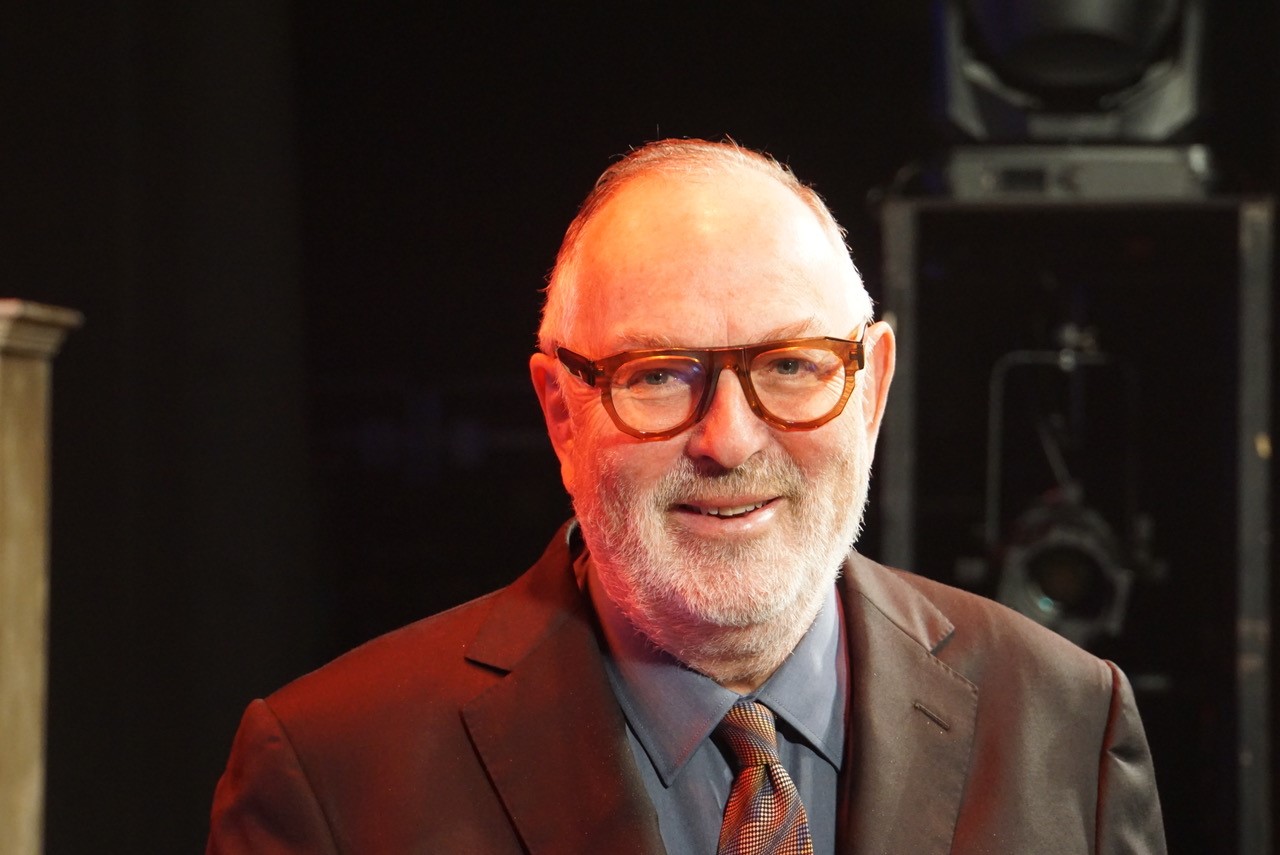 For more than five decades, Harley Medcalf has been a prominent name in the world of entertainment and concert promotion. He began his journey in 1972, touring with legendary artists such as Billy Thorpe, Hush, and Sherbet. Over the years, he played a pivotal role in bringing Elton John to Australia on eight occasions, from the late 70s until 1999. Additionally, he brought Billy Connolly to Australia nine times and managed and produced Barry Humphries for twenty-two years, taking him across America, Europe, Asia, and Hong Kong, which he considers one of the most amazing periods of his life. He also facilitated Michael Crawford's visit to Australia four times, along with many other eminent artists over the years and regarded Meat Loaf as one of his closest friends.
Harley says, "Over the years, I was also looking for something to create and own as being a promotor, various acts would pass through your life and disappear.
"I was really inspired by the dancers that I met in London, which was why I created a Latin and Ballroom Dance Company called Burn the Floor. That was twenty-five years ago.
"Initially, most of my contemporaries thought I was completely insane. I went from touring with Elton John to working with Ballroom Dancers, but it was just something that I felt driven to do."
The company takes all the discipline and technique of both Ballroom and Latin dancing and combines this with the attributes of dancers who love the art form and are uniquely passionate, committed, and have an amazing work ethic. Burn the Floor strives to not only create better dancers but better people too, by also teaching them about life and helping them grow by giving the dancers confidence, character, and personality.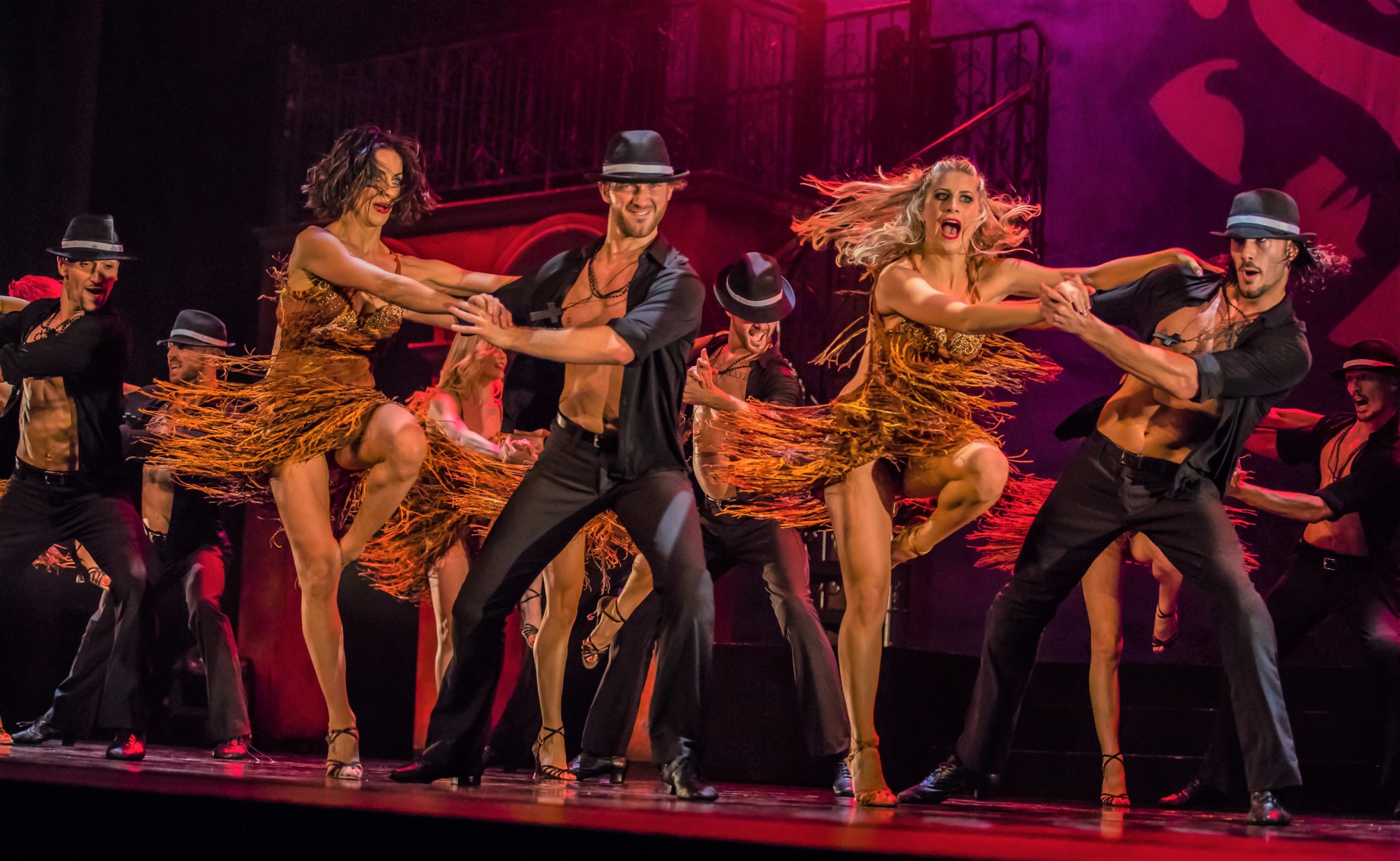 Harley describes the early years as tough.
"Our first American tour opened on September eleven, the day of the bombing in New York. We were in Denver, and of course, our tour got shut down. that was a dramatic way to start our first major tour of America.
"We have toured through bird flu and SARS and, along with the rest of the world, got shut down with covid. We have fought every fight, and we have survived them all".
Burn the Floor has now played in over one hundred and eighty cities around the world. Including a nine-month season on Broadway, and has played three times on the West End. The company has played in areas as diverse as a little theatre in Soweto with the local kids to the Great Hall of the People in Beijing. At the time of this interview, the show was in Japan for Burn the Floor's eleventh show. A record in Japan.
This year marks the twenty-fifth anniversary of Burn the Floor.
To celebrate the achievement, Harley wanted to create something special, and what better way than to bring the show home, back to its roots?
Harley says, "Not too long ago, I was introduced to Mitch Tambo, He is a wonderful spokesman for first nation peoples. He is mentally strong and proud and has the voice of an angel.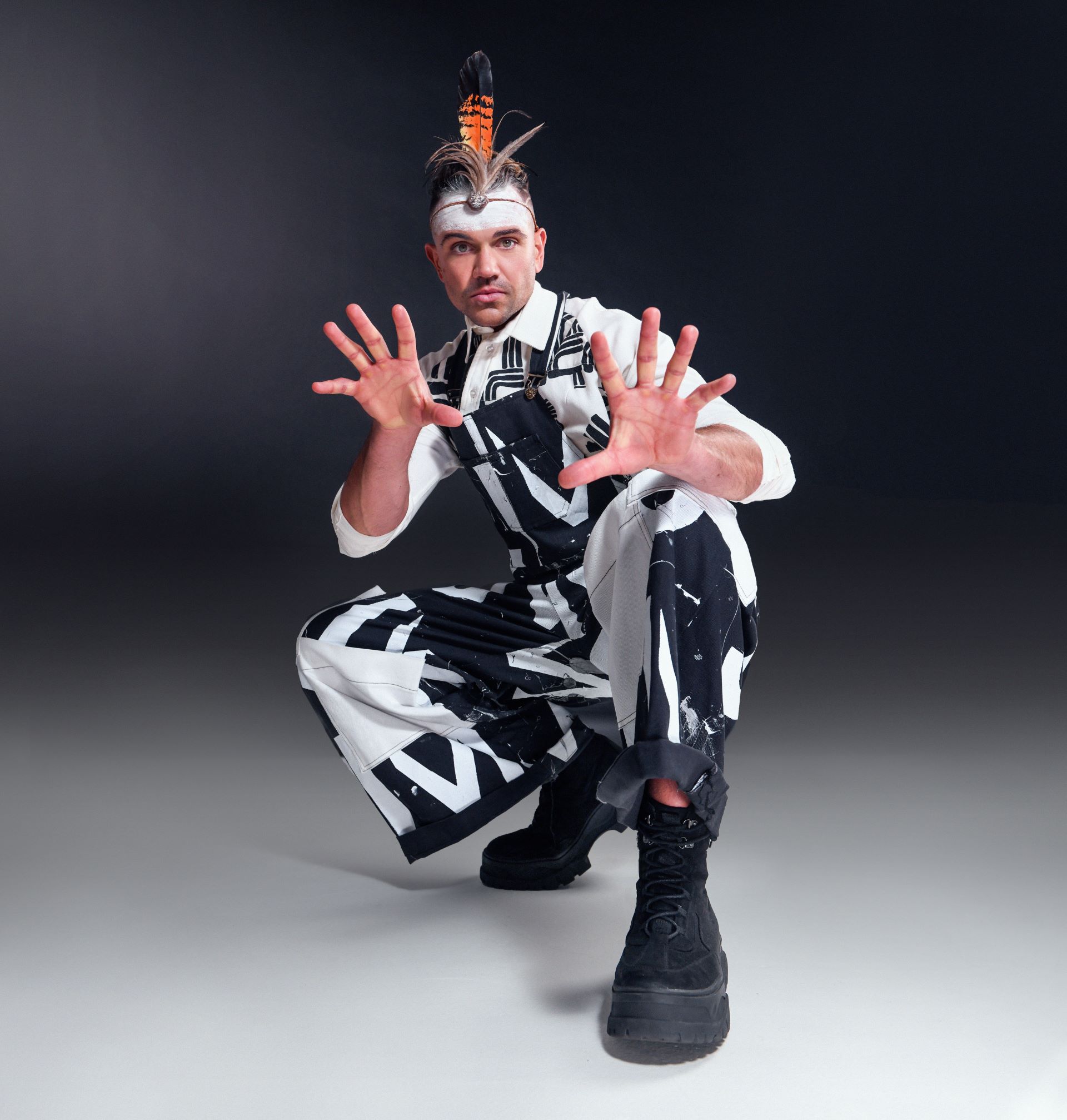 The creative team and I came up with a concept to combine Latin and ballroom dancing with favourite rock songs from artists like INXS and Midnight Oil, along with some of Mitch's compositions in his own language. The show will be truly spectacular.
"Harley says, "Walanbaa Yulu-gi Burn the Floor Burn is all about the joy of dance, happiness, and celebration. The show is full of colour, energy, and movement. When you come to see the show, bring a smile, bring some happiness, bring some joy, and we will triple that."
Walanbaa Yulu-gi Burn the Floor
Featuring Mitch Tambo
August 1 – 7.30 pm
Brolga Theatre and Convention Centre
To purchase tickets, go to www.burnthefloor.com