-By Kim Parnell-
This afternoon, we felt privileged as we walked the red carpet at the
Brolga Theatre and Convention Centre
. The occasion? An exclusive private screening of "13 Summers," a film shot right here on the Fraser Coast. We were joined by over a hundred individuals, all eagerly anticipating the afternoon ahead.
The foyer buzzed with excitement. There were movie extras, sponsors, the film crew as well as the directors of
Fraser Coast Films
. The cherry on top was the appearance of the film's leading lady, Hannah Levien, much to the joy of everyone in attendance.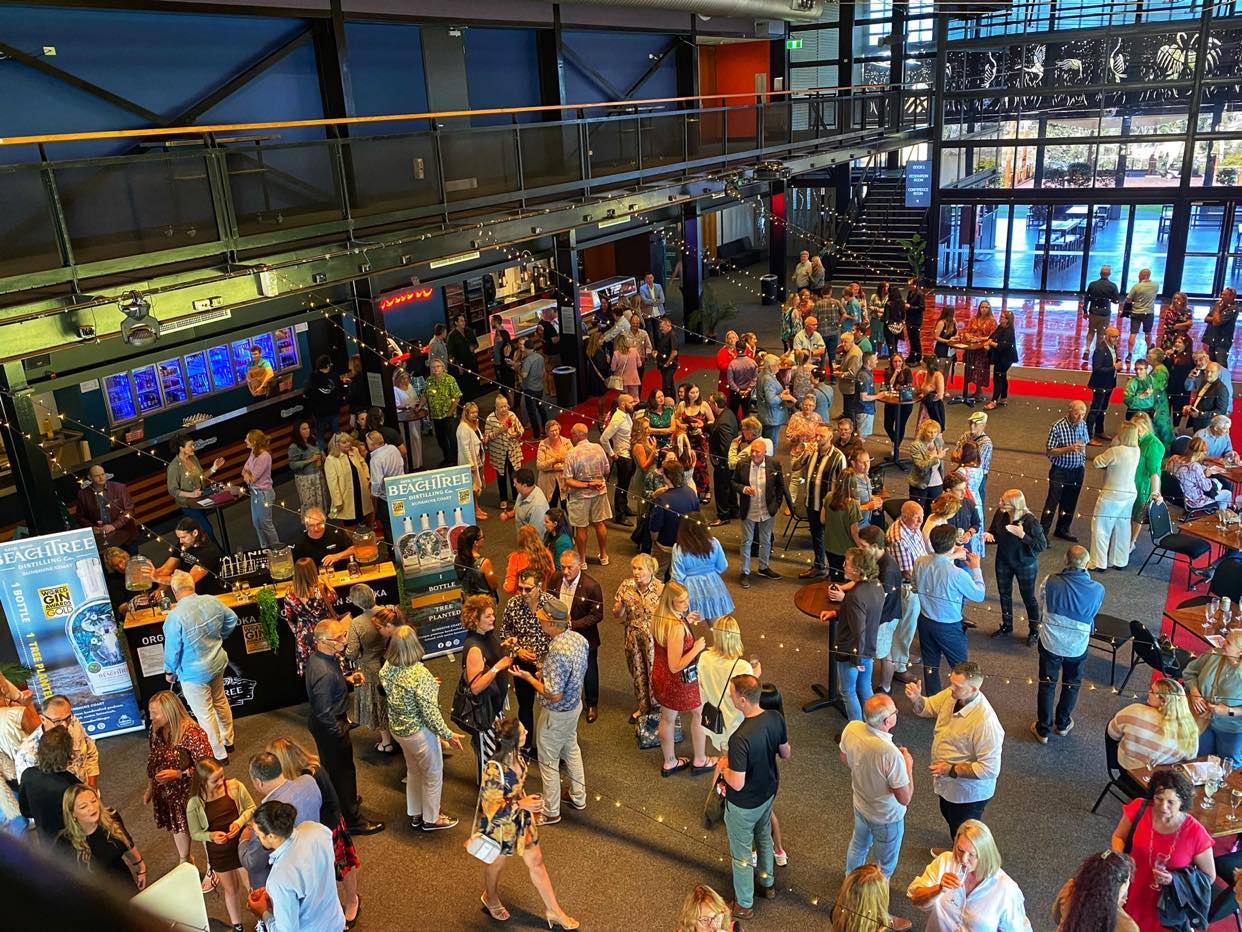 As one of the proud sponsors of this movie, Beachtree Distilling Co. Sunshine Coast generously treated the thirsty crowd to their finest Gin and Vodka, complemented by some great mixers. There was also champagne and canapés.
Now, let's get back to the main event – the movie itself! I won't spoil the plot for you; you'll just have to experience it firsthand. I can, however, reveal that "13 Summers" is a gripping psychological thriller that will keep you on the edge of your seat.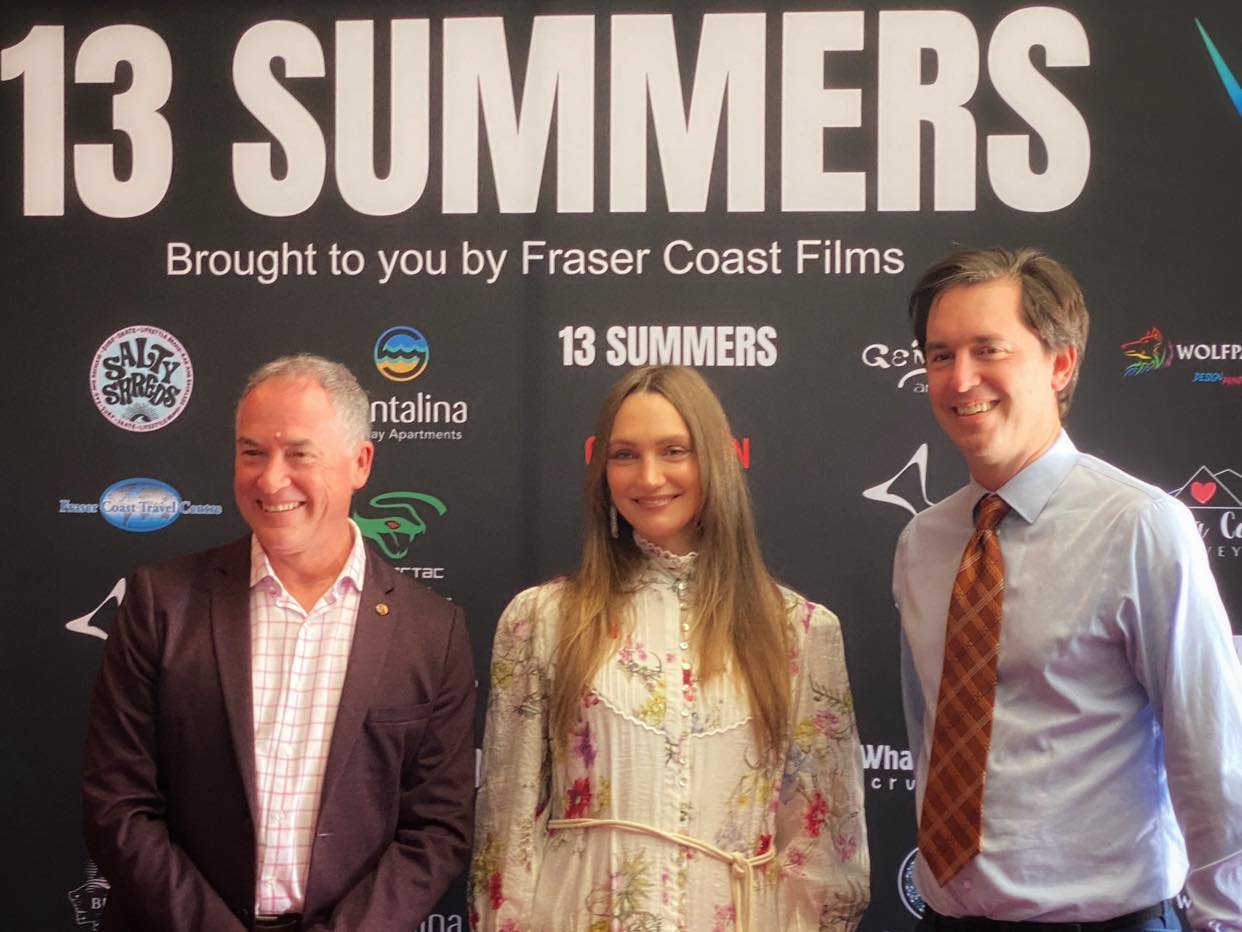 13 Summers will now be sold internationally on streaming platforms, lifting the international profile of the Fraser Coast.
If you're eager to delve deeper into the world of "13 Summers" or find out how you can sponsor or be involved in future projects from Fraser Coast Films, simply visit their Facebook page at
https://www.facebook.com/frasercoastfilms
*Photos were taken on mobile phone