-By John Dreverman – Bauple Music Club Co-ordinator-
Once again, The Bauple Community is celebrating what life in this beautiful place is all about with the Annual Bauple Nut Bash for 2023.
This year's theme is around Dr Suess, with this idea in mind, the organisers will maintain the strong focus of a wholesome, fun, friendly and laid-back event that results from the marvellous help of local community groups, residents, local businesses, and much valued support from The Fraser Coast Council.
This FREE event starts at 12 pm at The Bauple Recreation Grounds on the 2nd of September, with a licensed bar through until 9 pm.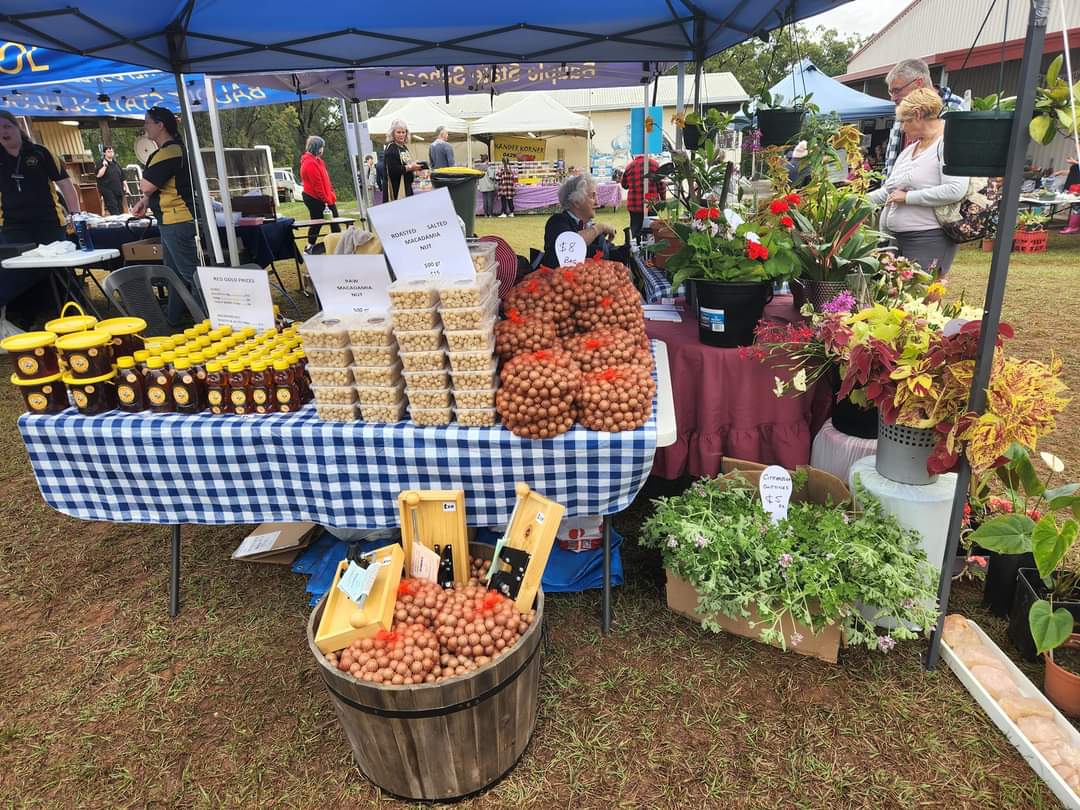 There will be an abundance of activities to keep the young and young at heart entertained. The Annual Nut Cracking Championship celebrates Bauple's historical connection with the Macadamia nut. There will also be a variety of market stalls and food vendors. The children will be kept entertained with the Jumping Castle, Laser Skirmish, Face Painting, and a Colouring Competition. There will also be wristbands for $10, which gives unlimited access to all the activities, proceeds of which are donated to the local Scout Group.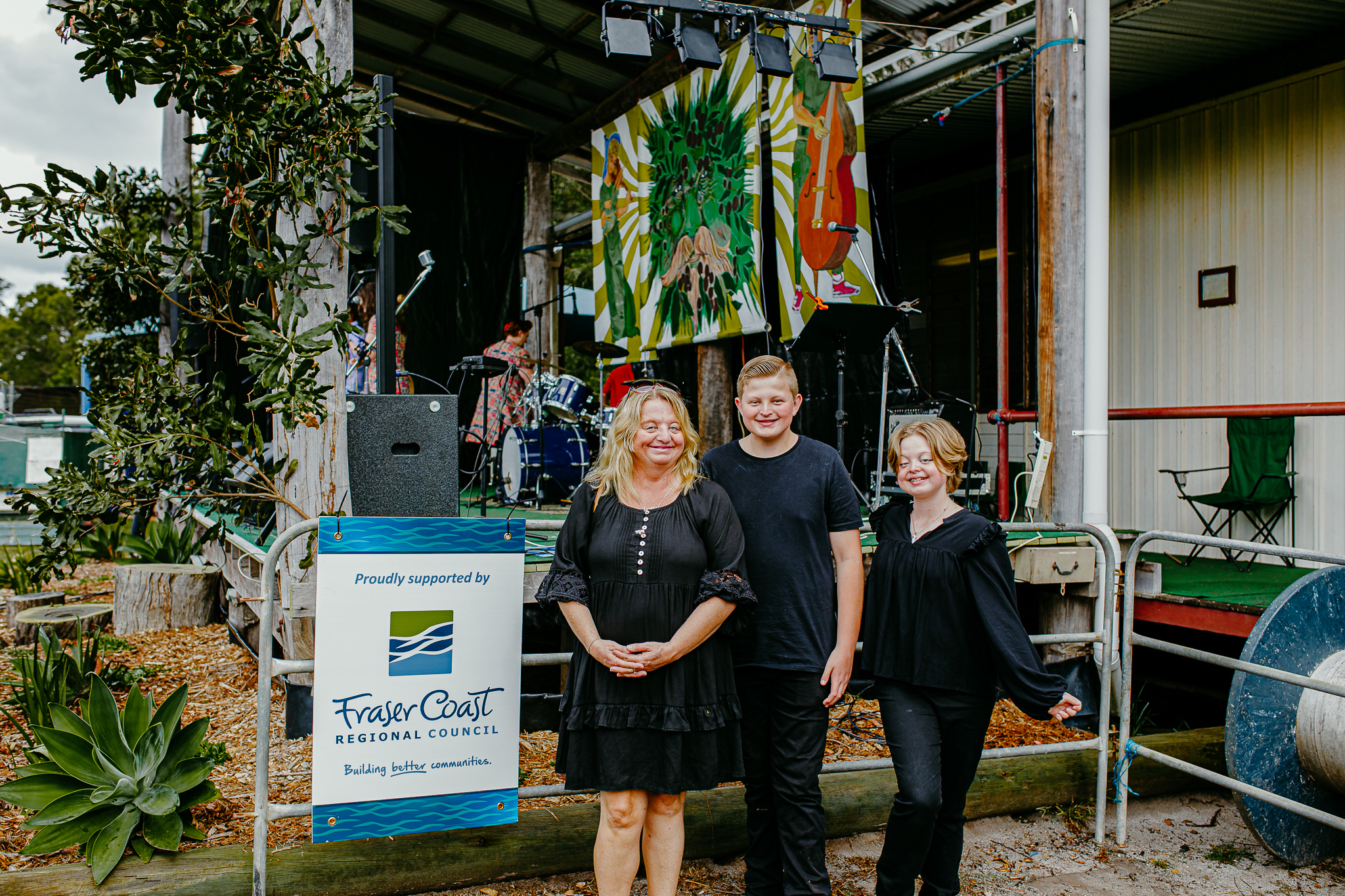 LIVE music will include the Rockinrollabillies, Dirt N' Diesel, Sons of Leon, and many others. During the day, there will be many raffles from different community groups, as well as the Annual Tug of War, followed by a huge Firework Display.
This event is an ideal time to network and get to know a few fellow locals. Our P&C, Play Group, Scouts, Bauple Band Hall, Recreation Ground Committee, Historical Museum and the Community Shed all pitch in on the day. So don't be shy if you have any questions or enquiries.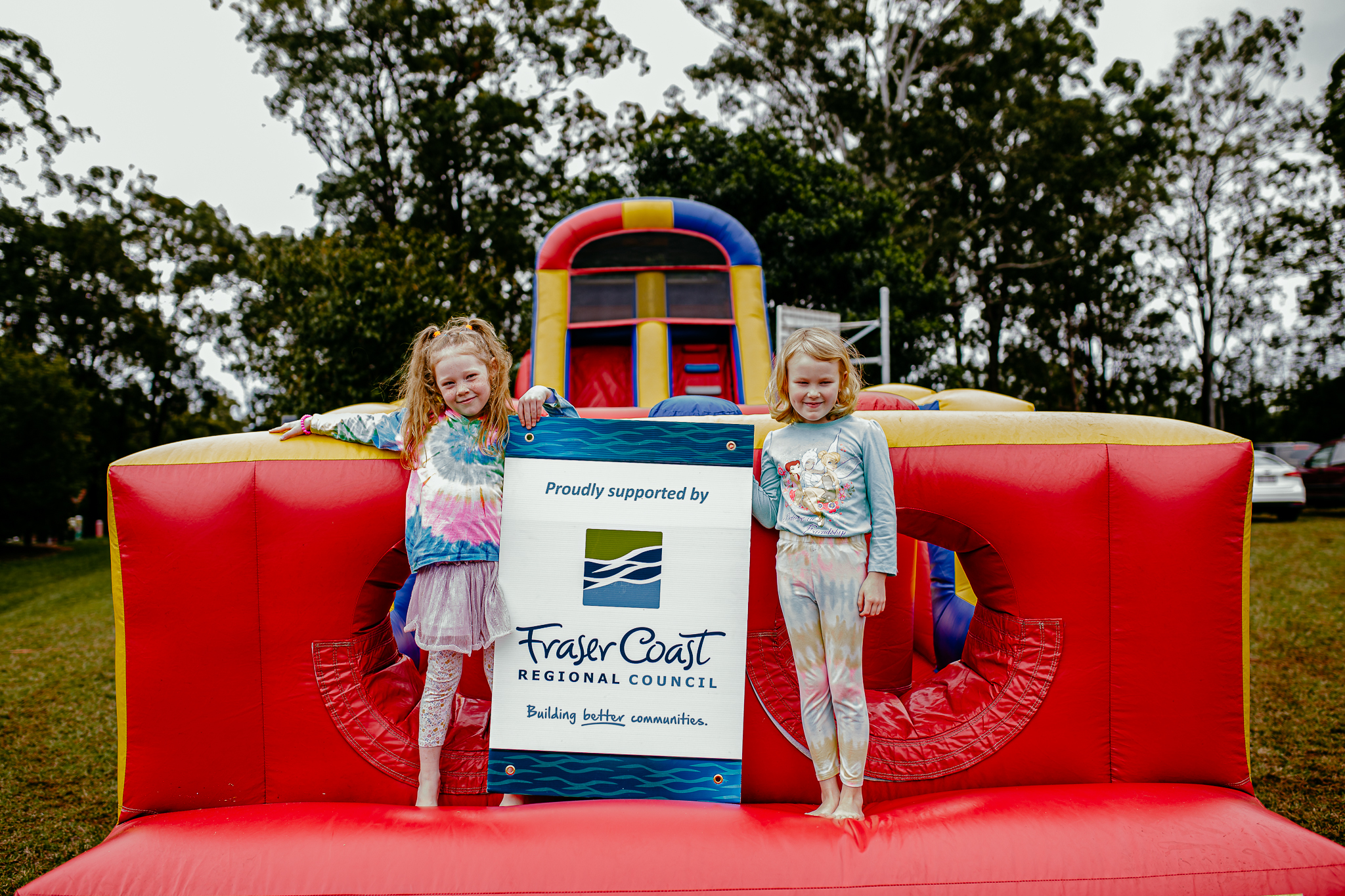 The Bauple community looks forward to welcoming all attendees. You are invited to come dressed up in your favourite Dr Suess character. Come on down and share the atmosphere that we love in our little town and see how our thriving, vibrant community groups come together to put on a day for everyone to remember.
Photos supplied