The last Wings and Wheels event was held in 2020, but the founder of Community Flights, Mark McMurtrie, still cherishes the memories of attending the inaugural event in 2018. He fondly remembers capturing photos of his children standing before the RAAF Roulette plane when they were just knee-high. Recognizing the event's significance to the region, Mark is determined to ensure the event's continued presence on the Fraser Coast Calander.
Mark says, "I put up my hand and volunteered as event coordinator for the Maryborough Aero Club. Thanks to the tremendous support from previous pilots and attendees, it seems this year's event will be even bigger and better."
There will be displays and attractions for the whole family, ranging from medieval reenactments from the team at Victory Village at Riverbend. The Rum City Vintage Machinery Club will showcase a collection of historic machinery, while the Maryborough Military Aviation Museum will exhibit its impressive assortment of history surrounding aviation and the Maryborough Airport. Warbirds from Brisbane and Toowoomba will grace the skies, treating spectators to scenic and acrobatic flights that can be purchased on the day. To pre-book the Warbirds call 0438 308 185. For those seeking an adrenaline rush, Great Ocean Helicopters will provide thrilling helicopter flights, and the Sunshine Coast Flying School will offer 20-minute aerobatic experience flights in their acrobatic plane. So, both the air and the ground will be abuzz with activity.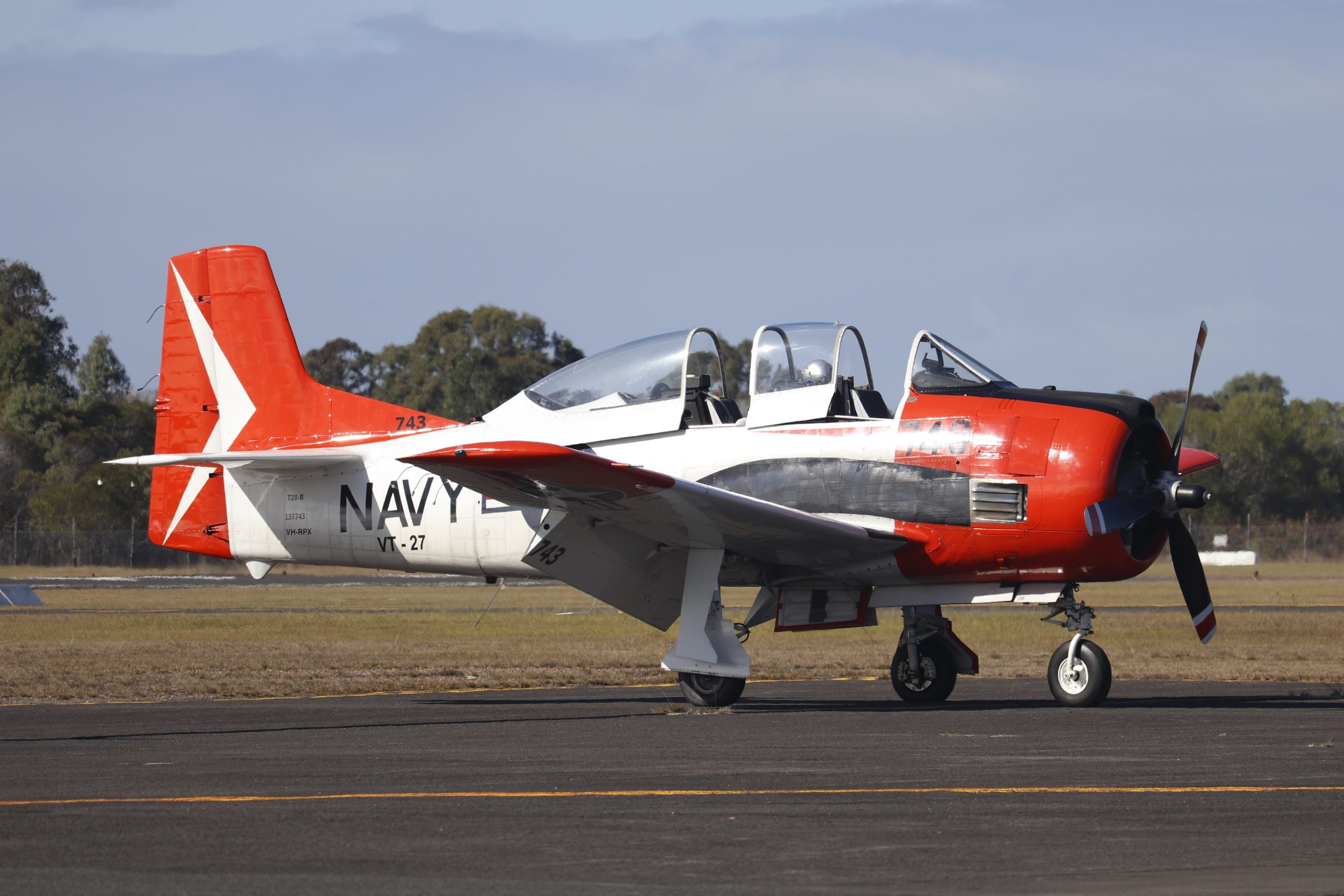 All ticket proceeds from the event will go to Community Flights and will help facilitate the organisation's volunteer program, enabling the expansion of their operations and the transportation of more patients.
Tickets can be purchased on the event's website, www.frasercoastwingsandwheels.com.au. Additionally, interested individuals can visit the event's Facebook page for more information.
Mark thanks the Fraser Coast Regional Council as the primary sponsor of the event and the collective efforts of the community for their assistance in getting this event off the ground.
Fraser Coast Wings and Wheels
September 10
Maryborough Airport – Parking off Gaynor Street
9 am – 2 pm
Cost: $20 for adults and $15 for concession card holders. Children aged 12 and under can attend for free.