By Kim Parnell –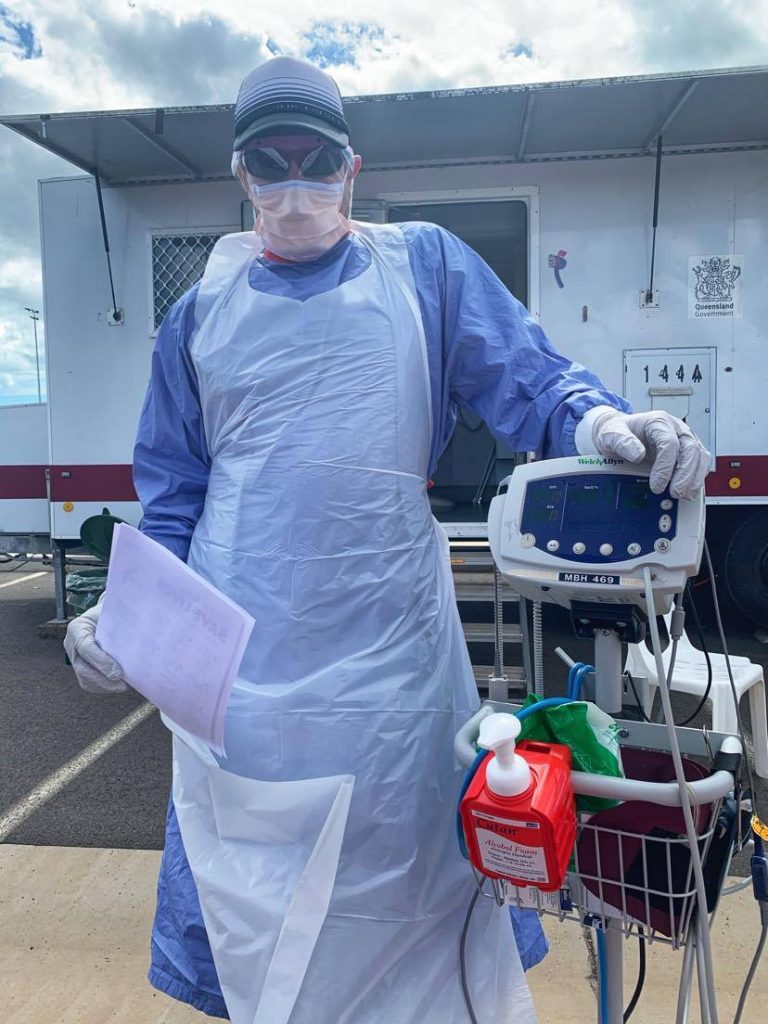 2020 was the year that COVID-19 came to the forefront of the world as the virus took hold. Many people were forced to join the queue at Centrelink for the very first time, fever clinics sprouted up around the region, we saw people fighting in the isles over toilet paper, and hand sanitiser was in high demand. Businesses closed their doors and pubs and clubs were closed. Humour shone through though, with hundreds of mems and slogans emerging about COVID-19. The 'Worldometer' webpage was checked daily for the latest toll. Newspapers went out of print, and new papers were created to fill the void.
The What's On Fraser Coast magazine took a huge hit and went "Online only" for two months. For the first time in our history, there were no events to report on, no event photos to take, the global pandemic had taken control.
Over the last ten months, we have seen the very best in people but also the very worst. People reached out to help those in need. New groups sprouted up on Facebook and people around the world connected via a local Facebook page called 'Bin Isolation Outing' that spread worldwide, while local page, 'Fraser Coast Coronavirus Community Health' was born to keep people informed, and connected.
Many of the changes made in our day to day life have been good and will remain. There has been a lot of good that has come out of this, and some lessons learnt.
Let's remain vigilant, follow the rules and keep the Fraser Coast safe.