Maryborough, 17-18 July: The award-winning pop culture festival is set to return bigger and better than ever before. Like everything the event was put on hold in 2020 due to COVID-19 concerns but the student-led coordination team state that this just means they have had more time to make it worth the wait.
The family-friendly festival held on the grounds of Maryborough State High School is completely run by the school's Diploma of Business students. In 2019, the event attracted more than 15,000 attendees across its two days. The overseeing teacher, Ms. Peita Bates says that "expected numbers are a bit of a mystery this year but given that everyone is looking for an opportunity to get out and have some fun we are hopeful of another big crowd".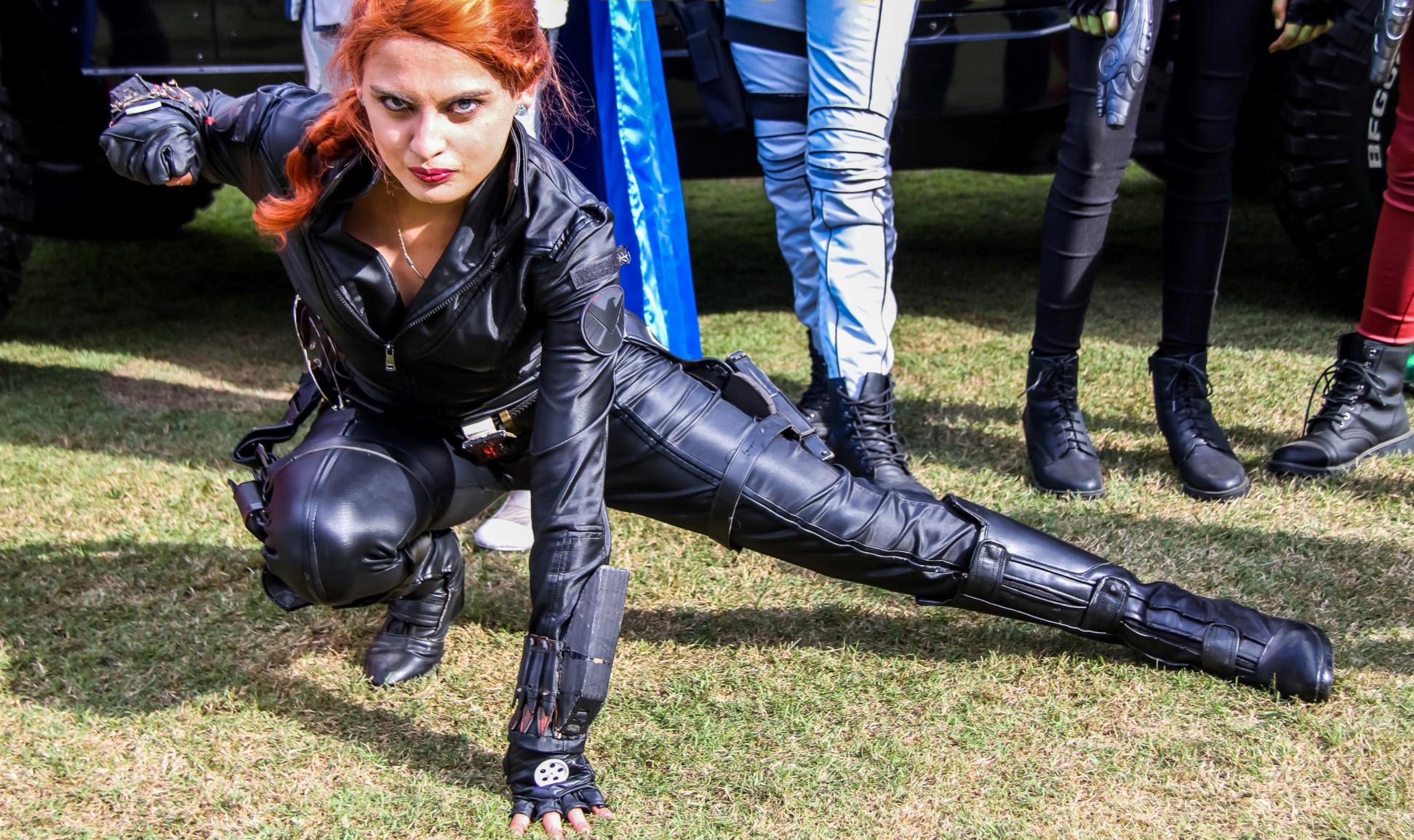 The event is free to attend and will host a number of special guests including Nathan Jones who recently starred as General Reiko in the Mortal Kombat movie and Mark Raats, the artist responsible for the iconic poster designs associated with Star Wars and Indiana Jones. The event will also welcome back fan favourites including the Sons of Obiwan Light Saber Academy, jousters, medieval reenactments from Riverbend and the Mad Hatters Tea Party, just to name a few.
If you are attending, the FraserPop team strongly encourage you to get in early with your bookings, as some of the attractions and events fill up very fast and numbers for a few things have been restricted this year. All information is available via the event's social media pages on Facebook (FraserPop Pop Culture Festival) and Instagram (@fraserpopfestival, so stay tuned to these accounts to keep up to date.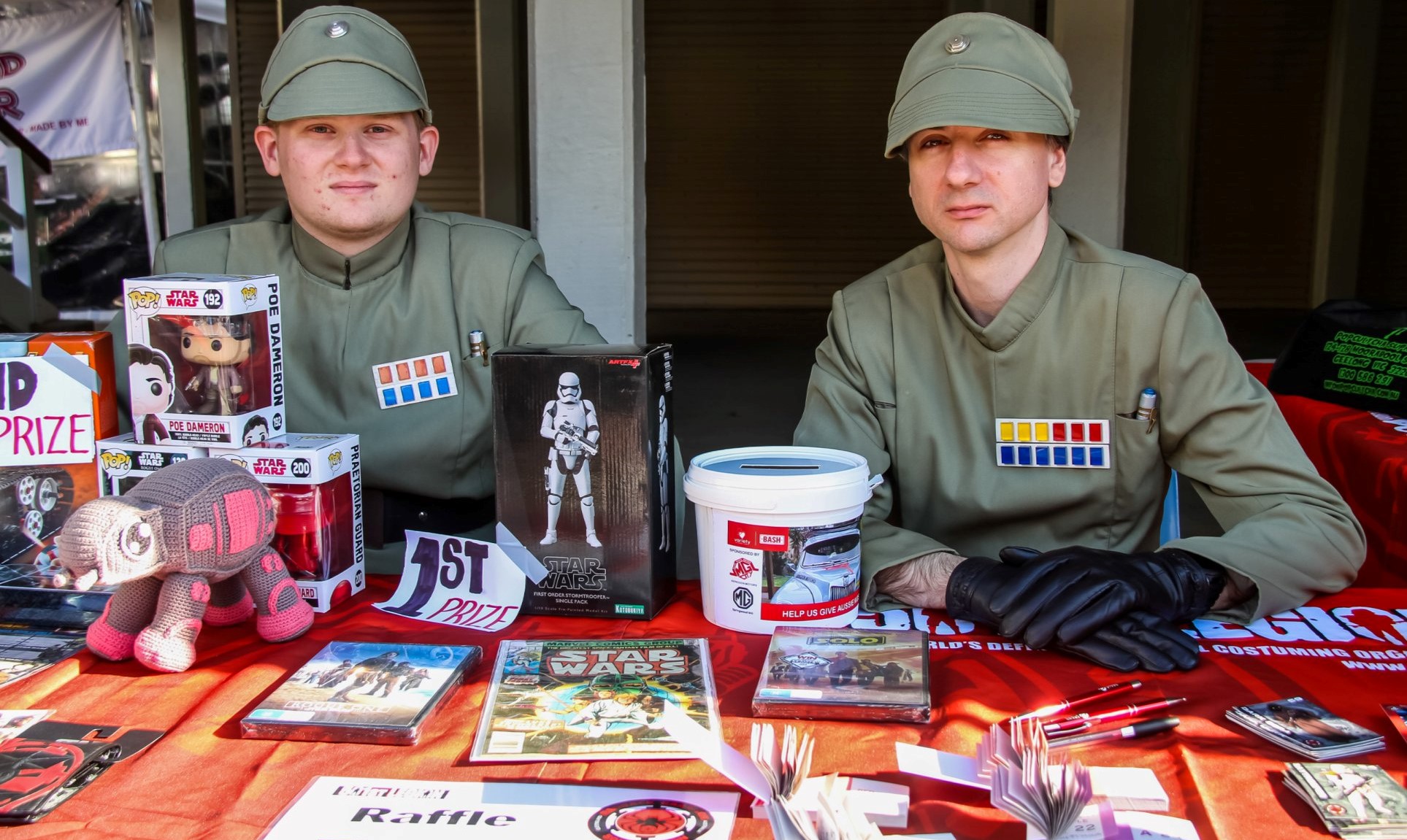 Ms. Bates says "it is an event that supports and is supported by the local community, including our generous sponsors from McDonald's, Happy Days Diner, Paul Truscott, Bruce Saunders, Blue Shades Motel, Hyne Timber and Southern Cross Austereo. Without their, and the wider community's support, events like this would not happen. We thank them and everyone else, even if they are just helping spread the word".
Photos by Kim Parnell – What's On Fraser Coast