-By Kim Parnell-
The Beach House Fishing Club know all about giving as they selflessly raise money throughout the year for various charities and organisations across the region.
Earlier this week, the club put a smile on the face of many by donating two thousand dollars worth of vouchers to the Children's ward at the Hervey Bay Hospital. The vouchers can be used at Hervey Bay Cinemas, Timezone and Ten Pin Bowling.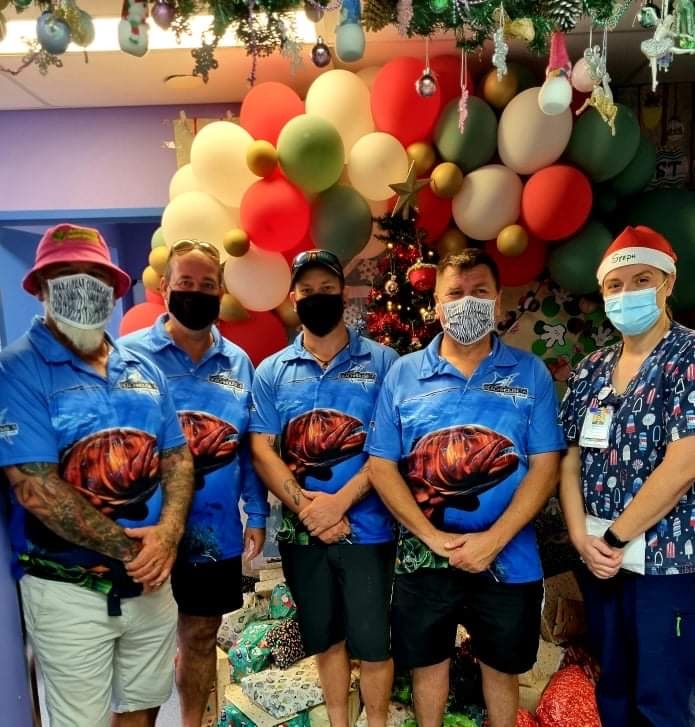 Club President Jason Bould said, "We also held a toy drive and had many toys donated by the public. The hospital received half of the toys, with the other half going to the Yoorana Women's Domestic Violence & Resource Service in Maryborough. The organisation also received vouchers to Maryborough Ten Pin Bowling and the Maryborough Cinema.
"Christmas is a difficult time for many. If we can make even a small amount of difference, it is all worth it".
Cover photo – Kim Parnell