If you have ever hired a 4wd on the Fraser Coast, chances are it would have been from Jane and Ashley at Fraser Dingo 4wd Hire. This well-known business began back in 2010 and also offers hiking tours. Ashley saw a gap in the market for short length hiking options on K'gari (Fraser Island). By 2014 a permit was obtained to offer guided and supported hiking packages utilising the network of walker's camps along the Great Walk.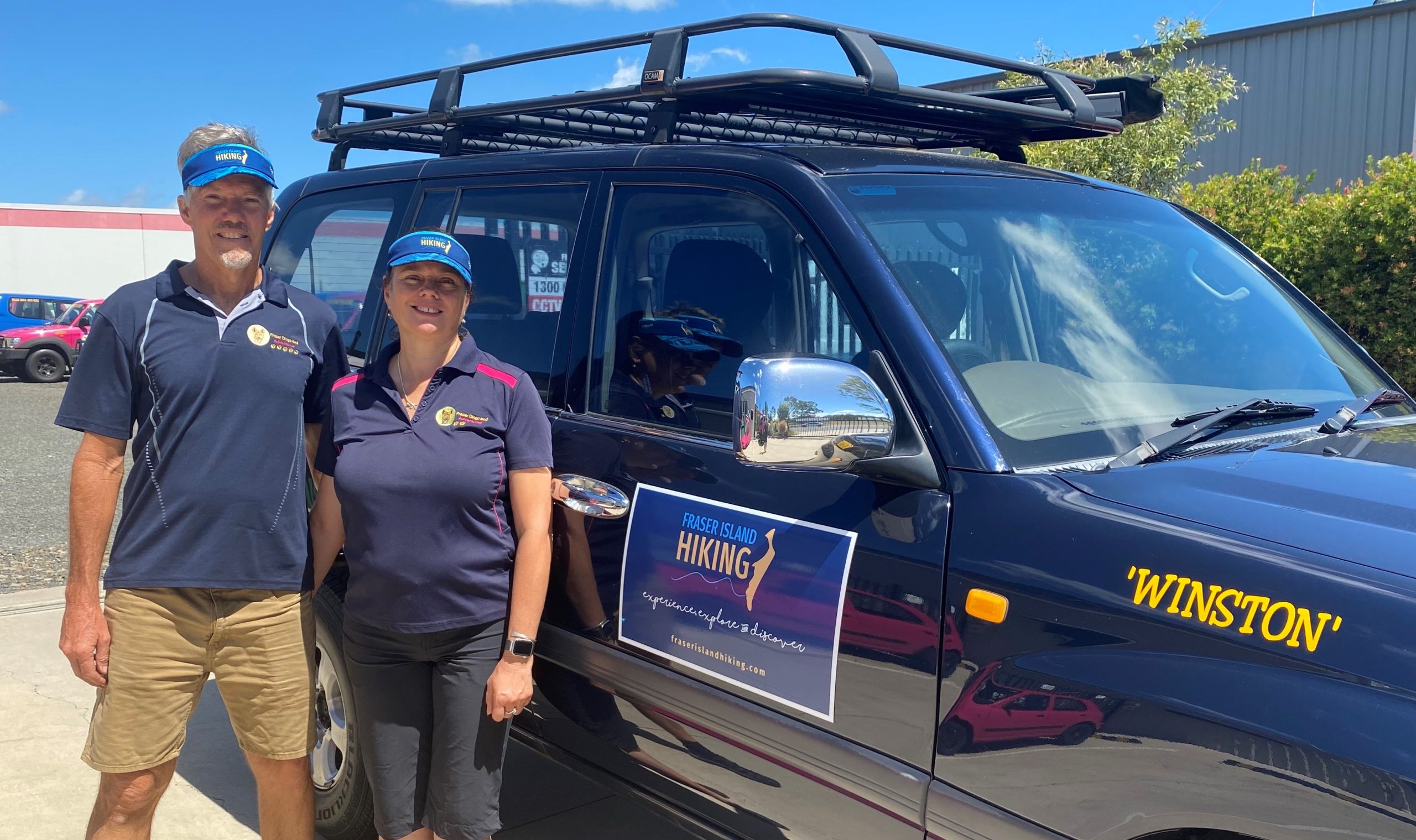 By 2017 Fraser Island Hiking was created under the banner of Fraser Dingo. In 2018 the first supported camping pack-free hiking package was run. The success of these packages is based on the concept that you can walk in pristine wilderness, camp in remote walker's camps but not have to carry or assemble equipment.
2019 was when the pack-free accommodated hike was launched. This brought the hiking packages to the luxury level, working with Waiuta Retreat as a private accommodation option.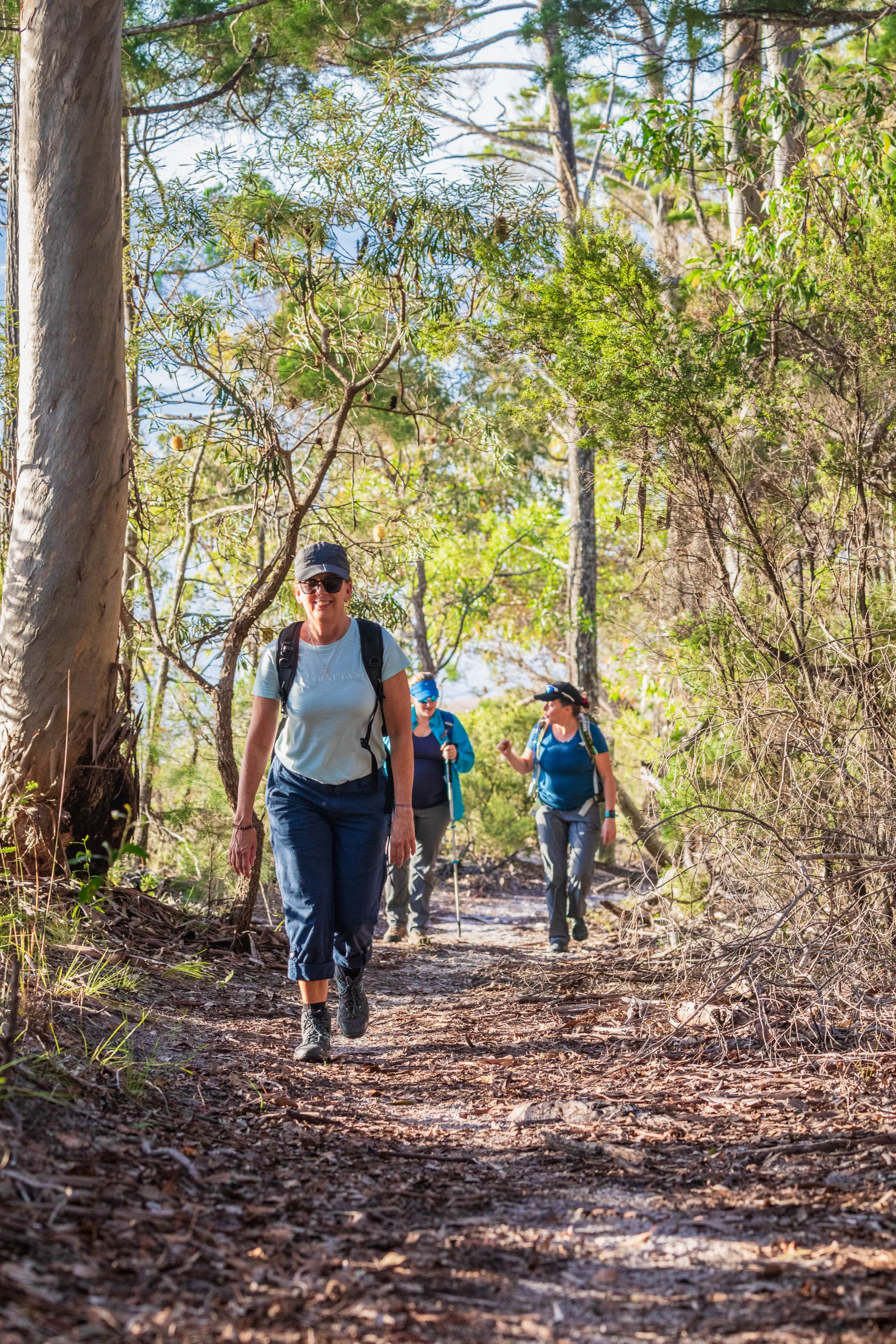 Walking and hiking on the beautiful K'gari is a unique experience and a very special way to see the island. When you walk, you slow down and really see the flora and fauna. The vegetation is so diverse, from eucalypt and coastal banksia forest to giant satinay and turpentine trees growing on the sand.
There are 3 different types of hikes that you can experience, explore, and discover.
Adventure Hiker – A fully self-guided adventure hike through diverse terrain and forest on the iconic Fraser Island Great Walk Track. Hikers organise their own lightweight food and carry all equipment. Duration from 2-6 days.
Pack-Free Camping – Enjoy the thrill of camping without carrying a heavy backpack. This fully inclusive self-guided and supported hike provides a glamping like experience and includes all meals. Duration from 3-6 days.
Great Walk Luxury Hike – A fully guided luxury hike with an inclusive package that includes 4wd transfers, deluxe accommodation, and gourmet meals. Duration – 4 days, 3 nights.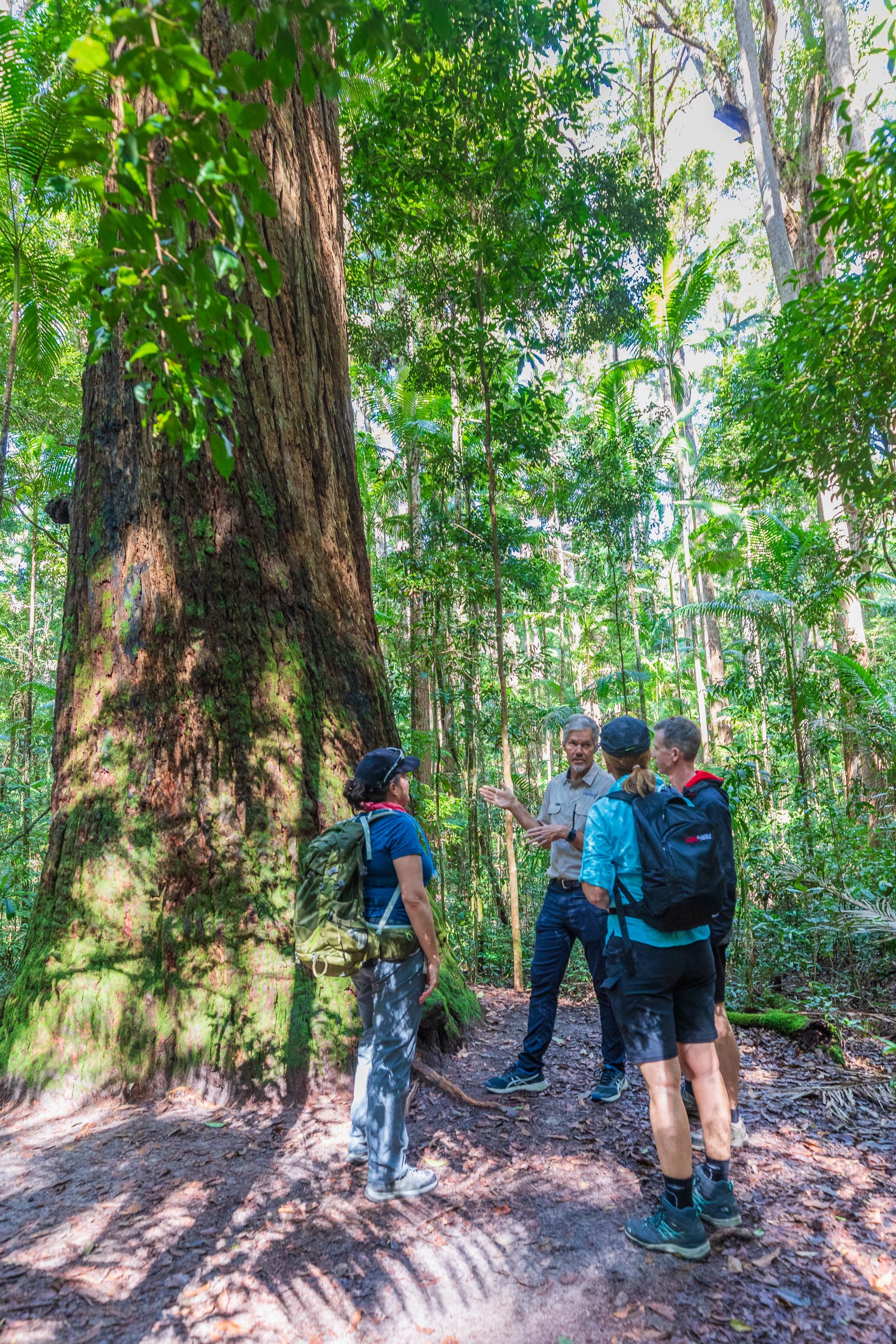 Jane says, "With our pack-free packages, we find that well-traversed hikers can still enjoy the benefits of walking, with the added luxuries of support or accommodation.
"We offer a unique packaged hiking option that includes all the 4wd transfers. Our knowledge of the walking tracks, maps and emergency devices allows walkers to get out and enjoy some of the more remote pristine areas of Fraser Island that most 4wd tours and 4wd's don't go to.
"Our hikes are seasonal and run from March to October, during the cooler months of the year. These months are better for walking as there are less insects and snakes as they are not as active. There is also minimal fire danger".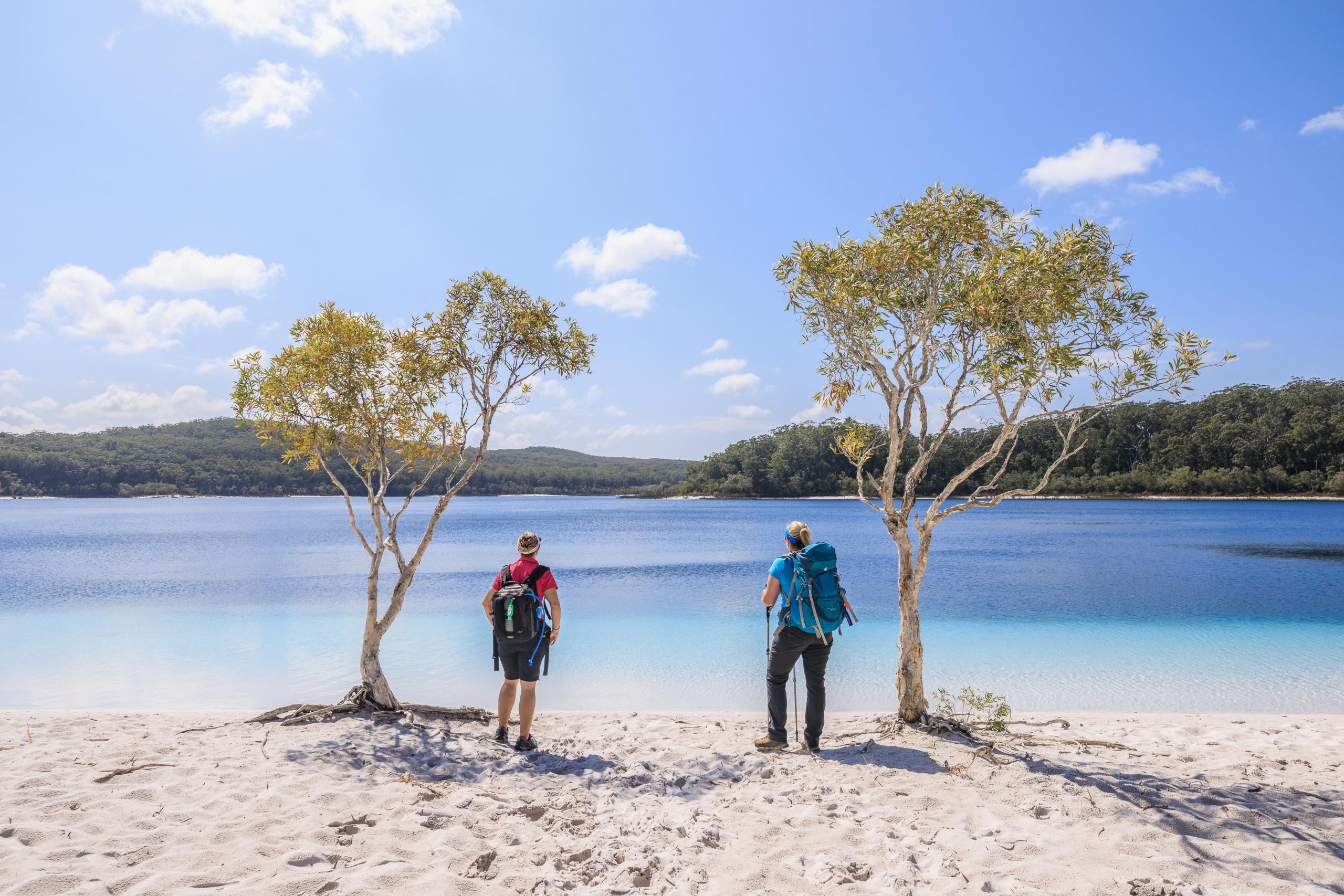 Over 90km of stunning, unique, and diverse hiking trails are available throughout the Fraser Island Great Walk. Come and see it for yourself.
For more information about the hiking tours, go to www.fraserislandhiking.com.
Fraser Island is Butchulla land, and Fraser Island Hiking would like to acknowledge the traditional owners of K.gari (Fraser Island) and pay respect to their elders, past and present of the land and country we are privileged to visit.