Australasian Dance Collective unleashes THREE works from renowned choreographers Jack Lister, Melanie Lane, and Hofesh Shechter.
Critics were mesmerised by the artistry of ADC's six dancers, as well as the scale of the program, with three distinct and varied works.
Israeli-born, London-based Hofesh Shechter is one of the world's most exhilarating and groundbreaking choreographers and Cult is the work that propelled the dance revolutionary into his global career.
Instinctive and raw, and presented in association with Hofesh Shechter Company, Cult is a powerful illustration of his unique and celebrated choreography.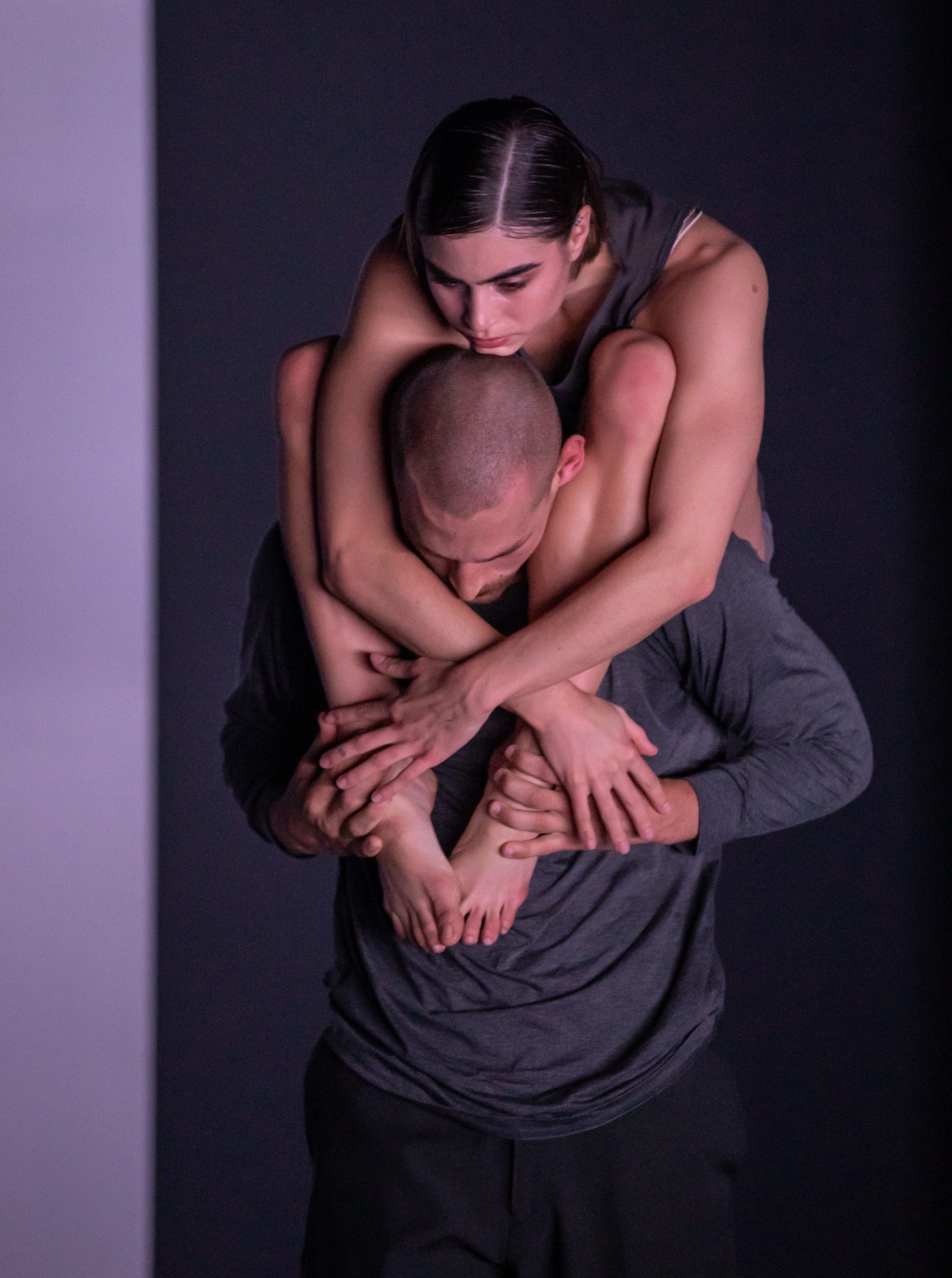 Melanie Lane is one of Australia's strongest choreographic voices, seamlessly blending elegance with sexy, edgy physicality.
Set to a driving soundtrack from renowned composer, Clark, Alterum transports you to a universe beyond our natural world.
Drawing on the reoccurring themes of the supernatural body, seen in history through mythological hybrid creatures or in today's hyper-real superheroes of science fiction, Lane reflects on the human body and its search for intimacy.
Brisbane rising star, Jack Lister, fuses dance and visual art in the intricate and hauntingly beautiful Still Life.
Inspired by the artworks of the 16th and 17th-century Memento Mori movement, it serves as a touchstone of our own mortality, the beauty in decay, and our relationship with time.
Australasian Dance Collective Artistic Director, Amy Hollingsworth, says the breadth of the triple bill featuring Australian and international choreographers will not only showcase the range and versatility of the collective's dancers but will delight audiences.
"We all respond to art in different ways, the gift of a varied program such as this is that there really is something for everyone – from moments of intricate and haunting beauty to powerful and raw abandon," she says.
THREE – Australasian Dance Collective
Venue: Brolga Theatre & Convention Centre
Dates and times: Wednesday, May 18 – From 6pm
Tickets: www.brolgatheatre.org