Marketing, workplace health and safety, and government support are among the topics being covered in four free online forums for Fraser Coast businesses being hosted by Council throughout May.
Cr Darren Everard said Council had organised the free online forums in conjunction with Regional Development Australia Wide Bay Burnett for Queensland Small Business Month.
The forums will be held the first four Tuesdays in May at 9am and go for about 30 minutes, with business owners able to log on from any computer or device to watch each forum.
"Small business is the backbone of our economy," Cr Everard said.
"They are doing it tough due to COVID, floods and supply shortages. These events are part of Council's effort to help small businesses to thrive and prosper into the future. It's part of our goal to build better communities together.
"The online forums will be short, sharp and to the point. We recognise that it is often difficult for operators to get time away from the business so holding the forums online will enable more people to attend and be able to ask questions."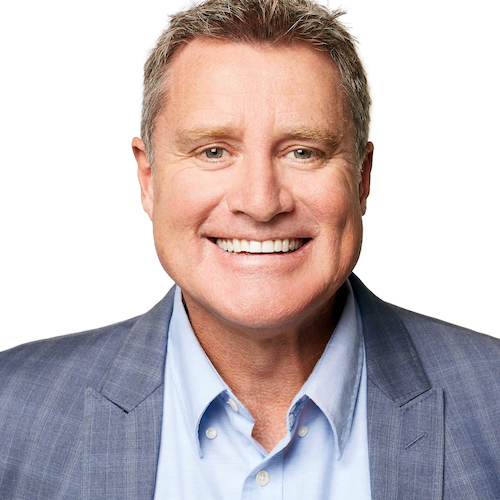 Tim Reid, the genius behind The Small Business Marketing Show, Australia's number one marketing podcast, will be the first guest speaker on 3 May as a follow on from the Fraser Coast Business Summit.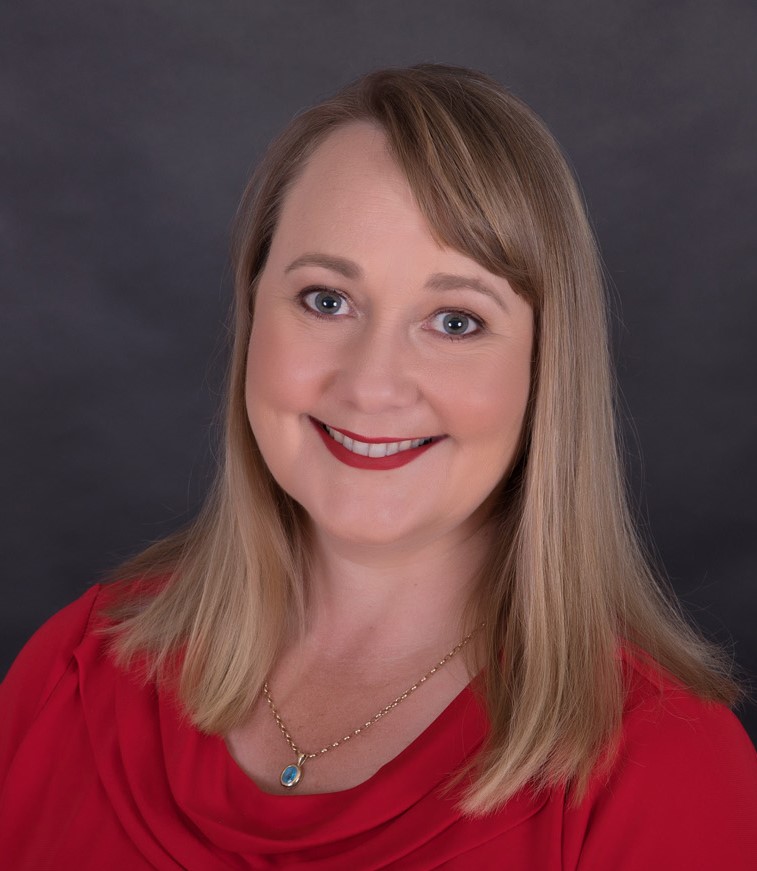 Hellen Ryan from Solutions for Human Resources will speak at the second forum on 10 May about industrial relations and workplace health and safety issues, while Council will provide an update at this forum on how the Fraser Coast Jobs Hub can assist businesses to recruit new employees.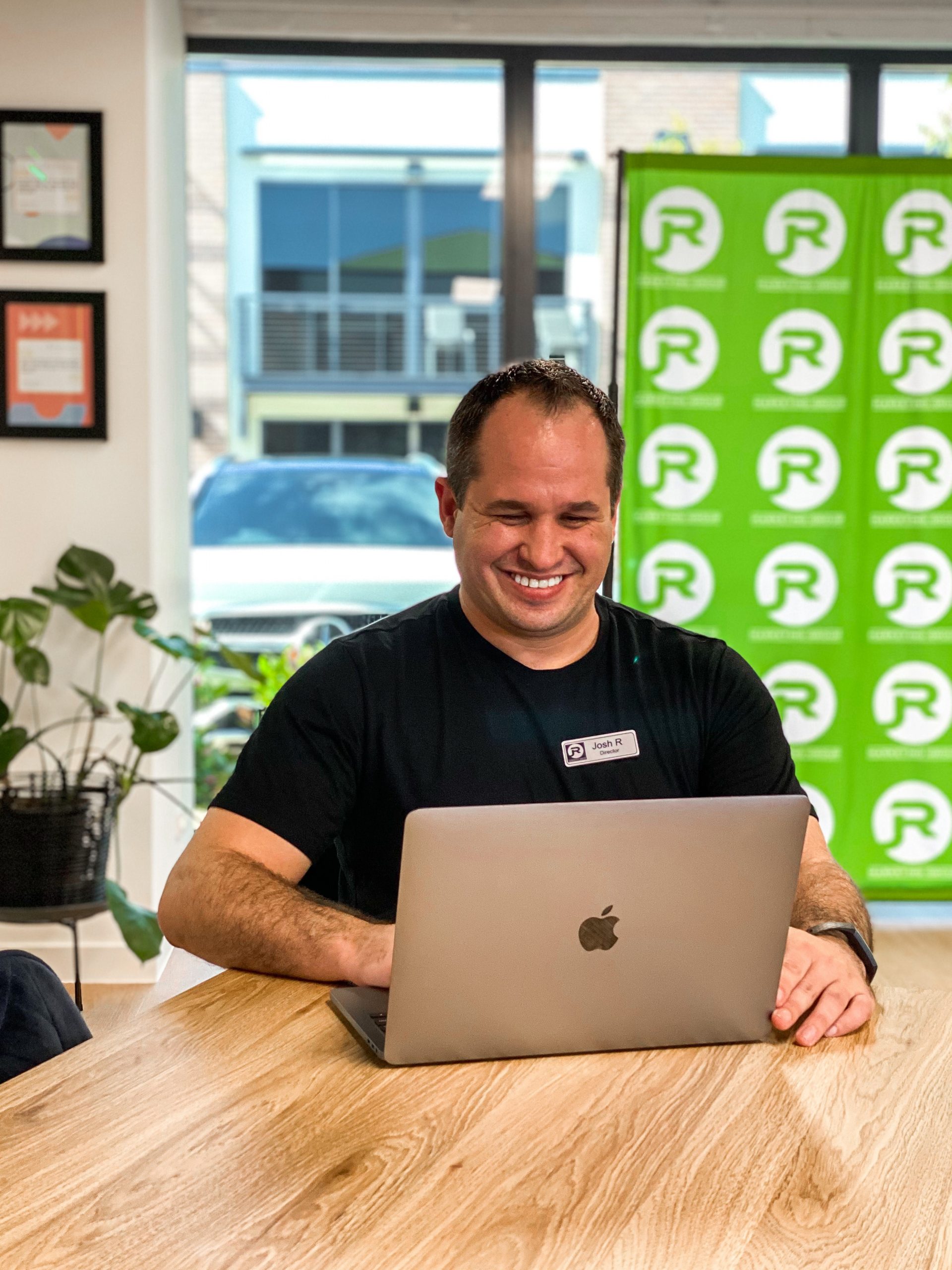 Josh Rimmington from JR Marketing will discuss online marketing at the third forum on 17 May, while Queensland Small Business Commissioner Maree Adshead will speak at the final forum on 24 May to provide a business update and information about government support.
Tickets must be booked for each individual event with a link to each forum provided upon booking tickets.
For more information and to book tickets go to https://www.frasercoast.qld.gov.au/business-fraser-coast
Article and photos submitted by Fraser Coast Regional Council.