-Written by Kerrie-Anne Pratt-
On Saturday, October 15th, 2022, history will be made, in the picturesque sleepy town of Burnett Heads.
In early 2021 Gavin Hales the owner and publican of The Lighthouse Hotel decided to take a leap of faith, don the cap of Promoter, and bring to the region its first ever home-grown music festival. He formed a company called Lighthouse Presents (LHP) and the inaugural LHP event "Lighthouse Rock" (LHR) was born. LHR is being held on the lush green fields that surround this much-loved establishment.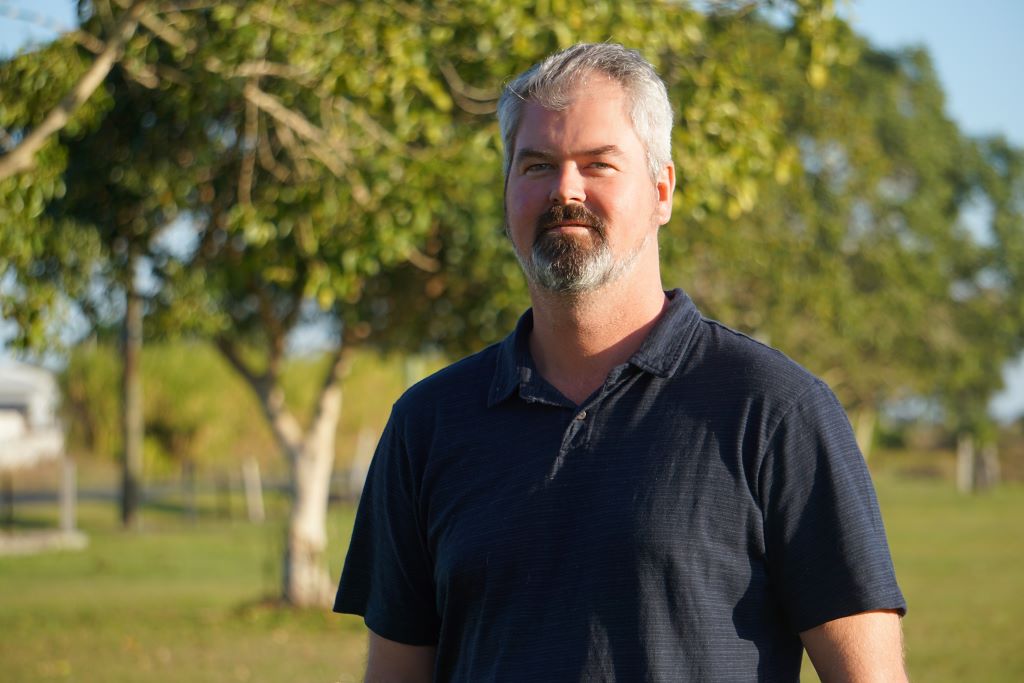 "People are beginning to realise more and more that the area is growing and there is so much positivity that we can share not only with Queensland, but the rest of Australia," Gavin says. Tickets to LHR have been sold to people from every state in the country.
Katherine Reid, CEO of Bundaberg Tourism says, "Events like LHR are important motivators for tourism, driving economic, marketing, and social benefits throughout the region, each year, visitors flock to Bundaberg to experience our extraordinary reef, marine life, and culinary offerings, and we are proud to be working with Gavin and his LHR festival to welcome guests from around Australia to holiday here."
LHR 2022 will host great Australian talent including Jimmy Barnes, Jon Stevens, Ian Moss, Choirboys and Swanee as well as Abby Skye, Jackson Dunn, and the winner of the LHR and Triple M Battle of the Bands competition (BOTB's).
Central Queensland University are sponsors of the BOTB's and LHR 2022.
Luke Sinclair Associate Vice-President of CQUniversity says "We are proud to be a part of the Bundaberg and Wide Bay region and we are committed to supporting events that bring the community together. We are delighted to support the inaugural LHR Festival in 2022 and to bring some of the greats of Australian music to Bundaberg. We are excited to partner with Gavin Hales to ensure this festival becomes an annual calendar highlight, giving the people of the region a premier music event to call their own and to showcase our region to visitors from across the Country."
LHR is also supporting Great Barrier Reef Legacy (GBRL) the leading non-profit organisation (NPO) working to save the Great Barrier Reef.
CEO of GBRL Dr Dean Miller says "We are humbled by the LHR festival's support. The NPO in Port Douglas is leading the way in coral biodiversity conservation with the Living Coral Biobank Project – which is essentially a modern-day' coral ark'. Every species of hard coral on the Great Barrier Reef will be collected and kept alive in state-of-the-art holding facilities for their ultimate protection and preservation, and to support reef research and restoration efforts. Money raised by festival goers and the management team will go directly to coral collecting expeditions".
"LHR will run annually and within a few years, it will transform into a multi-day festival that will include camping and glamping and the inclusion of international acts to the line-up," says Gavin.
Under the direction of festival director Gavin Hales, "Lighthouse Rock" is set to become the premier music festival in the region.
Tickets to Lighthouse Rock are on sale via Oztix.
For further Lighthouse Rock 2022 information visit www.lighthouserock.com.au