Hervey Bay Netball Association will be hosting a Netball Carnival from 9 am, on July 9, at the Sports Precinct. This year, the event will be held in memory of Brody Smith, a young netball enthusiast who sadly passed away last year. The carnival will share Brody's love for teamwork and sportsmanship. His passing has left a huge void in the community, and the Netball Carnival is a fitting tribute to his legacy.
The Carnival will be a daylong event and is open to all teams, regardless of skill level, and promises to be a fun and rewarding day out for all involved. Teams have the opportunity to compete against other local teams, and all ages and abilities can come together with players and spectators alike to cheer on their teams whilst celebrating the sport Brody loved.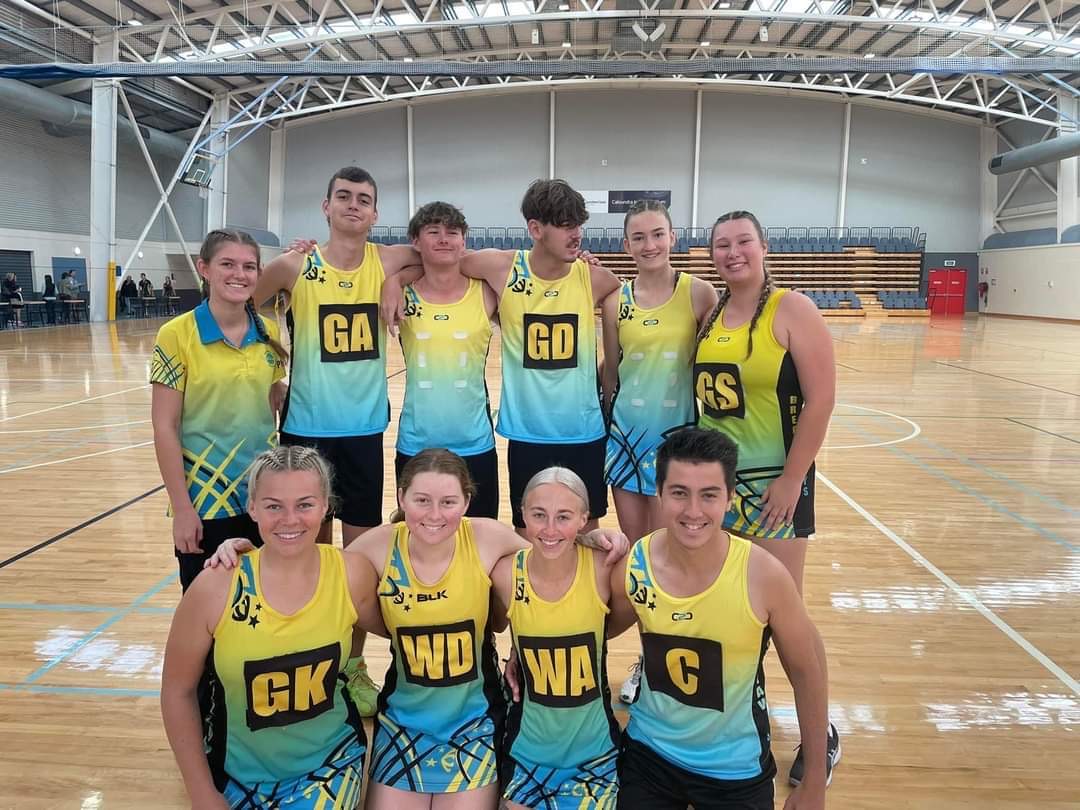 Organisers of the event have expressed their excitement for this year's carnival and are encouraging netball teams from all over the region to enter. "We're really looking forward to this year's carnival," said event organiser Joanne Cooke from HBNA. "It's such a great way to bring the community together to celebrate Brody's love of netball".
Brody began his netball journey playing mixed netball in school teams at Fraser Coast Anglican College. Late in 2021, his mum registered his interest in trying out for the Qld Suns Regional Men's teams to encourage him to broaden his opportunities.
To assist with training for the Nationals, Brody joined the PCYC women's social netball team; Brody had to get special exemption to be on the all women's team; their team then went on to the grand final and won.
Brody was selected for the Queensland Suns Regional under 20s men's team and joined his team for 2-weekend training camps before they went to the national championships in Adelaide in April 2022. They had a fantastic week of netball and were runners up against Victoria in the Grand final. Brody made many great mates during this short time and came away from the experience with fabulous memories.
Brody was then selected for the Central Premier League mixed Hervey Bay Team. This team won the CPL competition and spent many fun times together.
He also played in the Fraser Coast Anglican College Vicky Wilson Boys Netball team.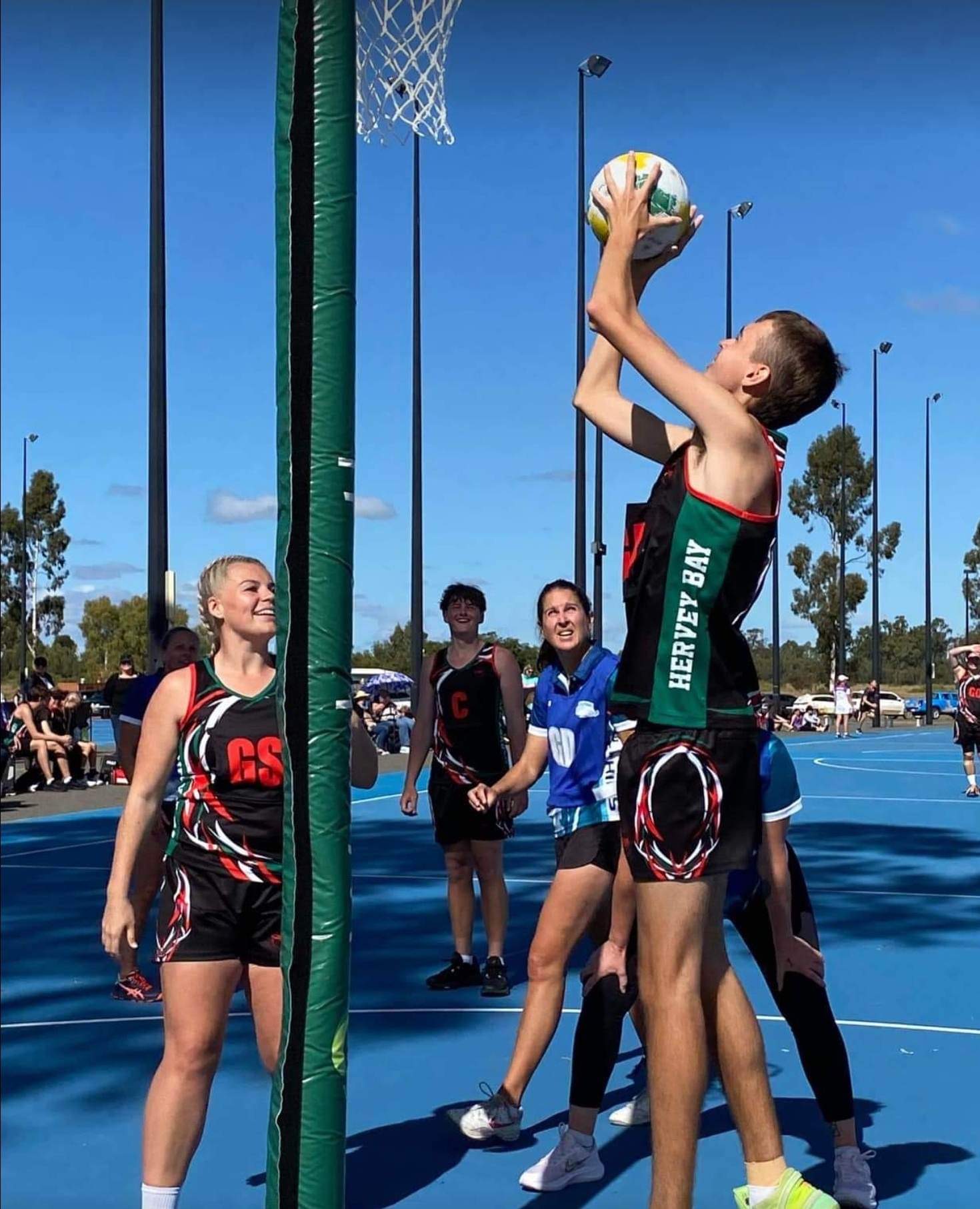 Throughout the day, there will be matches, challenges, and activities for all players and spectators. There will be a raffle with fantastic prizes donated by local businesses. All funds raised from the event will be donated to Dunga Derby, a local charity, in Brody's honour. Brody's family have entered their own Dunga car into the event this year, Car 95 Croc McQueen.
Teams interested in entering the carnival are encouraged to register as soon as possible, as places are limited. Each team can have a maximum of 10 players. Teams will be encouraged to select a fun team name, and there will be prizes on the day for our most imaginative names and themes. To register, simply apply at Netball Connect QLD. If you don't have enough members to make a Team, please email netballherveybay@gmail.com to be allocated to a team.
So why not gather your friends, families, and colleagues, and enter a team in this year's netball carnival? Not only will you have a great day out, but you'll also be supporting a fantastic cause. Let's make this year's carnival one to remember and honour Brody's memory in the best way possible. (Don't forget to wear your Crocs).