October is 'Get Ready Month' with Fraser Coast residents urged to prepare for storms and bushfires and have a plan to keep their family, home and pets safe.
Mayor George Seymour, also the Local Disaster Management Group chair, said bushfires were already occurring, while severe storms could bring flash flooding, high winds and potentially damaging hail.
"We're encouraging everyone to think about the big picture and what they would do in the event of a natural disaster or severe weather," he said.
"Even though we are entering an El Nino phase which typically means it will be hot and dry with below average rainfall, it only takes one cyclone to cross the coast and we could have major flooding.
"That's why it's so important to be prepared by having an emergency plan, packing an emergency kit, cleaning up your yard, and signing up for Disaster Dashboard notifications."
Cr Seymour said as part of 'Get Ready Month', two special 'Get Ready' Food n Groove events were being held in Hervey Bay on 6 October and Maryborough on 13 October to encourage residents to prepare for the summer and stay safe during extreme weather.
"The Get Ready Food n Grooves are always fun and informative events for the whole family," he said.
"Local emergency and support services will have vehicles and equipment on display and staff on hand to provide natural disaster tips, all in a relaxed and lively atmosphere with great food and great entertainment."
Cr Seymour said October was a good time to clean up around your home and secure or get rid of any items that could become a hazard during a storm.
"Make sure your gutters and downpipes are clear so water can drain away quickly, keep your roof in good condition and check it regularly, and trim any overhanging trees and branches," he said.
"Secure, weigh down or put away any loose items around the house, yard or balcony. Things such as potted plants, outdoor furniture, garbage bins and trampolines can all become dangerous missiles.
"Many items can be disposed of for free at Council waste facilities, such as unwanted or damaged play equipment under scrap metal, trees and branches under green waste, outdoor structures under clean untreated timber/green waste or scrap metal, and outdoor furniture under reusable items.
"We encourage residents to visit Council's website for all the details about what can be disposed of for free and how to sort your load."
Cr Seymour said an emergency kit should have the supplies you need for several days in case you lose power and water and have enough for every family member, including your pets.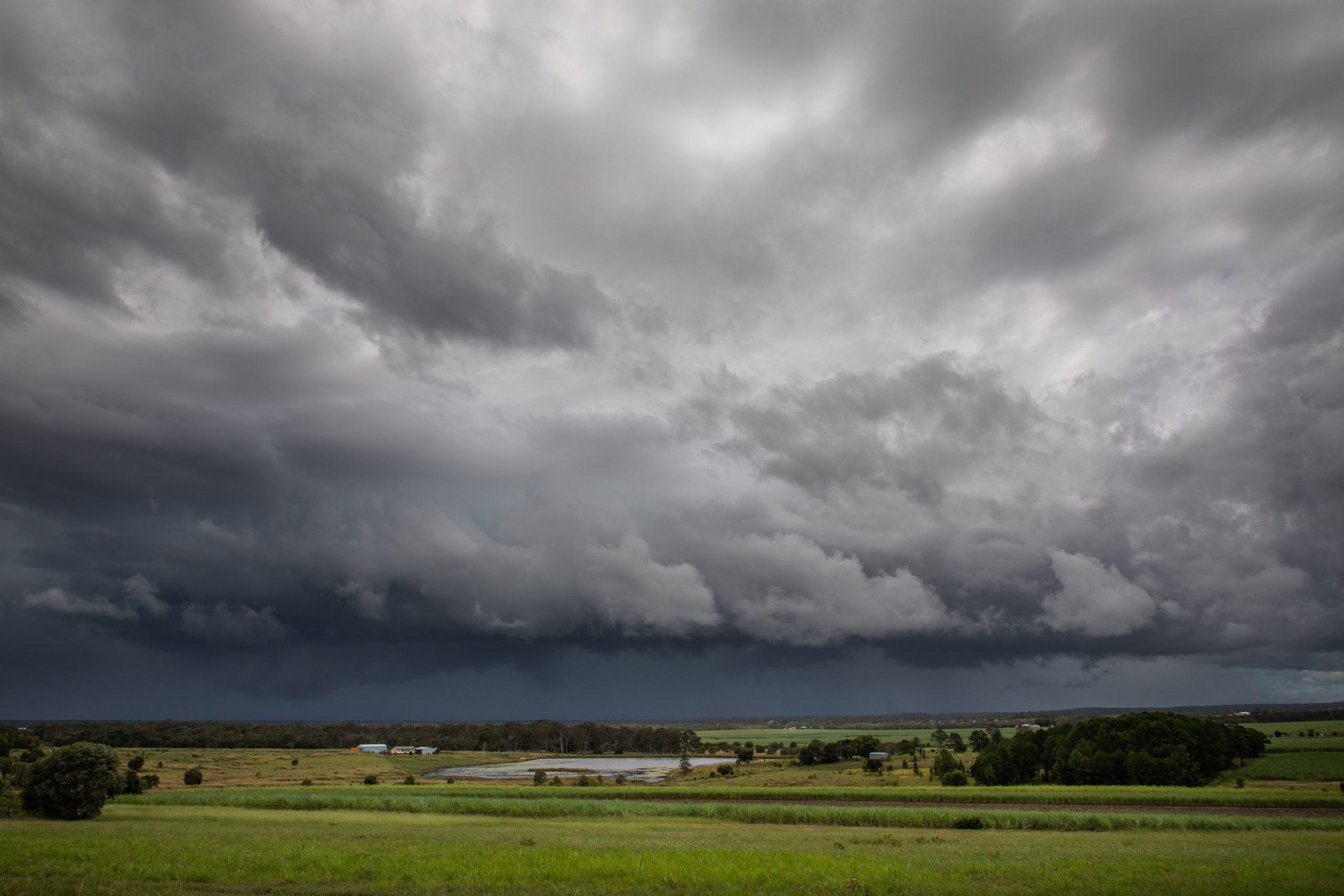 "It's important to have an emergency plan and know where you would go if you needed to evacuate, how you would care for pets and livestock, and whether you or any of your family members have medical conditions or special needs to consider," he said.
"Having a plan means everyone in your household knows what to do when severe weather warnings are issued. It's also good to get to know your neighbours and consider people in your neighbourhood who may need your help."
Cr Seymour said residents should also ensure their home, contents and vehicle insurance was up to date and provided suitable coverage and that they knew where to go to stay informed during disaster season.
"Council's Disaster Dashboard – https://disaster.frasercoast.qld.gov.au/ – is your one-stop shop for information about emergencies and disasters, with everything from road closures to flood cameras as well as fire danger ratings and links to weather warnings," he said.
"You can opt-in for email and SMS notifications through the Disaster Dashboard and even change the language setting.
"Queensland is one of the most beautiful places in the world to live, work and play, but we are also prone to natural disasters and severe weather.
"That's why it is so important to understand the big picture of what can happen in extreme weather and what you can do to protect what's most important to you."
For more information about how to prepare for storm season, visit https://www.frasercoast.qld.gov.au/storm-season-clean-up
More details about the Get Ready Food n Groove events is available at https://www.frasercoast.qld.gov.au/events/event/616/get-ready-food-n-groove-hervey-bay and https://www.frasercoast.qld.gov.au/events/event/617/get-ready-food-n-groove-maryborough
Article and photos submitted by the Fraser Coast Regional Council