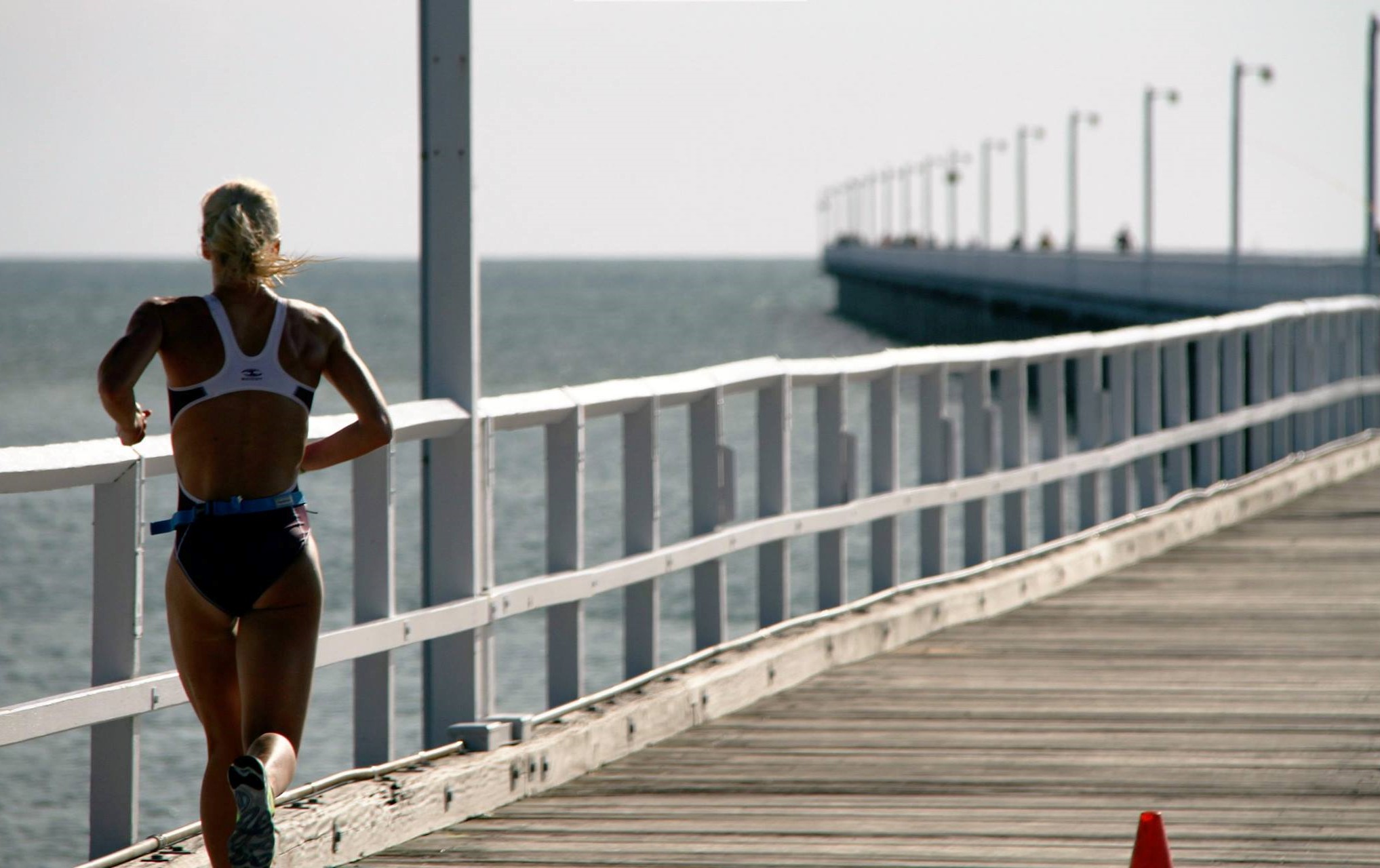 Urangan Pier is a historic pier in Urangan, Hervey Bay, Queensland, Australia. It is a former deep-water, cargo-handling facility originally built to facilitate the export of sugar, timber, and coal.
The Urangan Pier is one of the longest in Australia, spanning almost a kilometre into the ocean. It is a must-see attraction of the Fraser Coast
A walk to the end will reward with spectacular views of Hervey Bay and the chance to see schools of fish, stingrays, or pods of dolphins just metres out to sea.
The Pier also provides one of the best fishing spots in Hervey Bay for all ages. You can picnic by the beach with fish and chips in the parks and then explore Urangan's boutique shop, restaurants, and resorts.
The water next to the pier is one of the Bay's best locations for windsurfing or kite surfing with surfing conditions suitable for beginners to experts.