Yesteryear will come to life with working displays at the Brooweena Museum later this month.
There will be various working demonstrations; you can roll up your sleeves and have a go at the cross-cut saw, old fashioned washing and ironing, rope making, corn cracking, chaff cutting, milk separating, and butter churning.
Have a look at the vintage motorcycles with over twenty attending. The Fraser Coast MG Car Club will be in attendance showing off their vehicles. There will be members from Rum City Vintage Machinery Club set up with some working antique machinery for you to see in action. Collin is bringing a display of woodworking tools and showing how they work and how they were used.
Take a wander through the museum buildings and see what type of equipment was being used, in the butcher shop, dairy, or kitchen. Look inside Kidd hut to see how a typical family lived in a one room hut back in the late 1800's early 1900's. Robbie will be working the bellows in our Blacksmith shop, so be sure to stop and see what he is working on in there.
There will be members of the 9th Battalion Ceremonial Guard attending dressed in their period military attire both nurses & soldiers, be sure to say hello.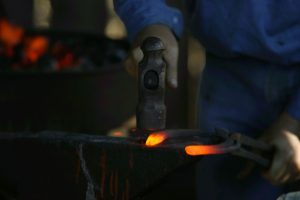 Market stalls will be selling all sorts of handmade goodies, so be sure to have a good look, you are bound to find something you love. There will be plenty to eat and drink at the various food vans or grab a homemade cake, slice or ice cream cup for a yummy treat from the museum kitchen.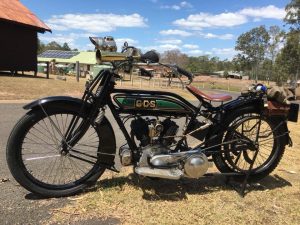 For the kids, there will be free face painting and a jumping castle.
Take a run out to the Brooweena Museum and Historical Village just a 40-minute drive west of Maryborough on the Biggenden Maryborough road. Gold coin donation entry. We hope to see you all there.
Pioneer Day
Saturday, March 27
from 9am -3pm
Brooweena Museum